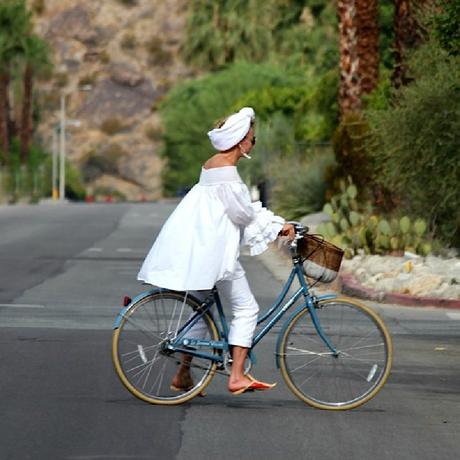 Have you ever had a top you loved so muchyou started to get worried it wouldn't last forever?
This 
white off the shoulder top
with  the most amazing ruffle detailed sleevesis one of 
my all time favorites
 to be sureliterally for years!
So when I found it for sale again at 
Social Butterfly Collection
you know I made sure to get another one!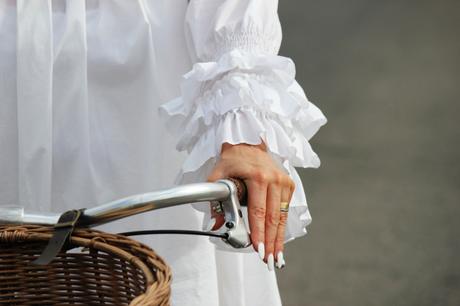 These dramatic ruffle  sleeves just make me so happy to wear!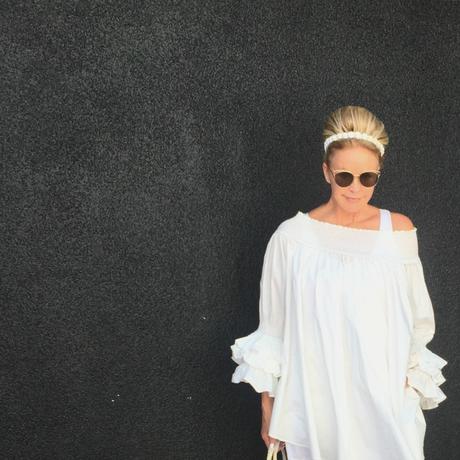 The top can be worn on or off the shoulders as well.
If you like your dresses shortit could work as  a dress as well.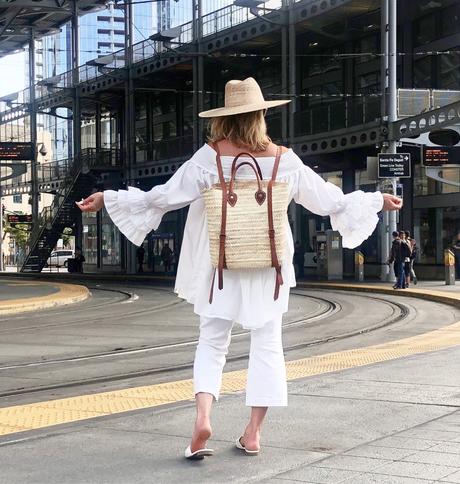 I like pairing mine with pants also.
It makes for a comfy walking tourist lookthat still has a dramatic polish!
Especially when you 
add in a cute flat shoe
a straw hat and backpack!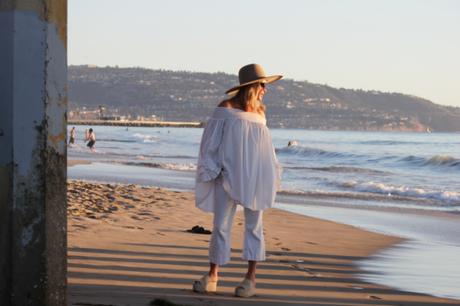 My favorite top has  made it to the beach so many times!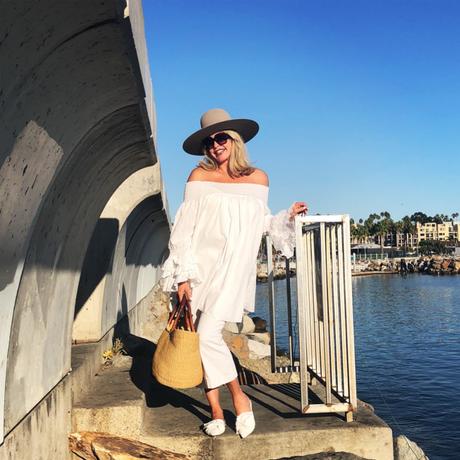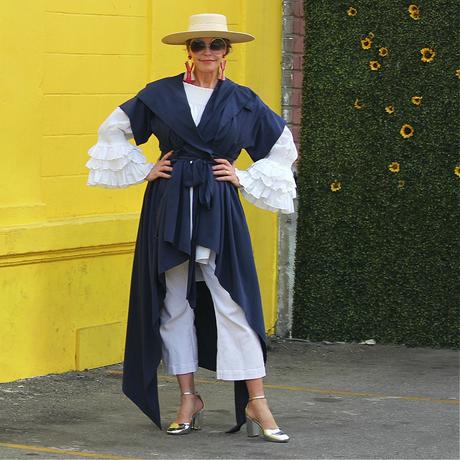 This fabulous top performs wonderfully underneath my wrap vest from
Chateau Bel Age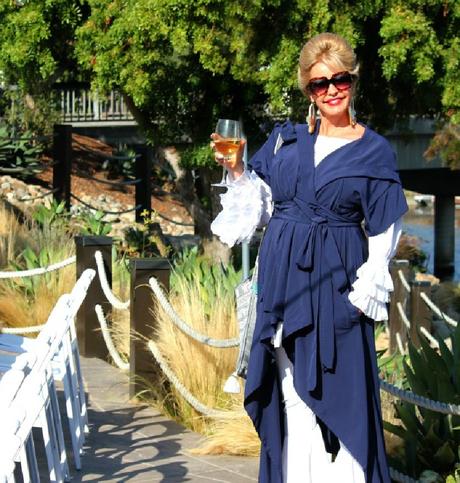 I wore the outfit to the 
Rehearsal Dinner
we threw for our son and his wife.Still one of my favorite dinner's I've thrown.You can read about it 
HERE
The best part of this outfit wasat the end of the evening I just took the vest offand changed into flats for a casual, kickback look.
Literally 2 outfits in one!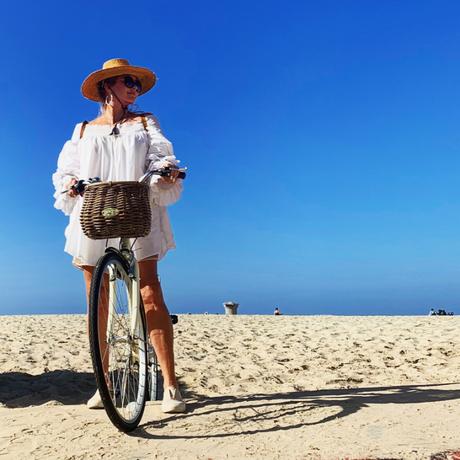 I love
 throwing the top over shorts
for an outfit that functionsfor bike ridingand still looks good for  a brunch stop!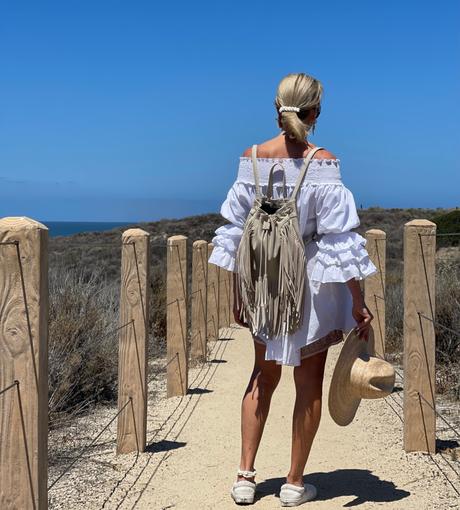 Same goes for a beach walk!I just love an outfit that can do double dutyfrom active to a lunch stop!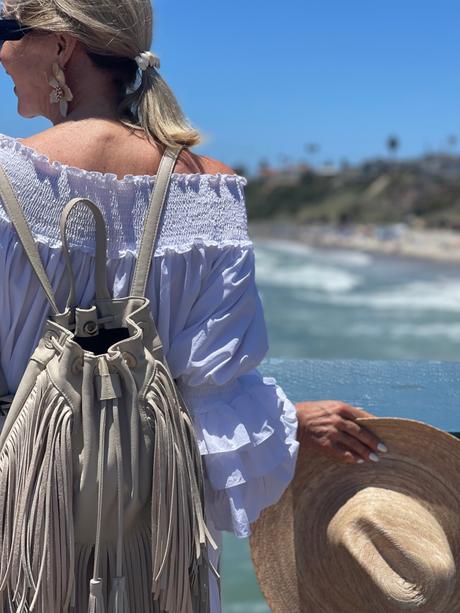 Well there you have it!Why I have big love for this
off the shoulder ruffle sleeve top!
You can find it
HERE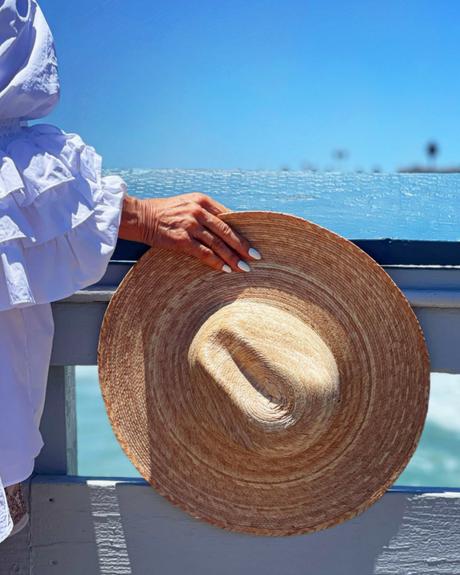 As always my friends
I wish you love and joy
as you style your life