Wishing I was here...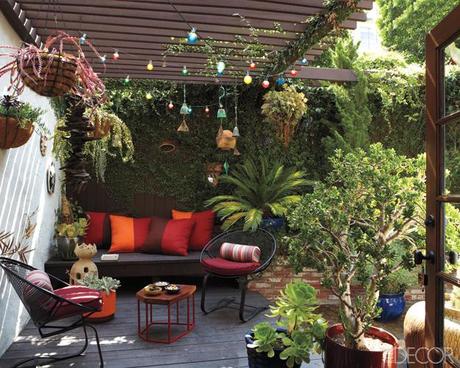 Elle Decor

Is that space fabulous or what?
Instead I am laying low, nursing cold and a sick kid that just can't shake a nasty cough. It is suppose to reach the high 60's here today,  so the windows are getting opened to air the germs out of here! 
Spring, you are so close.
Hope you have a fantastic day!