A quick heads up, this post will be a bit self-congratulatory for my liking. These are all pics I actually took myself (granted, anything great was most likely an accident).   
But then again, I am kind of awesome, so screw it. 
Here we go, a trip through the seasons:   
This best represents why I don't cut down my perennials for the winter: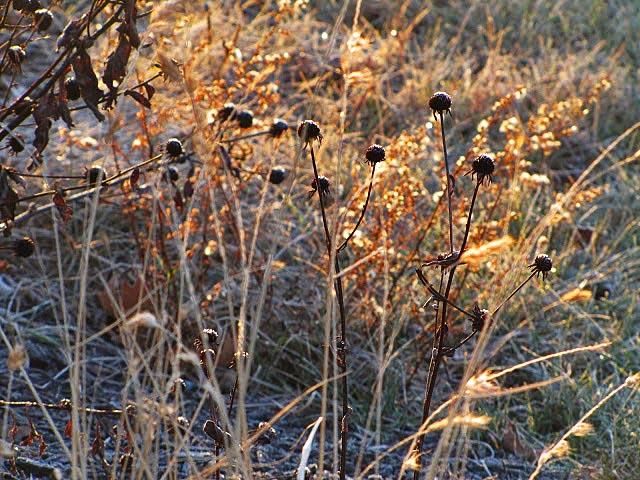 This photo was taken at the Philadelphia Flower Show and it inspired me to some day design a garden with only ornamental grasses: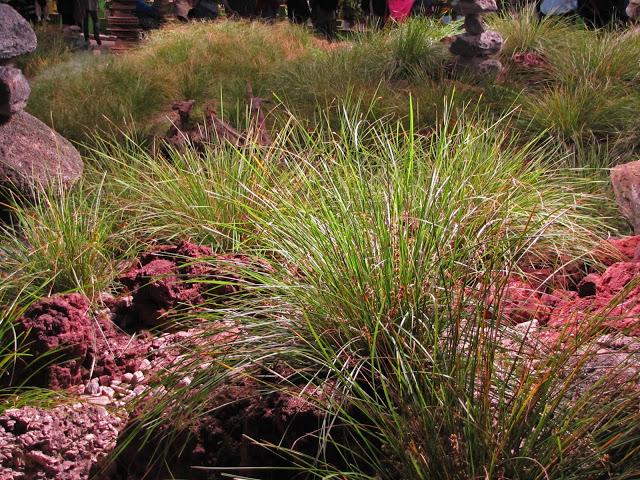 My attempt at taking advantage of lighting with this Hypericum: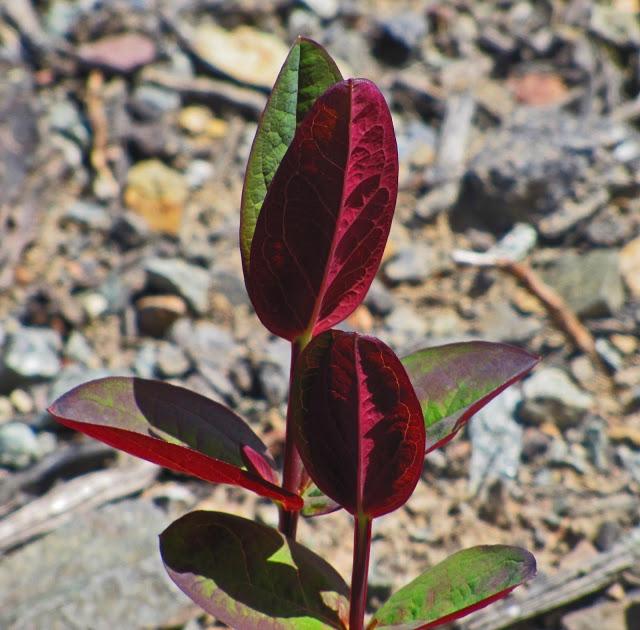 Spring is in the air ... and allergies too: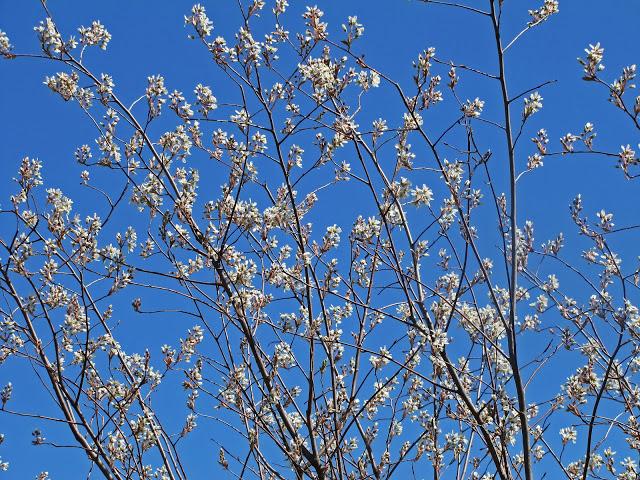 I have an unhealthy lust for Viburnums: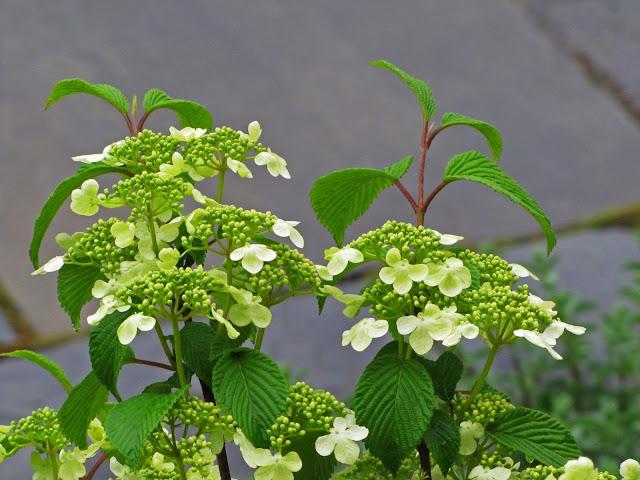 Love these Campanula blooms up close: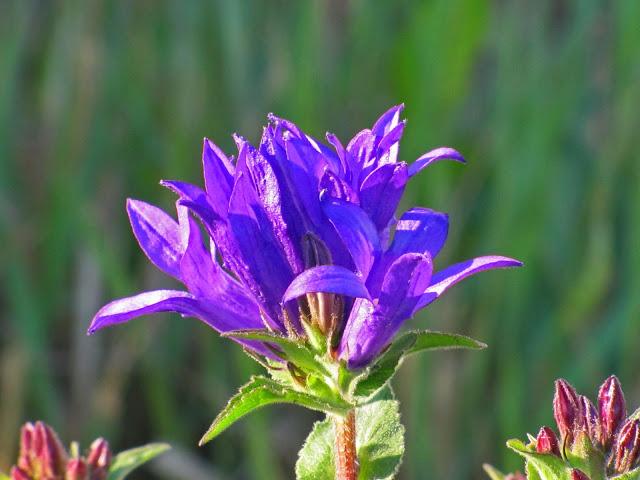 An Allium bloom right before it "pops":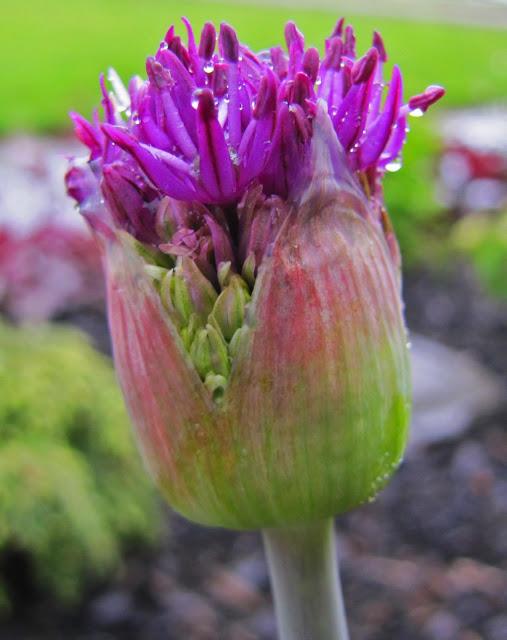 The only Peony bloom that survived the deer this year.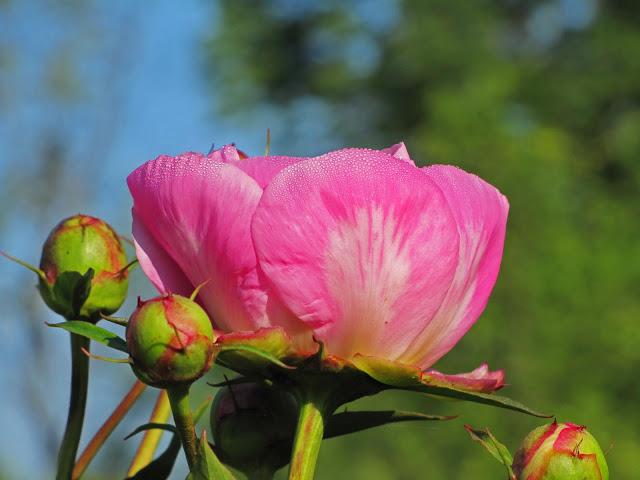 I like how the bee appears to be holding on for dear life: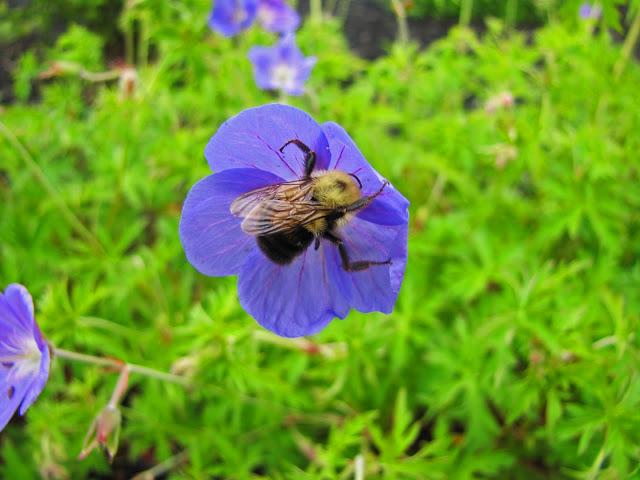 Just a cool ass looking macro shot of a bloom that you would never really notice from afar: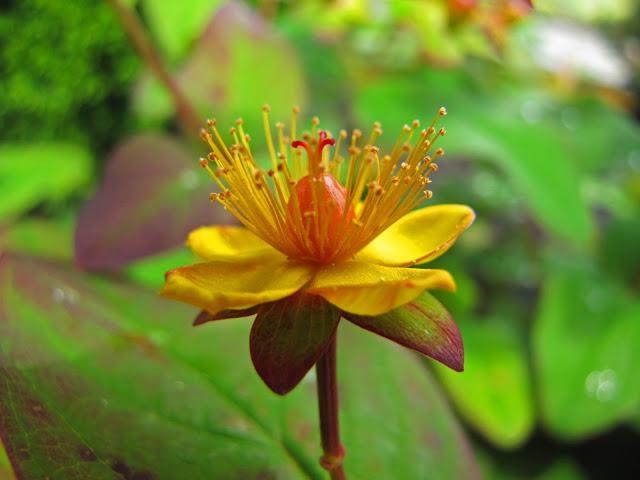 Just fantastic color on this Astilbe: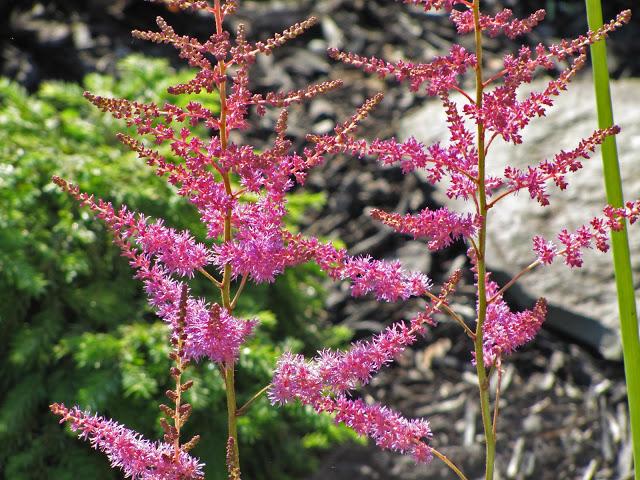 My best attempt at controlled chaos: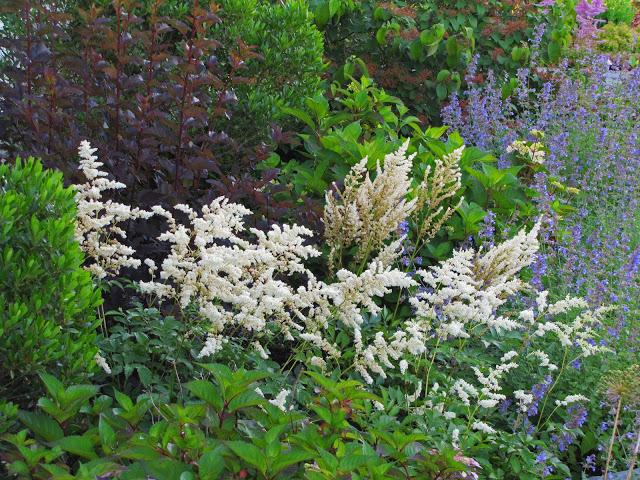 A reminder of why I love native plants so much: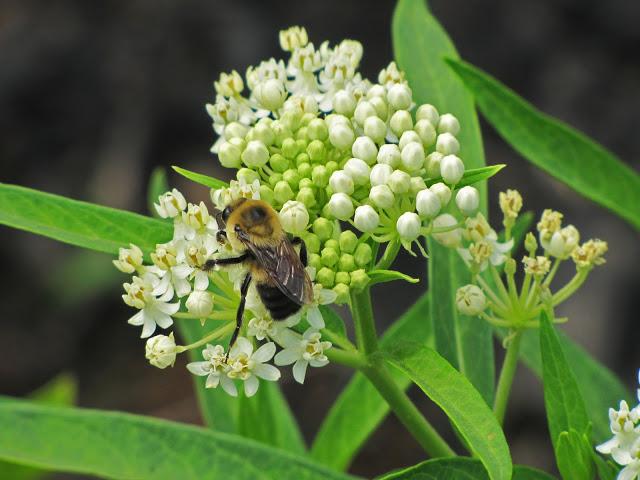 I think this pic best represents my gardening style; ornamental grasses and native perennials: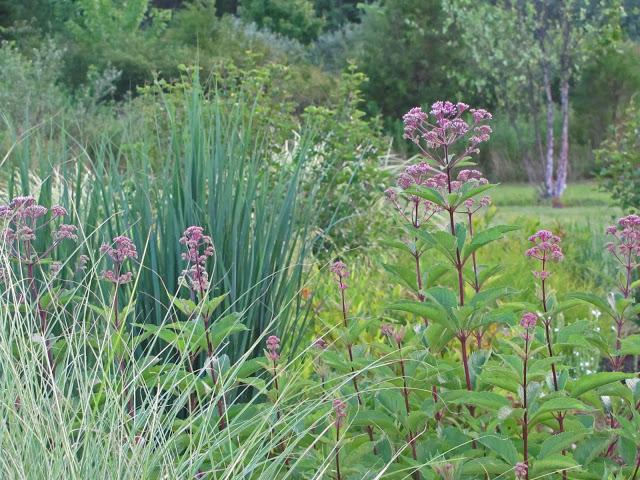 Again, trying to take advantage of natural light: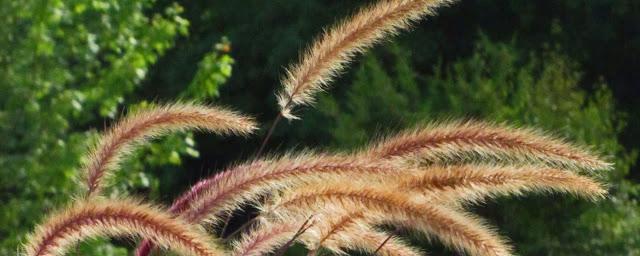 I just like it, even if the colors clash a bit: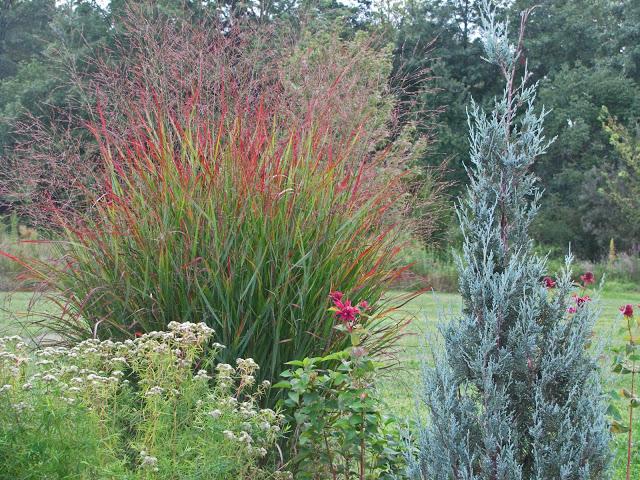 MMMMMMMMMMMM, ornamental grasses: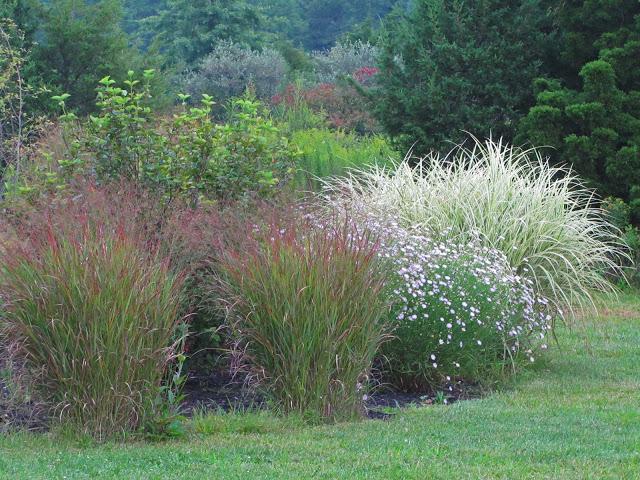 This makes the cut because my son actually took this one: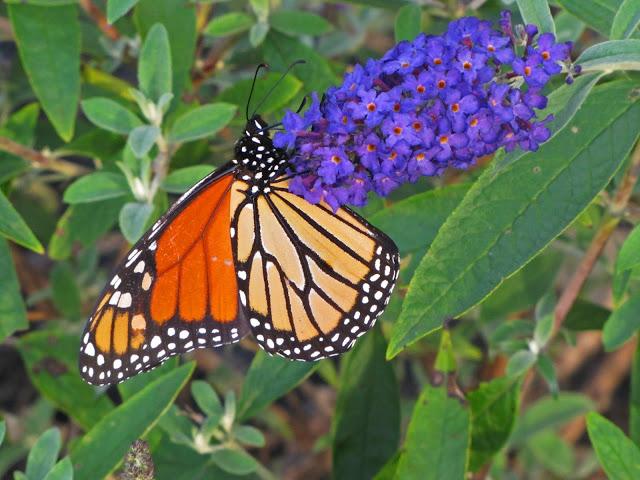 A Hydrangea bloom "aging" well: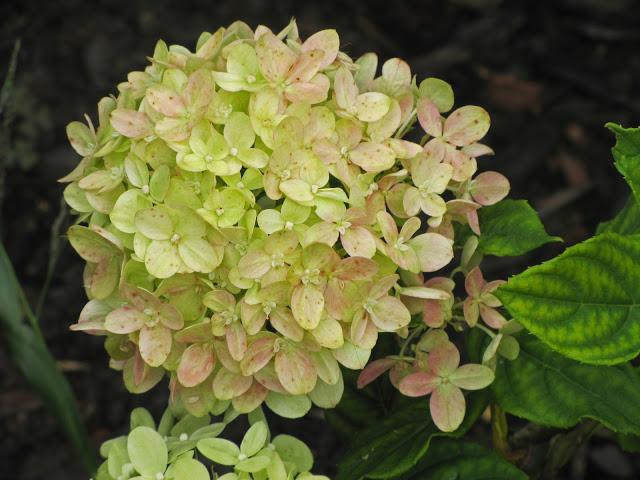 How many more colors can we get in this Miscanthus: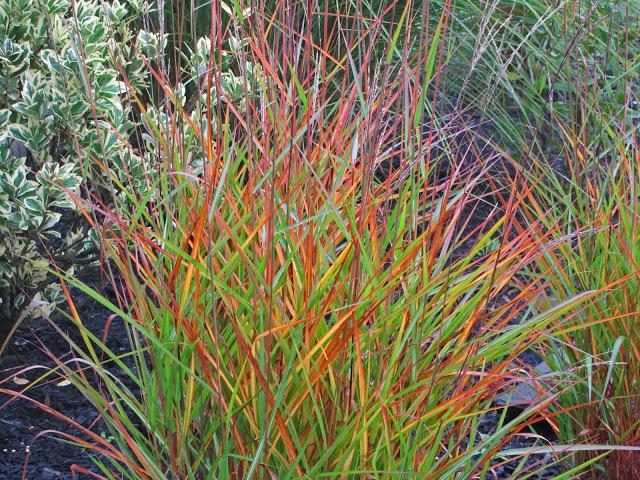 Autumn and Hunterdon County, NJ - perfect together: