It's Autumn! September is (obviously) my favorite month, and I'm excited to share more of my adventures with you as this season continues. I have so much coming up that I'm extremely excited about! Hopefully I just got you excited too...
So on my blog I will be posting some beauty articles, unlike my Youtube channel, which has tons of fashion, travel and lifestyle videos. Beauty just isn't something I want to have on my channel! There are so many people that are amazing at makeup on Youtube already, and I want to be known for what I like the most. But on my blog I like to share what I have been loving! So here are my favorite autumn lipsticks from Mac. These shades are very warm, rich, and pair perfectly with denim and jackets. It's Fall - enjoy being adventurous with your makeup!
#1 The Perfect Nude
This shade makes me happy! It's my go-to light color. With a matte finish, it is an amped up version of a natural lip.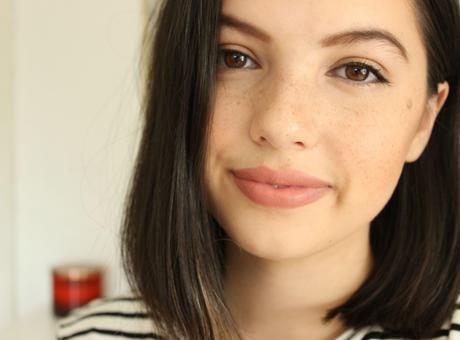 Velvet Teddy by Mac
#2 Berry Cool
This is a satin finish, so it catches the light beautifully making it a nice evening color. I like this because it's not overpowering on my complexion!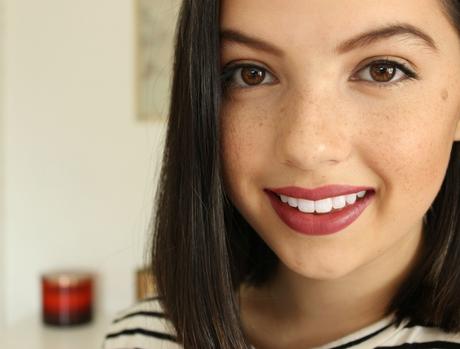 Amorous by Mac
#3 Vampy Glam
This is a dark purple-ish brown, and it's great for making a statement! The more you layer it on, the darker and bolder it gets. I love how it is super rich.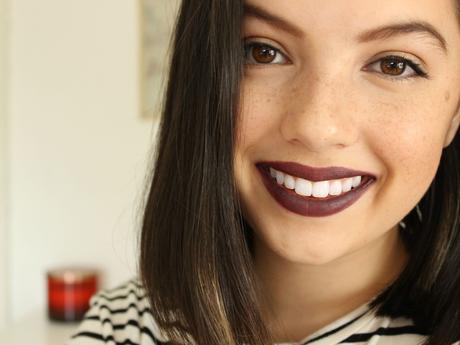 Smoked Purple by Mac
#4 A Renewed Red
I like this matte color because it's a deeper red. In autumn dark shades rule, and a red can pull together your overall look. Red is always classy, and a deeper red is class + edge!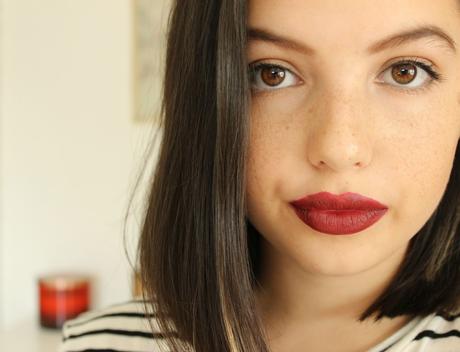 Diva by Mac
What is your favorite Autumn lip color?
xo,
Paola Kassa