It's the holiday season! December is such a great time of year. It brings people together! So why not host a dinner party? Whether you're hosting Christmas dinner or just getting your friends together for some fun, you can decorate the table with adorable decor! Don't knock it until you try it - decorating is fun.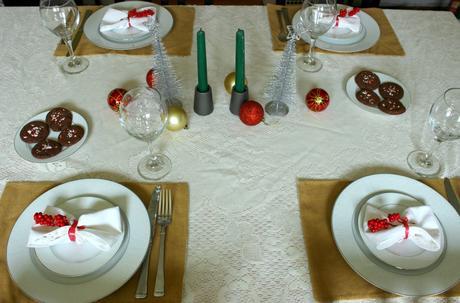 I tied up the napkins to look like little bows, and added special touches anywhere I could. I think it still looks classy and cute! You can find the napkin tutorial here.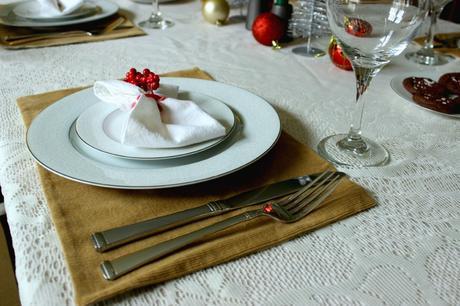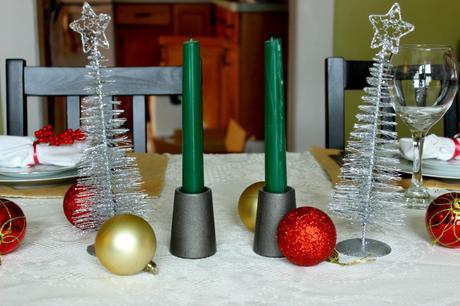 I think ornaments can be a pretty addition to the table. They don't only have to be for the tree!
Desserts are an important part of every party. Want the recipe? Find it here.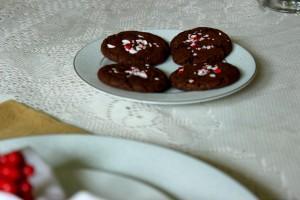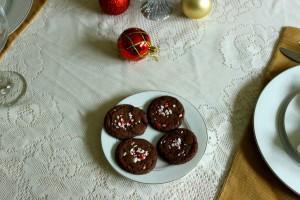 Enjoy your holiday, and I hope this inspires your party table setup.
xo,
Paola Kassa