Hellooo shimmers,
I love fashion designing. Its a real hobby for me and one i would love to pursue a career in however realistically its not an option for me to do. I thought it would be good if I showed you some of my designs and fell free to give your personal opinions on the designs.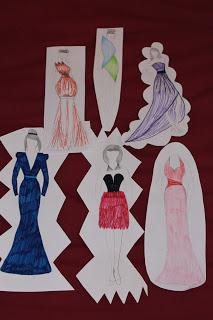 OverView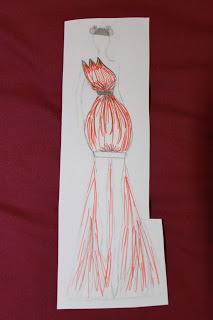 Orange Pumpkin
This First dress was inspired by Halloween and a modern twist on a fancy dress costume of a pumpkin. I love orange dresses, also the short front and long back to the dress which is my favorite feature of the dress.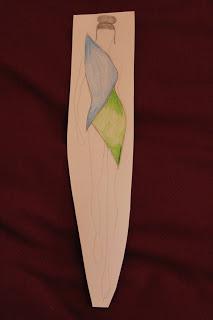 Eco Saber Tooth
I dont recal what inspired this dress but it is my favorite design i have drawn. I love the blue and green color together and how it comes up past the shoulder.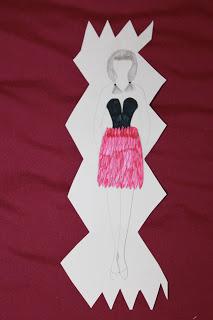 Sweetheart Bird
This one is inspired by birds and feathers. A sweet sexy party dress for those fun fahsion nights out.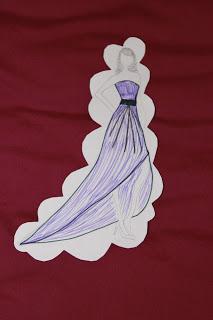 Purple Elegance
A very elegant, long, red carpet dress. The gorgeous purple color with the black belt to sinch in the waist.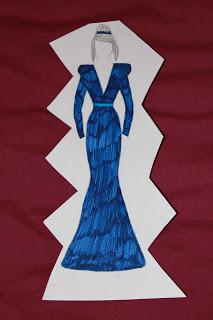 Bleu HourGlass
Another more elegant, classy dress for posh dos! It really shows off the womenly figure; shoulders, cleavage, wiast and hips. With a mermaid tail style flare at the bottom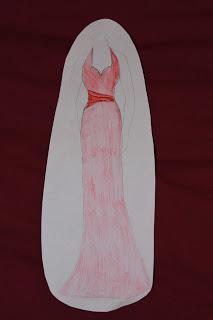 Sinch Rose
 A Fancy yet casual dress, with a fancy gathered section across the waist. clings to the hips and then flairs out at the bottom.
This was a short post But I really wanted to share these design with you.
Laura xx