This shop has been compensated by Collective Bias, Inc. and its advertiser. All opinions are mine alone. #BlueLizardSummer #CollectiveBias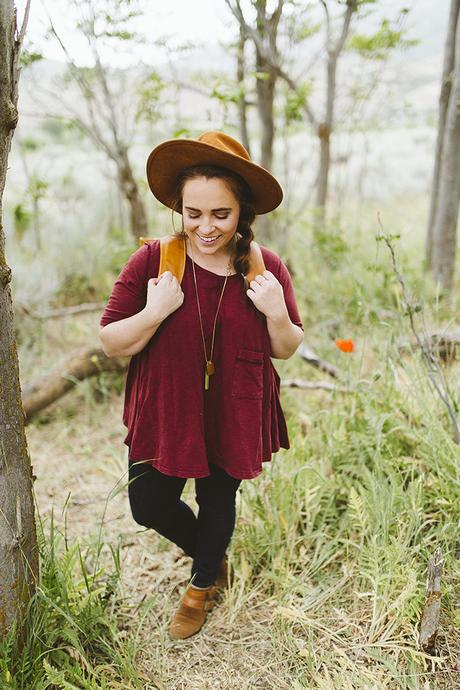 As I type this, my sister and her family are driving across the country from Virginia to Utah. They'll spend a few days here with our family and then they are off to spend the next four years in Australia! We knew an international move was coming up for them, but none of us expected it to be as far away as Australia. While the idea of them being so far away, in a foreign country, for the next four years is a little hard to swallow, it's also such an exciting opportunity for them and you know that I will be visiting for as long and as often as I can!
As the family has been brushing up on their knowledge of Australia, one of the things we have learned is that Australia has the strictest sunscreen standards in the world due to the harsh rays that shine year round. (The kids are even required to wear hats at recess!) Because of this, I have been helping my sister find a sunscreen that will not only protect, but work on my family's sensitive skin. So when I found Blue Lizard® Australian Sunscreen, at Walmart, in their Sensitive formula, I was so excited to give it a try! We have some harmful Summer rays here in Utah too, so I definitely need all the protection I can get!
One of my favorite parts about Blue Lizard® Australian Sunscreen is that their bottles change color when exposed to harmful UV sunlight, which is a great tool you and your kids can use to remind you to reapply! Blue Lizard® has a unique zinc oxide formulation and provides broad spectrum protection from UVA and UVB rays! At SPF 30+, Blue Lizard® is a product trusted by dermatologists, pediatricians, and most importantly - mothers!


Parents should consult their pediatricians before using any sunscreen on a child 6 months or younger. For children older than 6 months, try Blue Lizard® Baby or Sensitive to minimize risk of skin sensitivity.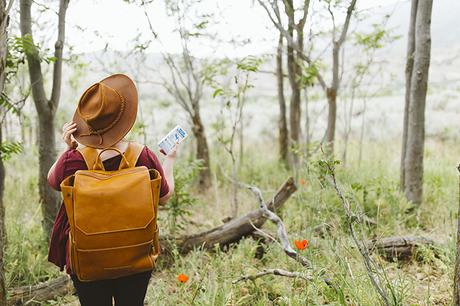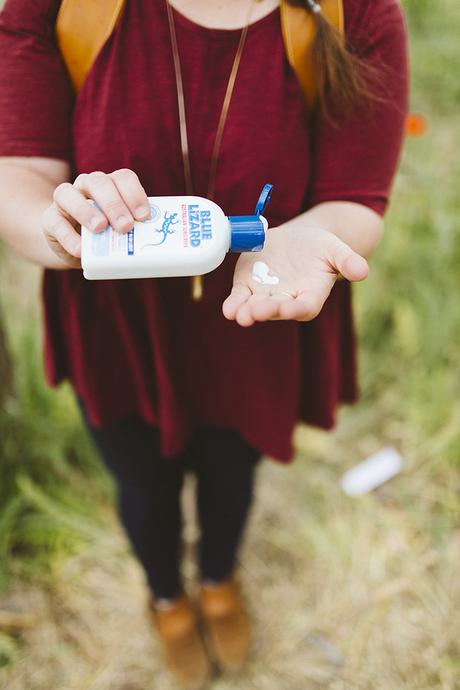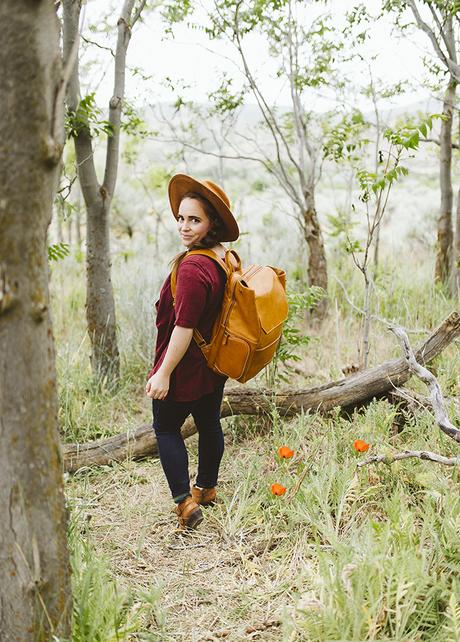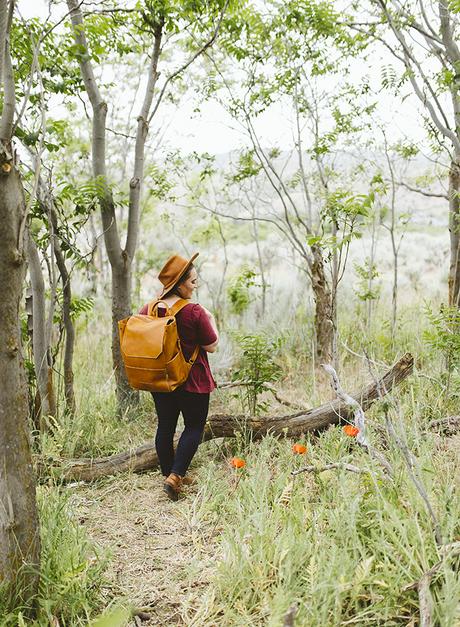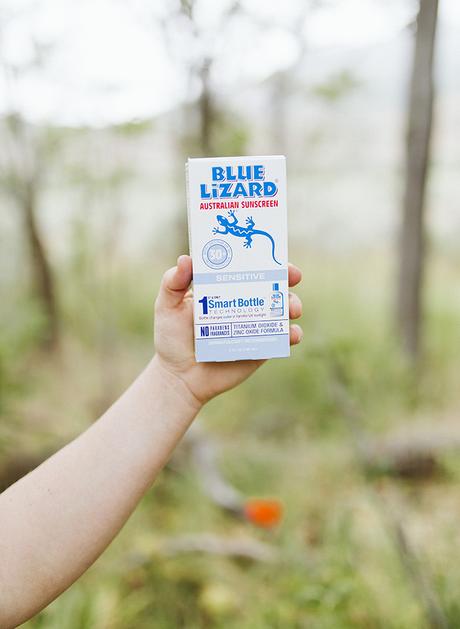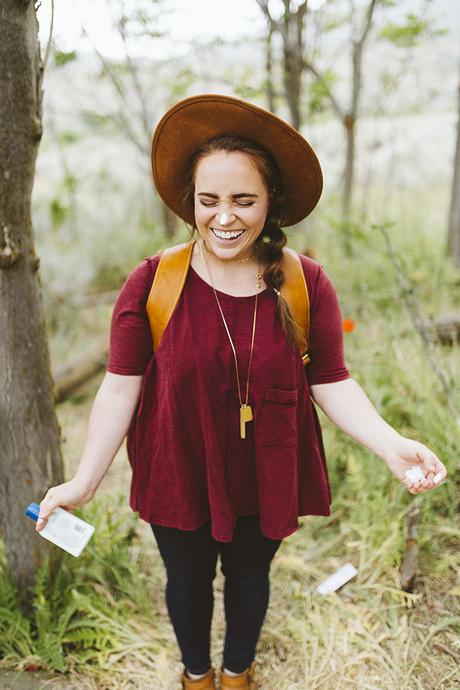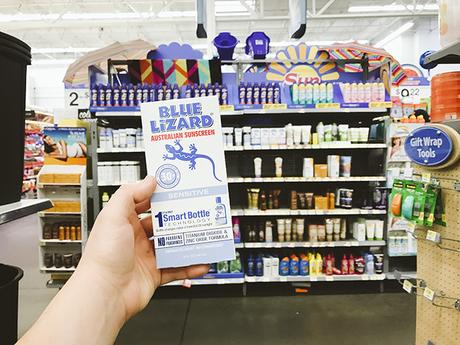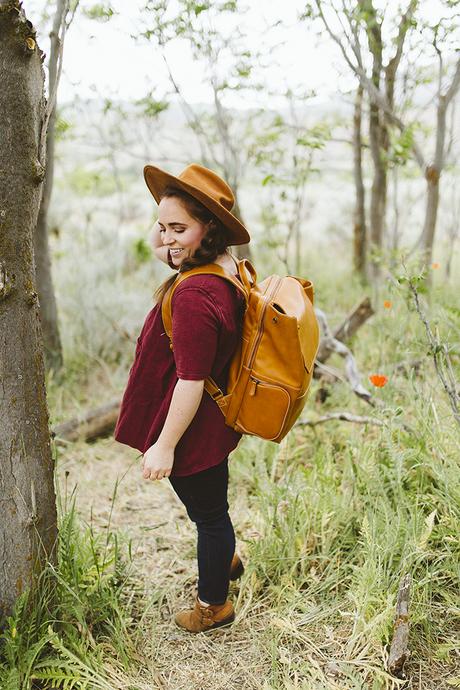 So if you're heading outside this Summer (please do!), be sure to snag your own Blue Lizard® Australian Sunscreen at your local Walmart with THIS SPECIAL OFFER to earn $4 on the Sensitive 5oz bottle!
Now, since I'll be heading to Australia myself within the next year or so, let me know of any advice or suggestions you have about traveling there - I've never been!