Hi guys, what's up? So, today I'll be reviewing the My Envy Box September 2016 edition. I know I know I'm quite late at this but there was an item missing in my box and I contacted them about it. It took a long time to arrive. So, without further ado let's jump right in.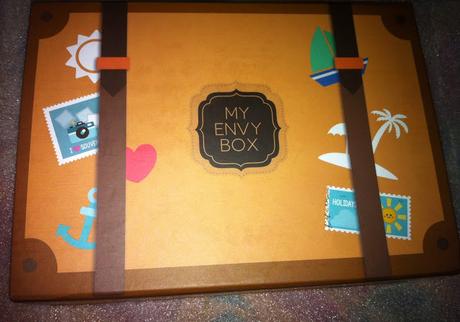 About My Envy Box: My Envy Box is basically a subscription box which comes with samples from luxurious brands. My Envy Box is based out of New Delhi and launched our services in August, 2013. We have three sections in this website:

The Envy Box: Each month subscriber will get a box of samples of leading beauty products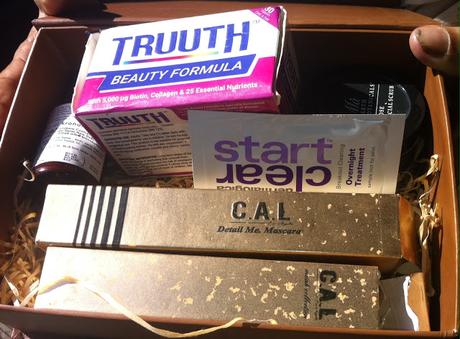 Price: 850/- per month
Packaging: The product came in a moisture retentive pack inside which there was a white cardboard box. Inside the white cardboard lay My Envy Box.

Product: So, this month it is the wanderlust travel which is supposed to prepare you for traveling. The box is beautiful brown in color and designed like a small briefcase with postcards palm trees around. On opening you get two cards as usual. Let's see what I have got in my box:
1. TRUUTH- Beauty Formula Tablets 30'S*: This is a collagen tablet and retails for 400/-. The box has a full sized product.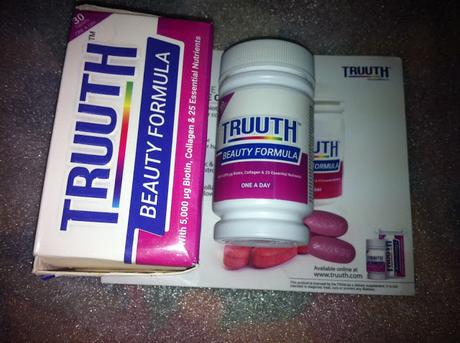 2. Ma Earth Botanicals- Rose facial Scrub: There's a 40gm sample in the box and the full size (125gm) retails for 875/-.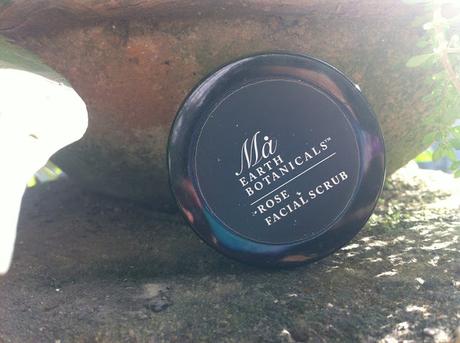 3. Kronokare – City Detox Face Wash: There is a 30ml bottle in the box and the full size (100ml) retails for 395/-.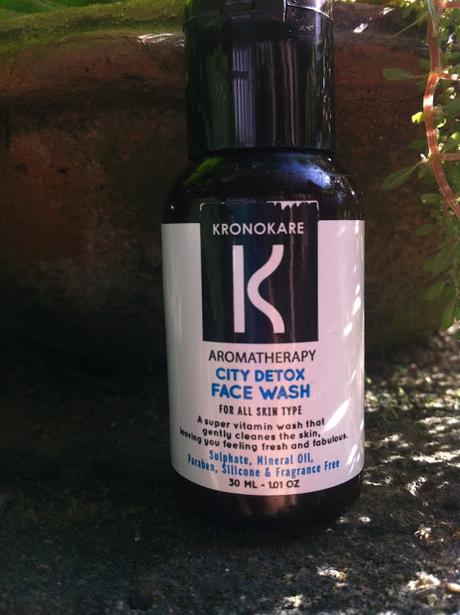 4. Cal-Lip Gloss: I got the full size product in the shade Perky and it retails for 450/-.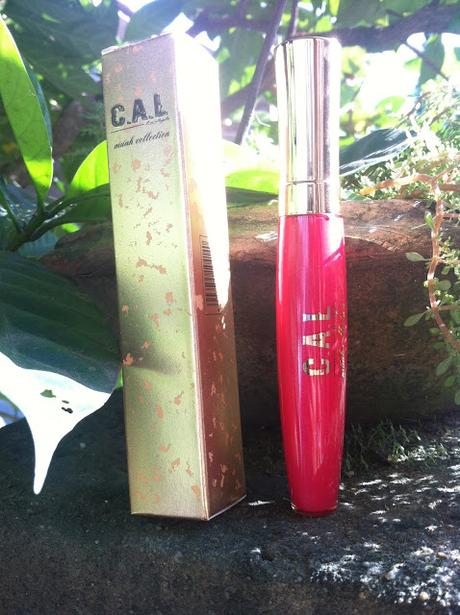 5. Cal- Mascara: There is the full size of this and it retails for 450/-.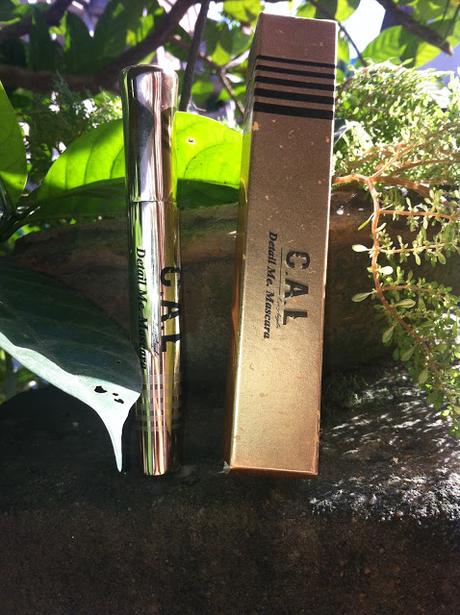 6. Dermalogica Clear Start Overnight treatment: I got a sachet of this and this was the product missing in the box which arrived late. The full size (50ml) retails for 1,495/-.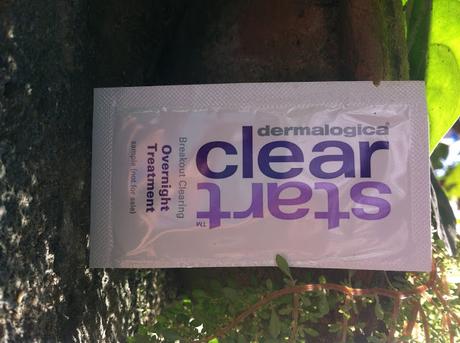 That was all I got in this month's box and I quite liked it. I was disappointed with the last few boxes but this did quite a nice job and besides there are two full sized makeup products. I liked everything else except the Dermalogica sample as there's hardly anything to try. Overall, I'm quite happy with this month's box.

By Airene