By: Zach Sabo
Although I am generally disappointed when there is no English Premier League action to look forward to over the weekend, I will admit that I have several curiosities as Euro Qualifiers continue:  
1. Will England (again) fail to qualify?
It is almost unfathomable to the common fan (basically anyone other than the authors of
Soccernomics
) that England would fail to qualify for a European Championship, but that's exactly what happened in 2008.  They were able to rebound and qualify for the 2010 World Cup at least, but put in a completely lackluster performance that raised
more questions than it answered.  The FIFA gods appeared to smile upon England's Euro 2012 campaign, however, as they drew a group with the likes of Montenegro, Bulgaria, Wales, and Switzerland (the highest ranked team in England's group, other than England, at #23).  This is the perfect group for England to not only win, but win convincingly.  It also gives Fabio Capello opportunity to mesh young, explosive talent into the mix before next year's competition.  I would personally be most excited to see how the speed of Tottenham's Aaron Lennon and the creativity and grittiness of Arsenal's Jack Wilshere fit in with the relatively more established, experienced attacking force of the Three Lions during their Saturday match against Wales (11:00am, ESPN2).  I have a sneaking suspicion forward Wayne Rooney would be interested in joining forces with these two unique servicemen next summer in Poland/Ukraine.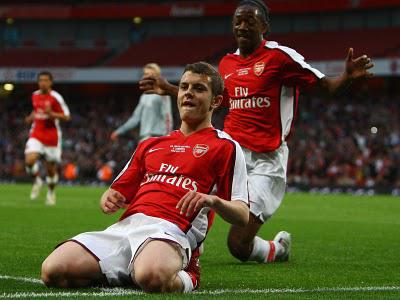 2. Has Torres been replaced? 
El Nino, much like the entire England squad (above) of 2010, had a bad World Cup.  He was less than influential in his country's triumph on soccer's biggest stage.  That being said, I believe Torres to be one of the most talented strikers in the world.  I've seen him create and finish chances unlike any I've witnessed before.  He has surprising speed and the ability to really control a game up top.  THAT being said, he is in a terrible slump.  Not only was he useless at the World Cup (albeit recovering from an injury at the time), he has been unable to find the net in the seven matches he has played so far with his new club, Chelsea.  His biggest problem on the international level at this point is not foreign competition, but domestic.  Just as Torres has struggled, David Villa has shined.  In Spain's weekend match against Czech Republic, Villa has an opportunity to become Spain's all time leading goal-scorer.  I'm curious to see Torres play this weekend.. or rather, IF he plays this weekend.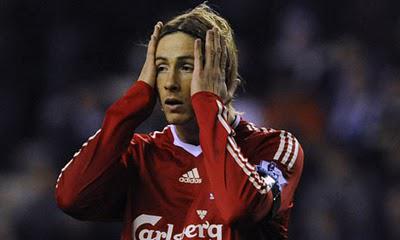 3. What's the over/under on the German goal tally this weekend? 
Whatever it is, I'm taking the over.  Kazakhstan is sorry; Germany is good.  Simple as that.  Germany impressed during the World Cup (as usual), and there's no reason to think they won't do so again against the 132nd ranked country in the world.  They are currently dominating their group with wins in each of their first four qualifying matches.  I'm particularly curious to see Mesut Ozil, who really caught my eye in 2010.  I was disappointed to see him bought up by Real Madrid, but he has impressed with his club.  Ozil was my favorite non-US player of the World Cup, and I'm excited to see him back on international duty this weekend.  I'm predicting at least six goals for the Germans.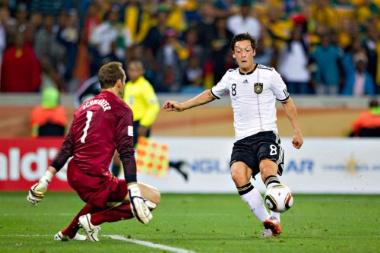 4. How many Hungarians will Nigel de Jong kung-fu kick in the chest? 
I'm thinking at least four.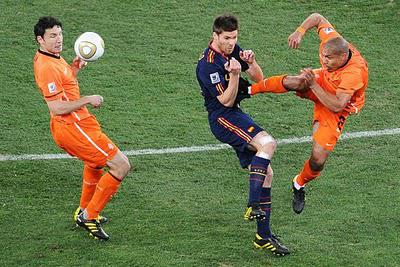 It should be an exciting weekend of non-league football, so be sure to wake up and tune in (most matches will be shown on ESPN3).. and of course be sure to check back in with the Toast on Monday for what is sure to be the awesome-est coverage of this weekend's action
anywhere
on the web.