R told me that I wasn't getting converse for Christmas, I think his exact words were 'Christmas is not all about shoes', he clearly does not understand what goes on in my head.
I had come to terms with the fact that I was not getting any, when my sister rocked up on Christmas day evening bearing these beauties as a gift.
Let me tell you, I love them. 
I am not a trainer/pump girl at all, I'm all about high heels, boots and ballet flats. For these I make an exception. They are so comfortable and I love them so much. I'm already considering buying some low style pumps in navy, they would look amazing in summer.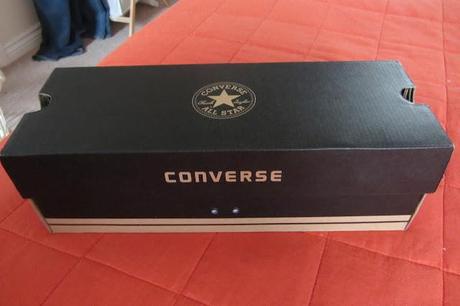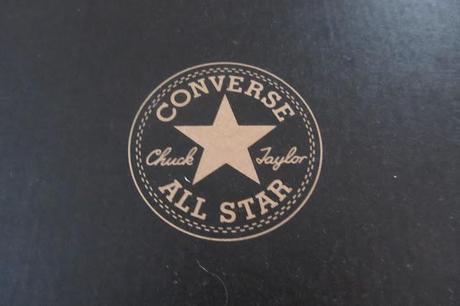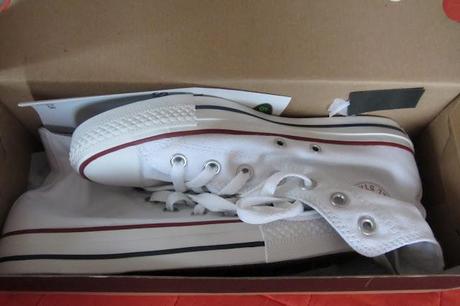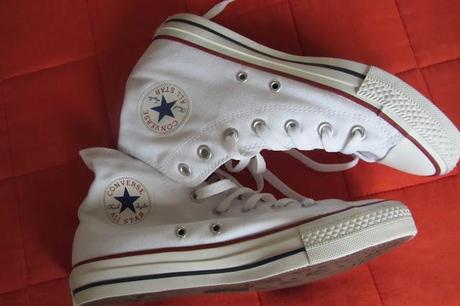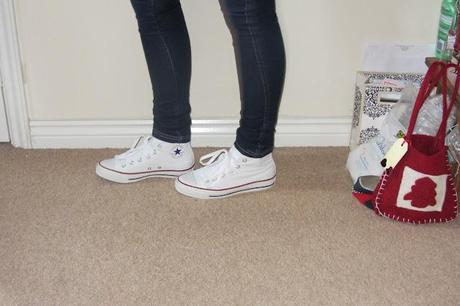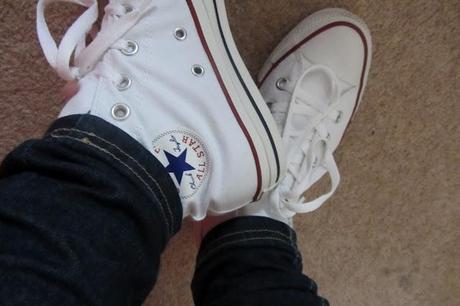 I got the Converse All Star Hi, pumps. 
Buy here!
Jeggings- New Look                         K