I normally don't ask for anything for Christmas ...but a girl still can ask.. right? LOL.
I pretty much just want gift cards besides the theater tickets. What are you dolls asking Santa for? Anything special?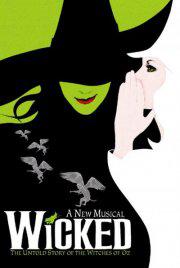 Coming to Jacksonville for 3 weeks in January! Can't wait!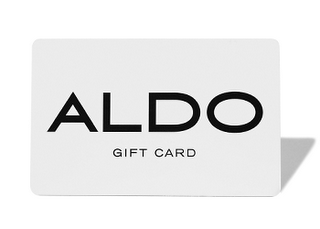 Uh Hello.. Shoes! :)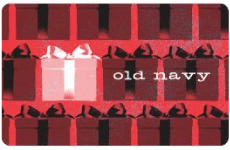 I love their jeans & tees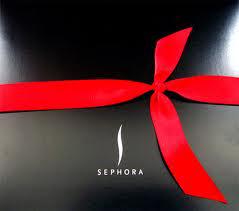 Makeup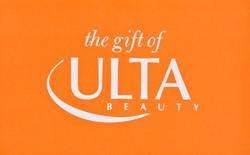 & more makeup :)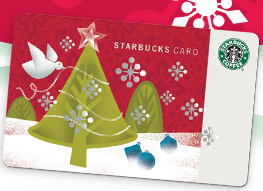 yumm Starbucks!
Hope you darlings have a fabulous rest of the week. I'm pretty sure I will write up another post before Thanksgiving, so until next post..