I thought I'd share with you my Christmas wishlist, as it may inspire some of you that are still searching for the perfect present for someone special. It may also help R if he happens to read this ;-) You can find the rest of my Christmas gift guides here. 11 days to go people!!
Sewing Machine

I had been using my MIL's sewing machine but her daughter needed it for a project so I had to return it, which leaves me without. I should have given it back ages ago, as it's not really my place to keep such things now that I'm not really a part of their family anymore. Anyway, I've got curtains still to take up in my son's room and a few other projects on my to-do-list. This berry coloured one from John Lewis caught my eye: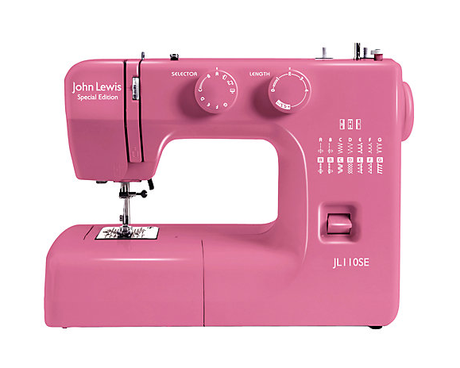 John Lewis JL110 Sewing Machine, £99
Loungewear

I have a batman onesie that I bought for myself last Christmas but it's getting tired looking now and I could be done with some nicer, more grown-up loungewear (I'm 33 in January!). I love Mint Velvet, and this Dark Grey all in one looks super cosy. Definitely one for the wishlist! The model in this photo is 5'10" so I'm not sure if it would be long enough for me as I'm just under 6'.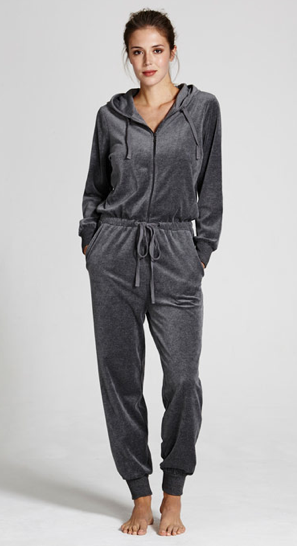 Mint Velvet Dark Grey All in One, £99
Jelly Belly
These sweeties are a must and feature each year in my stocking. My mom used to buy them for me and my sister, and we've carried on the tradition. Each Christmas Day you'll find us stuffing our faces with our favorite flavours. Toasted Marshmallow for Ali and Buttered Popcorn for me! You can buy a 1kg bag at John Lewis for £25!
Vlogging Camera

I've been really getting into filming vlogs for my YouTube channel, and up until now I've been using my iPhone 5 to capture the footage. The quality isn't brilliant and I keep running out of memory. However my lovely little sister is buying me a vlogging camera as my Christmas gift. Thank you very much Ali - I can't wait to try it out :-)
Cosy socks

What with my Raynaud's Disease, cosy socks are a must for me. I bought a few pairs from M&S last month but you can never have too many.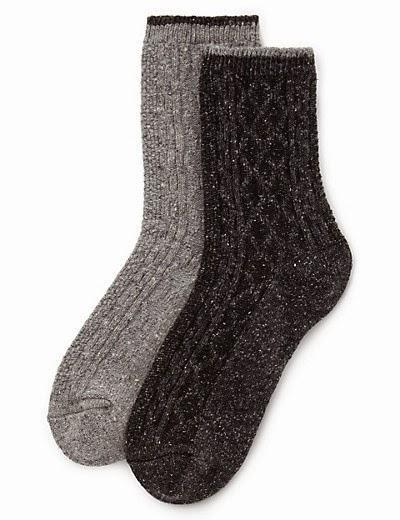 Cable Thermal Ankle Socks, £8 M&S
Thermal Underwear

And whilst at M&S, some thermal underwear would be well received. I'm always freezing! (I'm turning into an old granny!)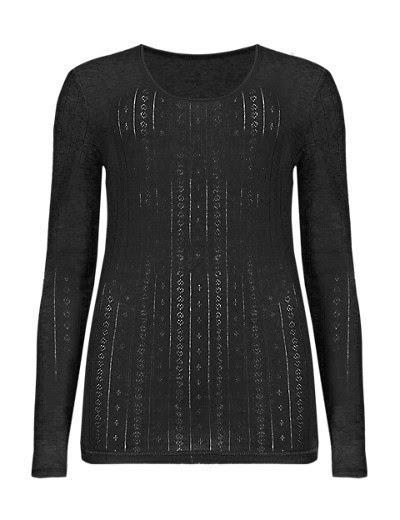 Thermal Long Sleeve Top, pack of two for £25 at M&S
Electric Blanket

On the topic of cold, my last item to warm me up is an electric blanket. Just to reinforce my granny status!! I actually remember going to stay at my gran's house when I was younger and she'd put on the electric blanket for me. I loved it and don't know why I haven't ever bought myself one.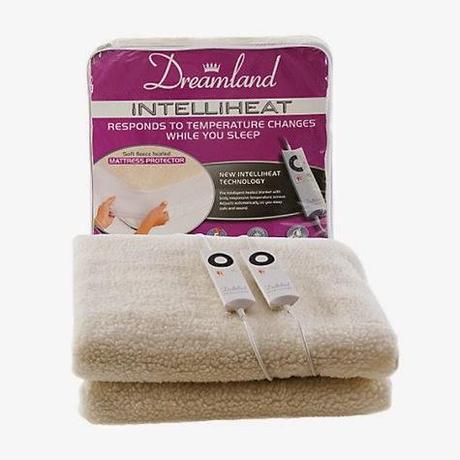 This takes 5 minutes apparently to heat up your bed. Yaaas!! Dreamland Intelliheat Electric Fleece Mattress Cover from John Lewis, £64.99
Woollen Tunic

I've been struggling for outfits lately and have been living in my jeans. I quite fancy a cosy tunic that I can wear over leggings for the school run and days with the kids. But equally it would be good if it could be versatile and be dressed up a bit for going to work.
This Ribbed Roll Neck Tunic from The White Company looks perfect: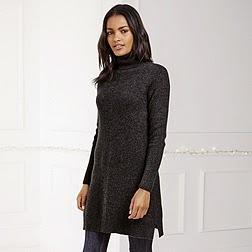 The White Company, in the sale just now for £94.50 (was £135)
Portable phone charger

I'm continually running out of charge on my mobile phone, so a portable charger would be the perfect stocking filler for me.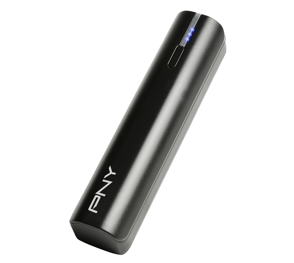 This one is £9.99 from Currys
Personal Planner

I quite fancied a FiloFax, but I've also discovered Personal Planners and they look ideal. Might buy this for myself as the cut off for Christmas delivery is today (14th Dec). You can choose the size, personalise the front cover and even personalise each page. Right up my street!
Under eye concealer

One under eye concealer that I've not tried is Bobbi Brown. I'm constantly trying to hide dark circles, and would love to find one of these under my Christmas tree.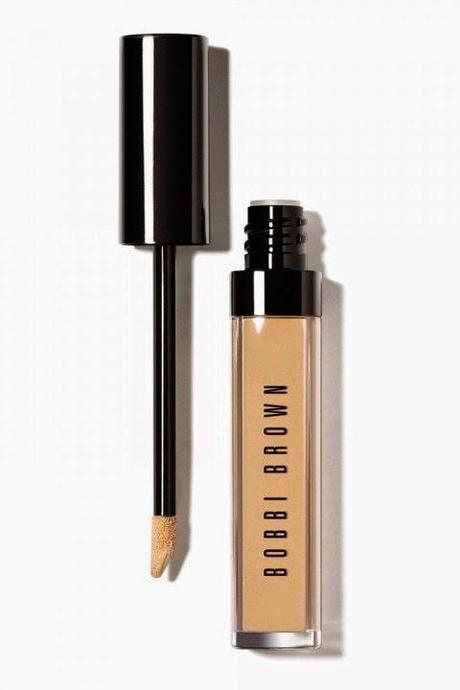 Bobbi Brown Tinted Eye Brightener, £20
Hopefully I've given you a few more ideas if you're yet to finish your Christmas shopping.
I'm yet to get R's gift, so I'm not quite finished myself!