Ok, now that Halloween is over, it is full force onward to Christmas! Remember when you were a little kid and you would take the (insert major department store name of your choice here) catalog and sit for hours pouring over your Christmas list? Did you do that? I did. My siblings and I would. We would make a list, circle items in the catalog and rank them in order of importance!
I see my children do this now and it makes me smile. And, it makes me want to make a list of my own. So I did; here's my Christmas wish list, with my virtual shopping done at 
http://www.julesb.co.uk/
 .
1. The Coat - Now, I'm not a fashionista, as I mentioned in my first vlog this past Tuesday, but I do have a fetish for accessories... but first you need the thing with which you choose to accessorize! I need a winter coat, as I left my big puffy one behind in Michigan to fit more of my children's toys in the suitcases. My heart stopped when I saw this one: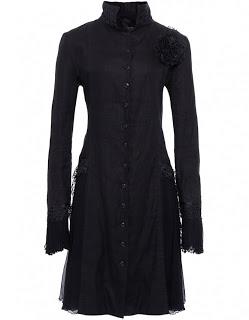 But, then I read the description and realized it was linen. I don't do linen. I don't iron (I know). But I do love it and it is on sale. 
Then, I saw this one and I knew it was my dream coat...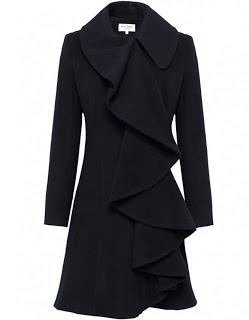 Helen Berman Black Ruffle Coat
Isn't it so cute?! Now, onto the hat, gloves and scarf, though you don't need the scarf for style purposes with this coat, really.
I love this hat: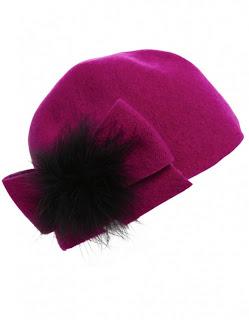 But, the color is listed as pink, even though it looks more purplish to me. I'm not big on pink and I couldn't find decent matching gloves, so I'm going with the gray version instead. And here are my choice of gloves: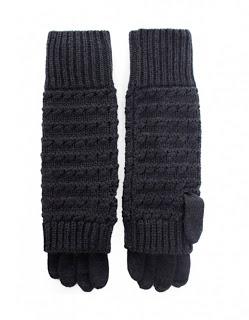 I love these because they are two separate pieces. On days when I know I'll need to use my fingers a lot or it just isn't digit-numbingly cold outside I can wear just the outer pieces. 
For the scarf, I felt I needed a splash of color to brighten up the dark, but adorable outerwear: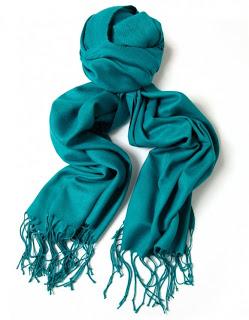 So, there's my Christmas list. You're welcome to send me any of them as gifts! I'll happily supply my mailing address.
I wish you the best this holiday season!