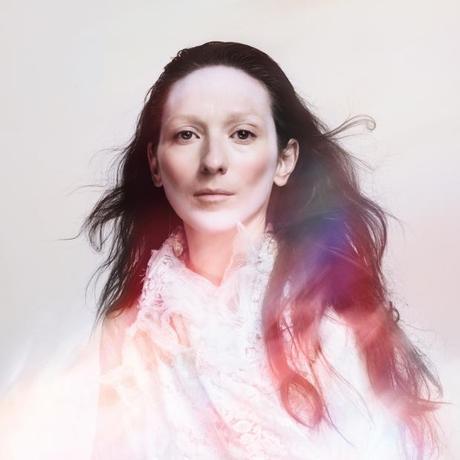 My Brightest Diamond – Pressure
SoundCloud
My Brightest Diamond is one of the most underrated musicians of our time. Shana Worden consistently creates gorgeous, moving music with each new release and her fourth full-length, This is My Hand, is a continuing testament to her supernatural touch. Her vocal talent combined with her lust for creativity makes for a fascinating listening experience. The new album explodes with life as Worden boldly and so very beautifully crafts the scene.
The first track is a masterstroke in pop music, the type of pop song that I wish made it to Top 40 radio stations. Very often I find myself drawn into the melody or hooks on the radio, but simultaneously cringing at the lyrics and craving at least a little depth. "Pressure" is my remedy with melody, rhythm, texture and content that are to die for. Worden sings of how pressure produces great beauty — diamonds, for example. Dig the track and you will be obsessed with its stunning video. "Before the Words" ponders the mystical origin of melody, and coming from an artist who handles the ethereal so gracefully, it's gorgeous. The album's title track is the sound of her disassembling herself and arriving at the core of her existence. "This is my shape/This is my frame/This is my choice/To love, to love." Love is a constant on This is My Hand – some of the tracks are straight up love songs, some of them have love running silently through their veins. Light is also a major element; although since her music is so genuine, there is also a fair share of darkness.
Both "Lover Killer" and "I am Not the Bad Guy" run shadier with St. Vincent-esque twitchy guitar riffs appearing beside her cinematic voice in these and several of the following songs. Things get especially dramatic at the chorus of the latter — "I love you won't you please let me go/I love you and I want you to know/This is what love feels like," followed by a string of notes that could've been plucked from a horror film. Not surprisingly, she does sinister just as well as she does sparkling. "Shape" begins eerily but lets in the light towards the end at the sound of her backing choir enthusiastically backing up her message of reinvention– "Everybody take a shape!"
This is My Hand is truly a work of substantial art pop, an enthralling experience in the duality that makes her work unique. It is bold yet vulnerable, light yet dark, danceable yet classical. The resulting tension creates an avant atmosphere belonging only to My Brightest Diamond. She doesn't shy away from any topic, any texture or any space. Worden is a master in both design and performance and every theatrical detail is in its place, fully aimed at stealing our breath away.