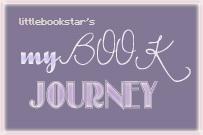 Hey guys! So I was thinking to do a "My Book Journey" post where I share the books that I've read ever since I became a book nerd which was when I was in 3rd grade. For each school grade, I will put a cover of the books that I loved and enjoyed reading! I think this is a great way to look back and see all the books I've read, and how my reading preferences changed. Also, feel free to do this post because I would LOVE to see your book journey! Here we go:
3rd grade
I read A WHOLE BUNCH of Beezus and Ramona and Magic Tree House books! I don't even know how many!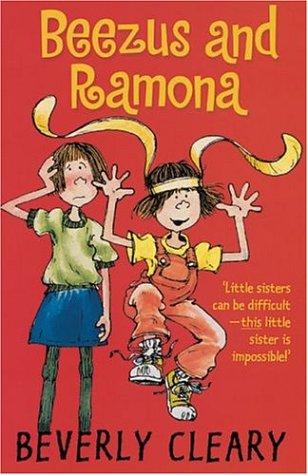 4th grade
The first Goosebumps book that I've read was The Haunted Mask because in 4th grade, our teacher read it out loud to us. This is what got me into horror books and R.L. Stine's books! I also read a lot of Katie Kazoo Switcheroo books!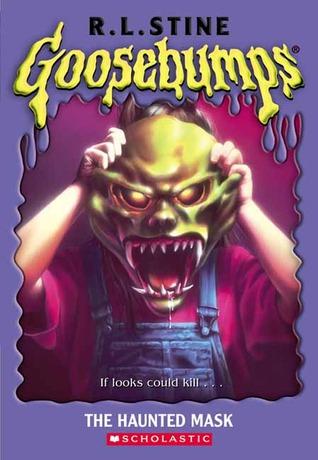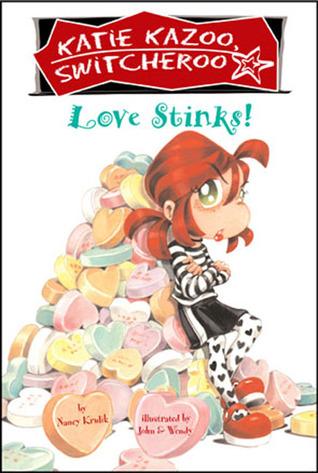 5th grade
This is the first Fear Street book that I've read and I can't remember much except that it was creepy (in a good way). I read like three of the Fear Street books then I stopped because the library at my elementary school didn't have any new ones, and I didn't know where to buy them lol.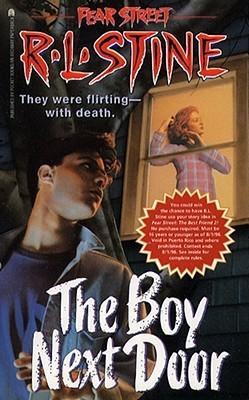 6th grade
I was on that bandwagon.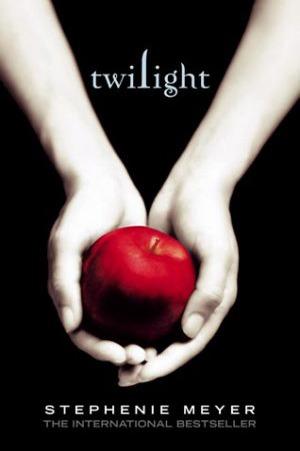 7th grade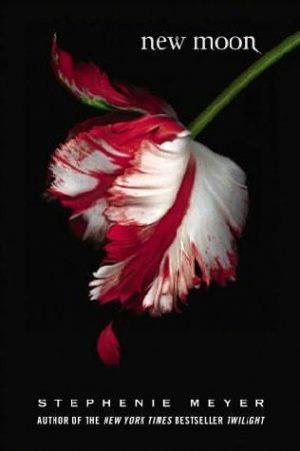 8th grade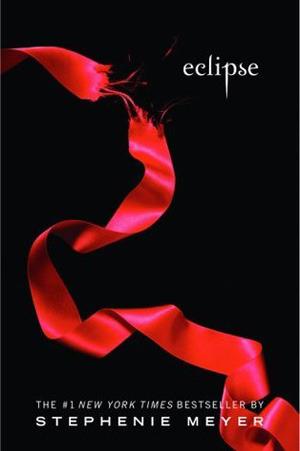 9th – present (12th) grade
All about them young adult books!