Hello dear,First of all a
belated merry christmas
. I
spent mine
with my
family
, since i'm quite family minded. I got the
most amazing present
: the
canon camera
that was on my little christmas wishlist. I also got the
50 mm lens
which is amazing. It
focuses
and makes the rest kind of
blurry
. You can see what I mean by this in the last picture. Now I just have to
save up
for a '
normal' lens
(so i can zoom in and out and act like a camera pro). As if that wasn't enough I got this
pretty faux fur
from my
mother
when we went to
zara
. As a
big animal supporter
I had a
little debate
with myself. Does fake fur encourage people to but the real thing or is it a
good alternative
? I decided to go for the last opinion, especially because this one
doesn't look real
at all(unless smurfs exist). It's
really warm
and gives a simple outfit an
instant glamour touch
(a rock and roll Courtney Love look, according to my boyfriend, gotta love him).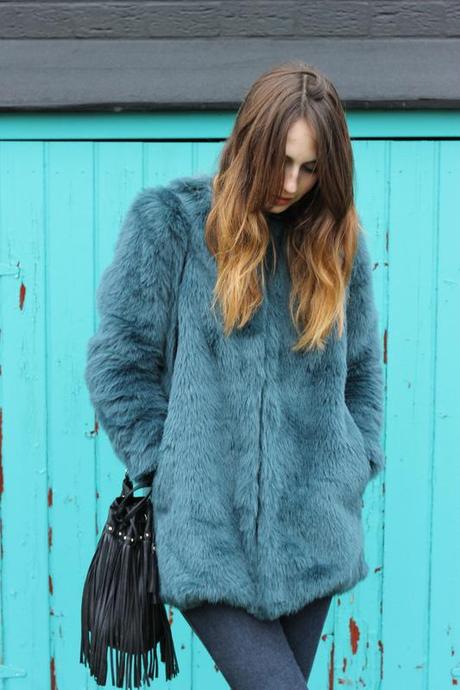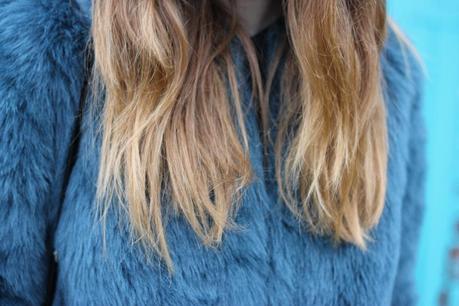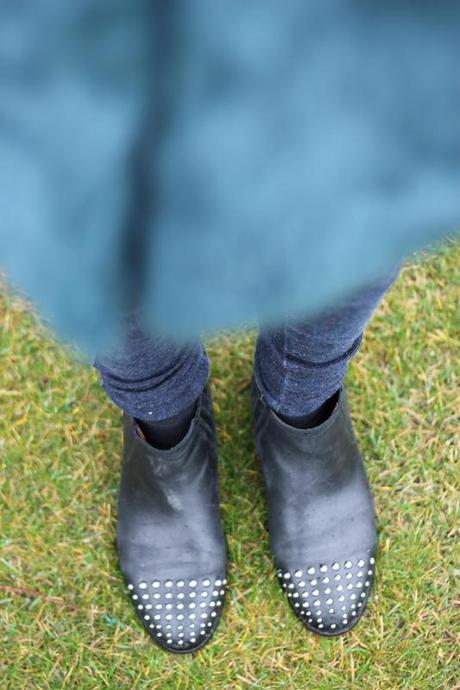 topshop shoes, zara coat, dr denim jeans, h&m bag
ps: for the people who have to study now:
I wish you guys good luck.
This is the first time since long
that I don't have exams this time of year
due to my internship.
Strange
strange
srange
feeling