A few months ago, I made my very first order from Sasa (you can read it here). Today I will be talking about one of the items I bought, the My Beauty Diary Aloe Mask. My Beauty Diary Masks are originated from Taiwan and is quite popular in Asia. When I was browsing Sasa, I wasn't sure which face mask to buy as My Beauty Diary has so many to choose from. I ended up just purchasing based on the masks that had the most reviews. A box costs $13.60USD for 10 masks, pretty good value ($1.36 per mask).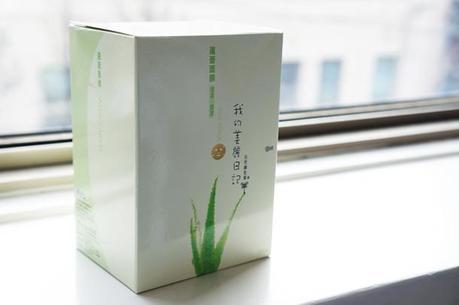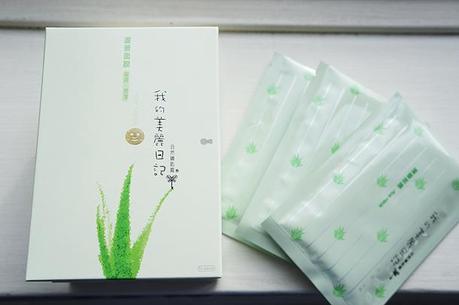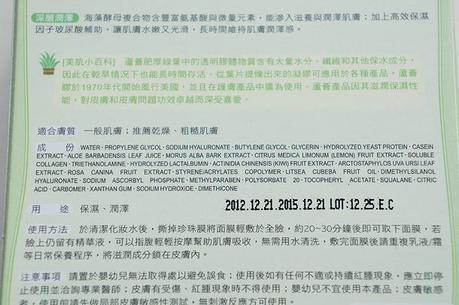 When I was taking the mask out of the packet, it was a tiny bit messy as the serum ended up dripping everywhere. Each packet is soaked in a generous amount of serum!! I recommend taking the mask out over the sink. The mask came with a plastic sheet inside that makes it really easy to unfold the mask. The first two times of using the mask, I accidentally ripped the masks around the nose area. These masks are made with really fine cotton so you have to be gentle. I left the mask on for about 30 mins and it was still really moist afterwards. The best thing about these mask is even though it is soaked with serum, when you have the mask on it doesn't drip down your neck or clothes. The mask also stayed on my face when I was drinking and talking, which is a bonus. Overall, this is a pretty good mask for the price you pay.
Product purchased by me!