Hey everyone!
I just wanted to show you all a picture of a leather jacket i recently got...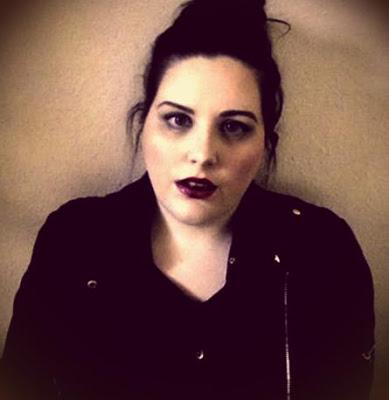 Now obviously, this has been filtered, because i wanted to make a more dramatic effect with it. The red lip and messy updo really add to the 'rock chick' vibe of this jacket. 
For those of you who want to see an unfiltered image, here you go!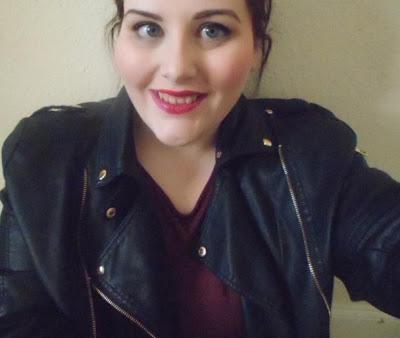 The jacket is from Yours Clothing and it is perfect to team up with any outfit. For me a leather jacket is something every woman should have in her wardrobe, it adds an edge to every outfit without going OTT.
If you would like to buy this leather jacket, head on over to yours clothing at www.yoursclothing.co.uk
Are you a leather jacket kinda gal?
xxxxxxx