A3C is just around the corner! I am as just as ecstatic as a housewife with free coupons for laundry detergent! If you are independent artist, you need to be at this festival, if not a performer, go as an attendee. The networking benefits are amazing.  Also, if you're an aspiring music publicist like I was, this is the perfect opportunity for you to make connections with influential people and possibly get some new clients. Instead of telling you how much I enjoyed myself, I'd rather show you, a picture says a thousands words right? So I have some words for you!
Disclaimer: Some of my photos are low quality becuase I didn't have my Sony Xperia yet, but if you see who it is, then the job is done.
Oh yea, almost forgot, these are my photos, please do not claim them as your own. Thank you.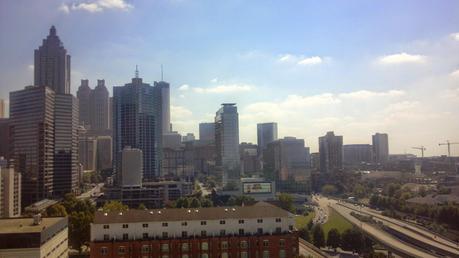 The views I had were amazing.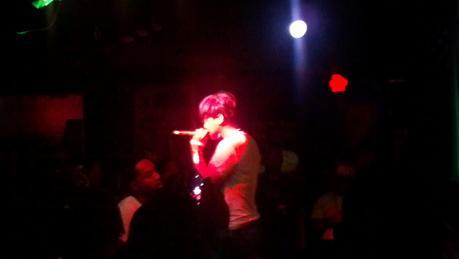 Saw Rapsody perform live.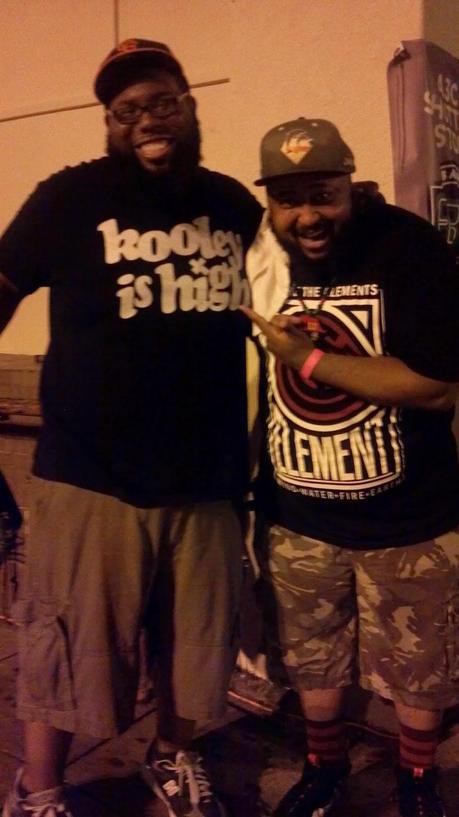 Met some interesting people including Halo the Emcee.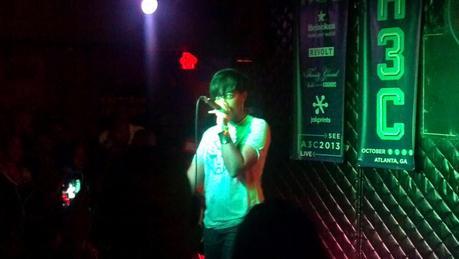 Another Rapsody photo. She's dope.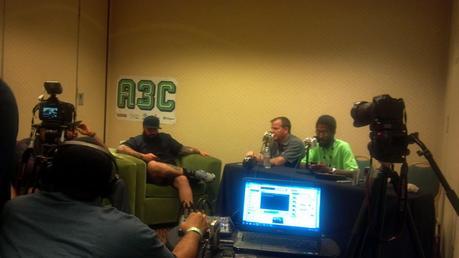 Watching Kap Kallous get interview by OUR Show
with Kevin Nottingham.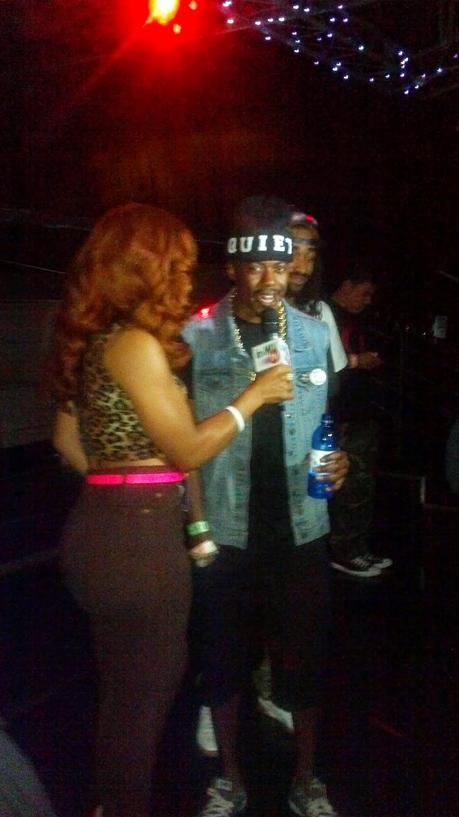 Yfame aka Famey Miscellaney getting interviewed.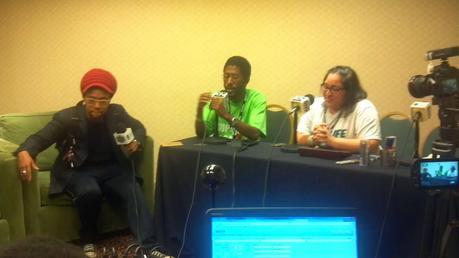 Watch Speech from Arrested Development get interviewed by OUR show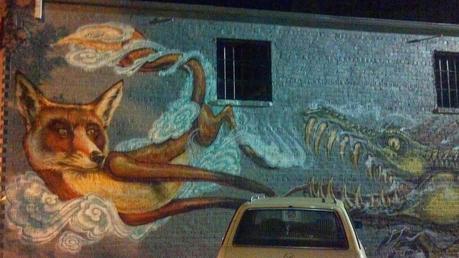 Appreciated a little street art.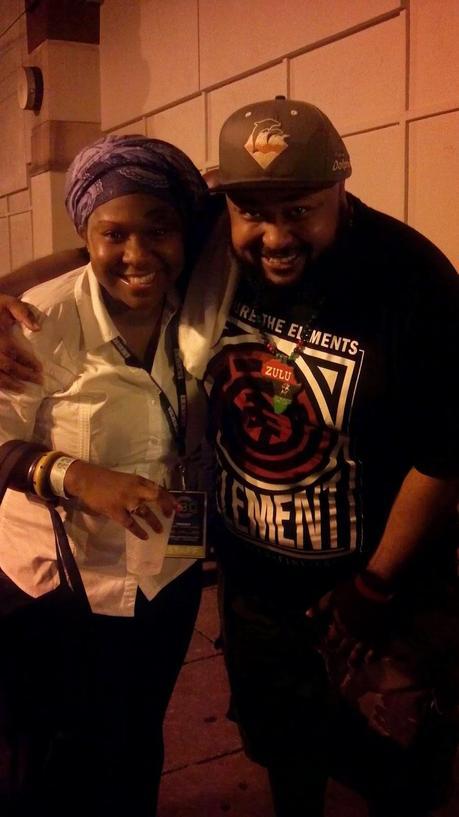 He was so cool, I had to take a pic with him.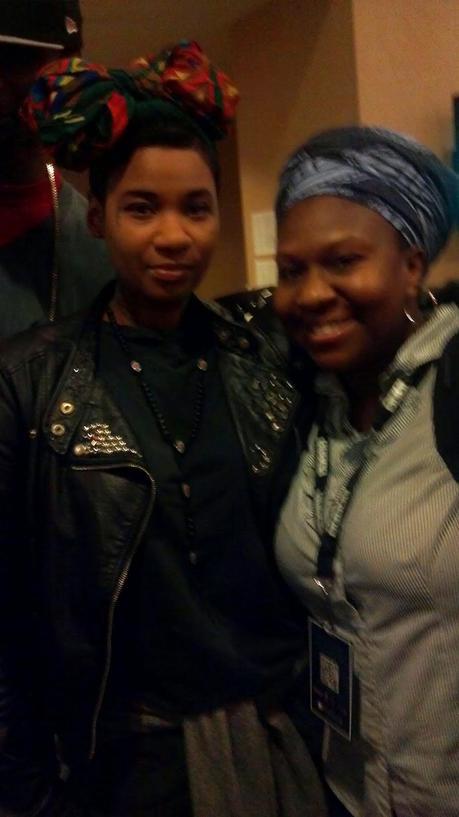 Met Jean Grae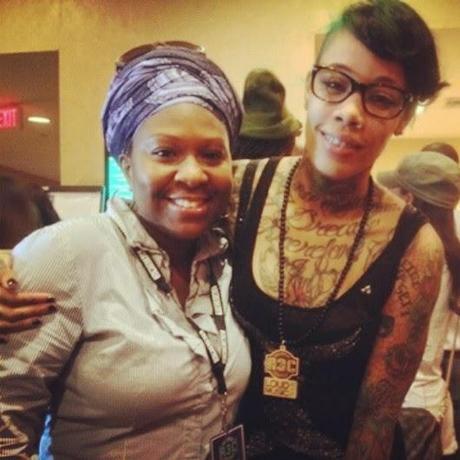 Ran into Che Mack too, I wonder what she's doing now?
The fun was just starting until I met some other Hip Hop influencers.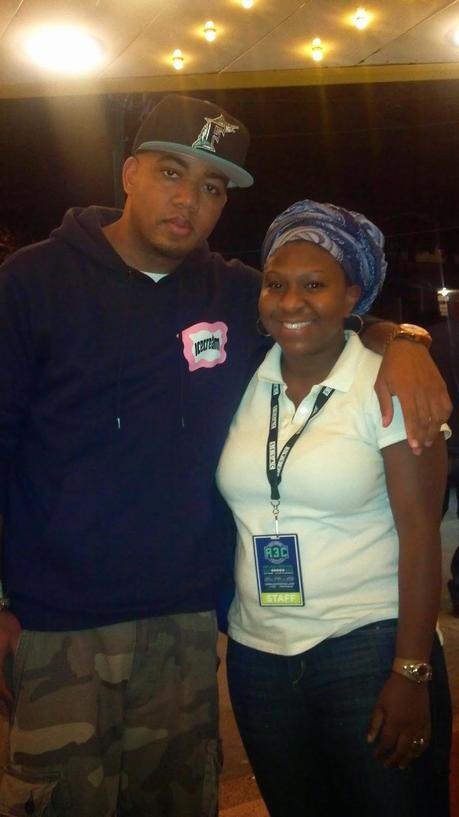 Skyzoo chilled for a little while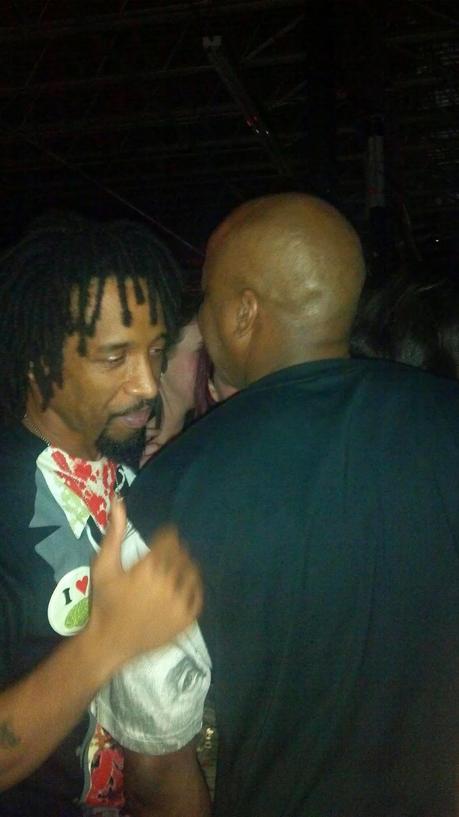 I might be only one with this photo:
Ron Clutch of Nappy Roots and
Too Short.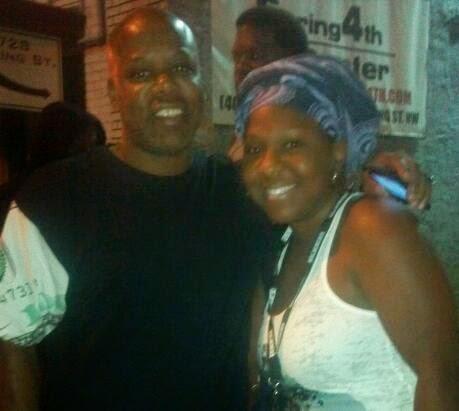 Of Course, Uncle/Too Short, we've met several times before,
I lived in the Bay Area, legend!
cool dude.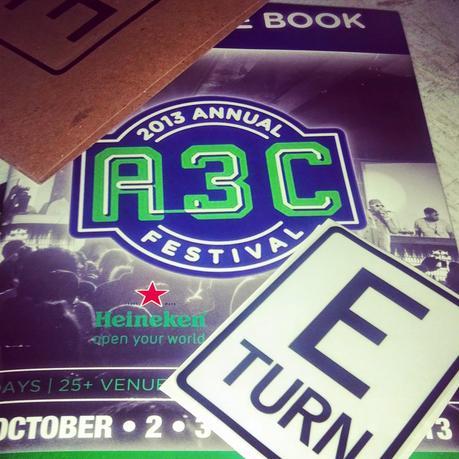 A3C was absolutely worth the 8 hour drive. 
I also met Talib Kweli, Pharaohe Monch,  Killer Mike, 9th Wonder , Gunplay and Shawn Jay of Field.          This year marks the 10th year anniversary of the
A3C
, last year was my first time and I will try my hardest to attend once again.  For more information on how you can be the next to perform at A3C please visit  http://bit.ly/1rz2hTf  good luck!