A Year in Review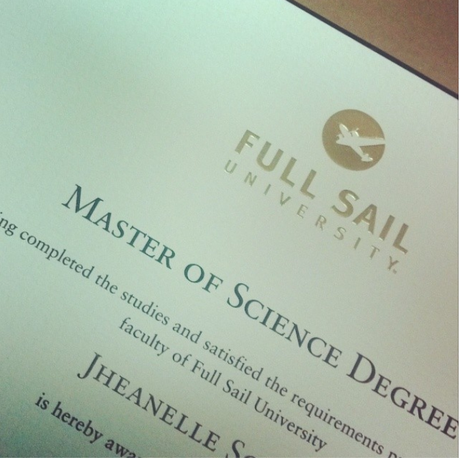 W
ho needs resolutions when you are constantly setting goals for yourself throughout the year?It is the small victories through life that makes the year worthwhile. The best part of 2013 was when earned my Master of Science degree in Entertainment Business, gain a renewed sense of self and did some major procrastination. Nonetheless, I accomplished most of my goals and developed some new ones that I have all of 2014 to work on.
T
here comes a time in every person's life when outside forces no longer penetrate the depths of your soul that cause one to feel less than adequate. Comments and "what other people are doing" don't move me one bit, I walk my own path with my self- esteem overflowing and pure contentment with self.
            

JaWaan

 LaRue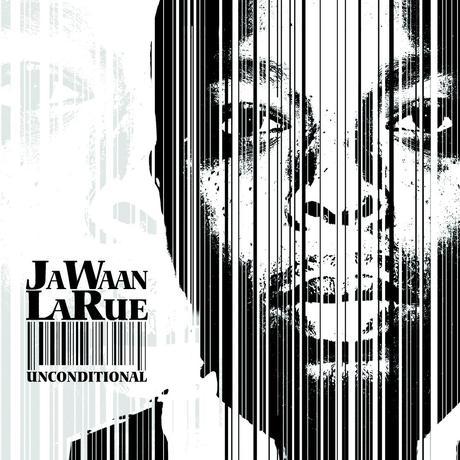 www.jawaanlarue.com
I 
threw myself into a plethora of projects that one might wonder how I do I find the time. My titles on my Twitter bio (@ImSoJheanelle) sums up all that I do, there are more titles but it doesn't make sense to put all of them,

afterall

, you can't let anyone know your movements. My first huge project was an album release party for my client 

JaWaan

LaRue. He was my first client ever as an aspiring Music Publicist and I learned much about event planning and writing proposal for sponsors. I started to dabble into social media management shortly thereafter, and it became an addiction (see previous blog post) and a major distraction, but now I have mastered the art of social media moderation and I am a better person for it.
Conscious Mind Records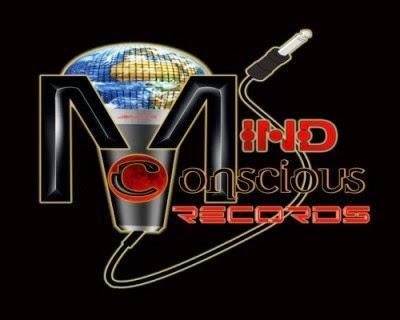 wwww.consciousmindrecords.com
After graduation, the first venture that was offered to me was by Conscious Mind Records, the home of JaWaan LaRue, Souljah Bless, "T" and a host of other independent artist in Orlando. They saw the work that I did with LaRue and hoped that I can bring the same tenacity to an entire label. That is hard work, but I got it done. We have a Marketing Plan penned by yours truly; all I need is a bullhorn and 24 hours.
     Mad Bread Clothing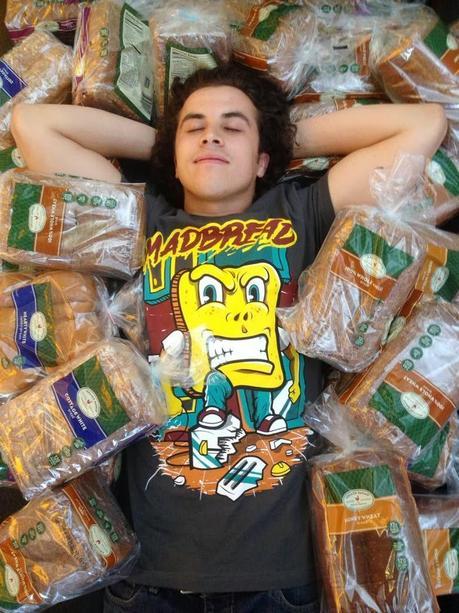 www.getmadbread.com
Y
ou might've seen me tweet about Mad Bread Clothing

…

or not, but this was a concept clothing line that my friends and I thought of in the midst our free time. It's catchy and demonstrates a literal character that denotes the well-known urban phrase "Mad Bread". For those not familiar with the phrase it means "expensive" or "lots of money". If something costs or spends "Mad Bread" there is a lot of money involved. We have our branding to a science, we have so many things that we can do with it check out www.getmadbread.com and interact with us. Our social media connections have been well received, full interactive website coming so soon.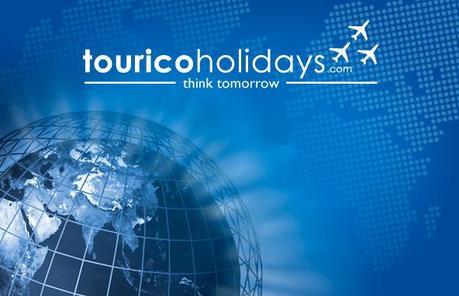 www.touricoholidays.com
I was the hunt for that perfect employer, there were a few calls here and there but nothing seems to light a fire on my desire.I finally found my resting place with TouricoHolidays and I start very soon. I am excited for what lies ahead and when an employer gives you a passport holder you know what is about to happen. I will attempt to usher you, the reader on my excursions.
I hope that 2013 was a progressive year for you and I will continue climbing my proverbial ladder to place where I can finally say I am on the