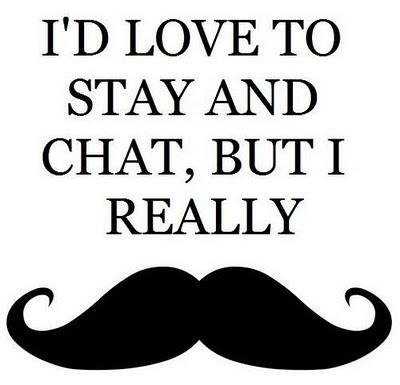 Good morning all!  I hope you are all having a wonderful week so far.  It will be Christmas before you know it, can you believe it is 5 days til Christmas Eve?  Wow, I can't believe how time flies.  I've been done shopping for a while, but ran to Urban Outfitters the other day and found these adorable mustache highball glasses.  So, I ask, what's with the mustache trend?  I know it's been around for a while, but am I the only one who doesn't get it?  Can you enlighten me?  Check out some examples.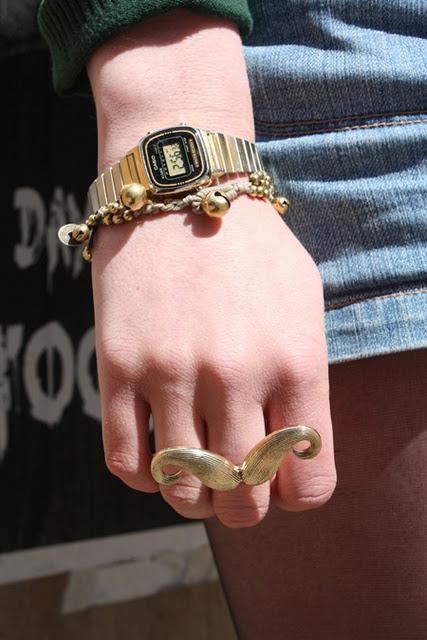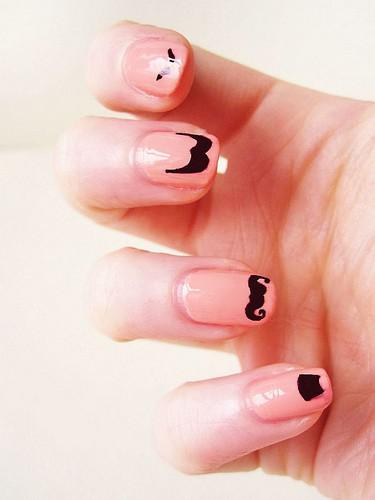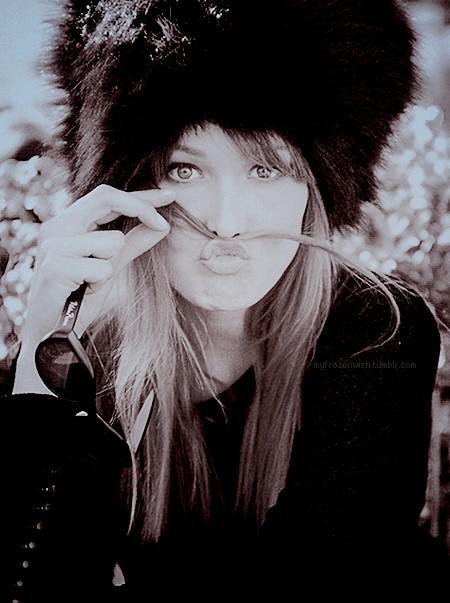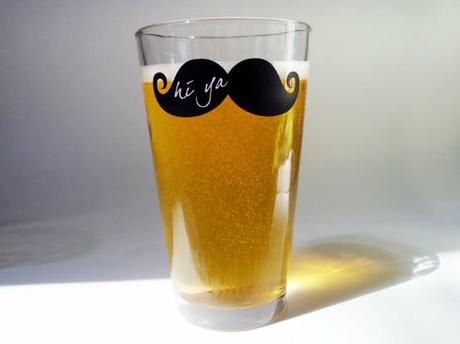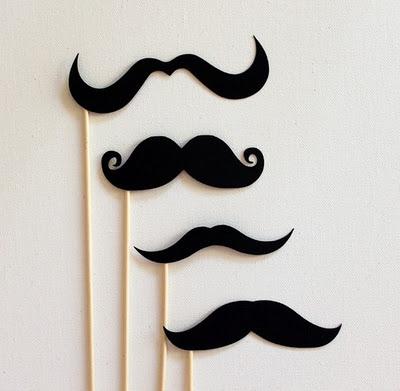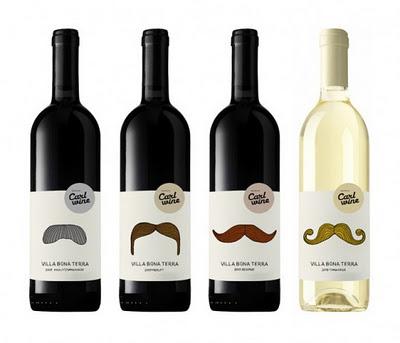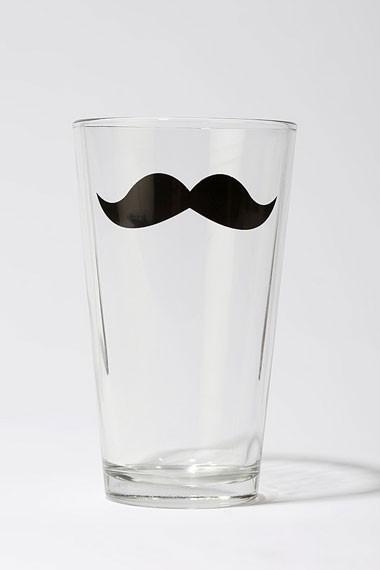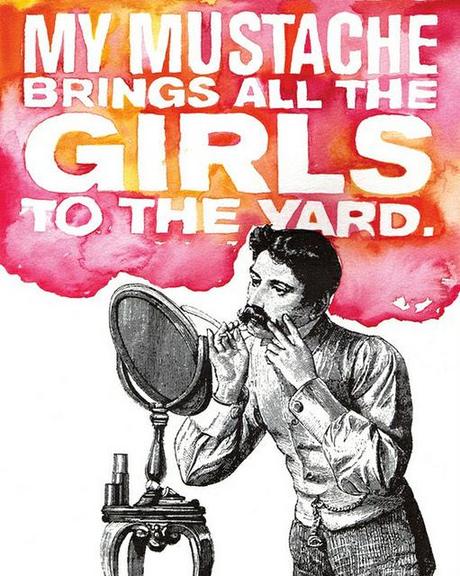 All images courtesy of Pinterest
Check back tomorrow through Thursday where I have some fabulous guest bloggers lined up!