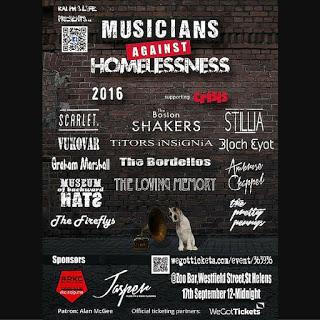 OASIS guru Alan McGee is teaming up with local bands in St Helens as part of his new campaign against homelessness. The music mogul launched a new nationwide campaign called
Musicians Against Homelessness
earlier this year to raise funds for the homeless charity
Crisis
. It is supported by Happy Mondays legend Shaun Ryder, Irvine Welsh, Cast, The Buzzcocks, Black Grape, The Jesus & Mary Chain and hundreds more bands.
Bands in St Helens have rallied to the cause with The Boston Shakers, Stillia, Scarlet, Vukovar, The Bordellos, Titors Insignia and The Pretty Pennys as well as, Ambrose Chappel, Bloch Eyot, Graham Marshall, Museum Of Backward Hats and The Loving Memory from other parts of the UK playing
Zoo Bar
, Westfield Street, on Saturday 17th
September from 12pm to 12am.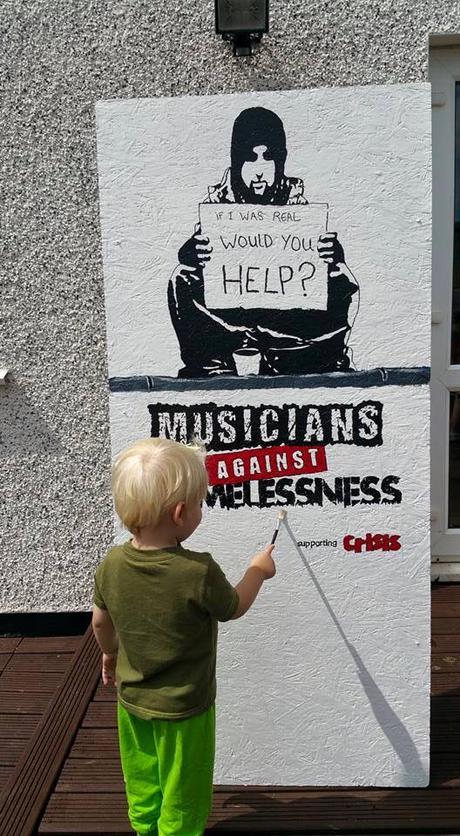 Alan McGee said: "I am delighted that bands of this calibre want to be part of this campaign. "The support in St Helens has been tremendous and inspiring and it's fantastic to see so many come forward to take part.
"Although our primary concern is to combat the scourge of homelessness it is vital that the MAH gigs also give up-and-coming combos a chance to play to larger audiences."
The St Helens event is organised by
Ralph's Life
who said: "We are delighted to have Stillia at our event as they've just signed a management contract plus a host of other local bands and others from all corners of the UK. It will be a spectacular 12 hours of music in Zoo Bar.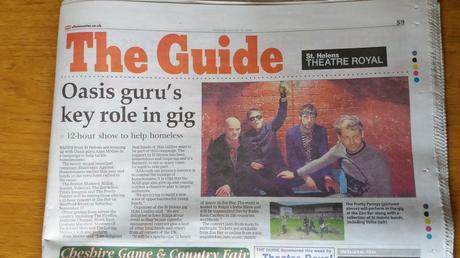 The event is hosted by Ralph's Indie Show and will be transmitted live by
Radio Kaos Caribou
to 158 countries worldwide.
Tickets are available from Hudson Smokehouse, Bridge Street, St Helens - The Deanes House, Prescot - Pop In The Attic, 8 Commercial Street, St Helens and Stillia or online from:
www.wegottickets.com/event/363936
Sponsors of the event are
Zoo Bar
,
Jasper PR
and
Radio Kaos Caribou
Ambrose Chappel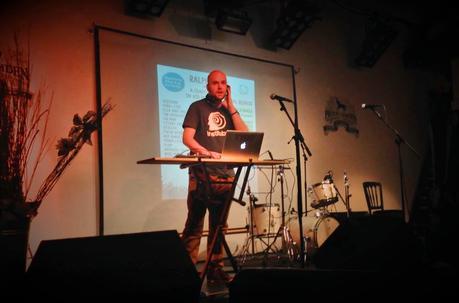 Southport producer
Ambrose Chappel
has been a long time favorite of Ralph's and his debut live performance was at the Ralph's Life event for Rethink Mental Illness in London's iconic Proud Camden.

We're delighted that Ambrose has agreed to come and kick off the proceedings in Zoo Bar on September 17th.



The Bordellos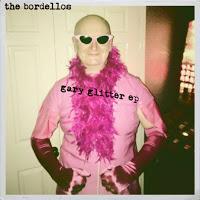 St Helens band
The Bordellos
have long been a part of the local music scene and have just released their latest EP Garry Glitter (as recently reviewed on Ralph's Life) to no small amount of critical acclaim.
Ralph was of the opinion that lead track was a cross between The Fall and Joy Division, no bad thing!
We're looking forward to this all to infrequent opportunity to catch them live.
Graham Marshall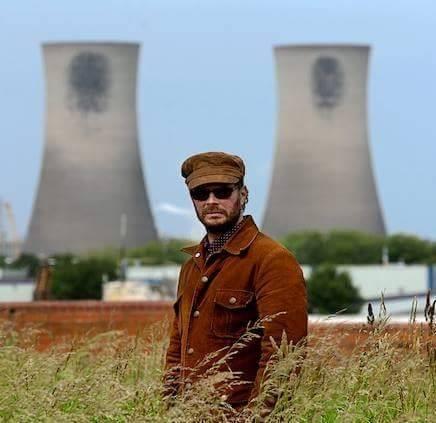 Scottish born but now resident in the North east of England, singer sonwriter
Graham Marshall
has had a long and varied career which included making an award winning film of his epic busking trip the length of Britain.
To quote Abel Folger of The Miami New Times - "Gravel gargling vocals that are full of pop hooks, melody and harmony accompany anthems that blast out of Graham's acoustic guitar. He's immediately infectous!"
TiTORS iNSiGNiA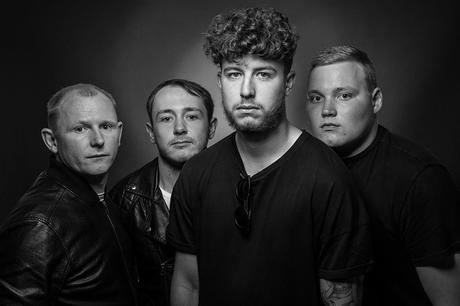 St Helens band
TiTORS iNSiGNiA
have gone through a few line-up changes but under the stewardship of front man Stu Oggy are one of the hardest working and consistently rocking it out bands in the North West.
They also played at the Ralph's Life event for Rethink in Proud Camden and we're extremely grateful to them for agreeing to play for Musicians Against Homelessness at Zoo Bar as part of Ralph's 'get On The Wall' event to raise funds for Crisis UK.
Bloch Eyot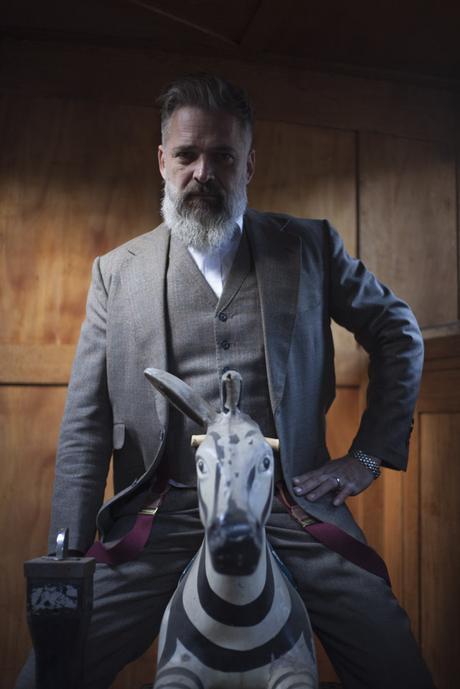 We're extremely privileged to have the enigmatic
Bloch Eyot
volunteer to come all the way from London to perform in Zoo bar for Musicians Against Homelessness. Bloch has had a career that has seen him appear on Top Of The Pops with Feeder, manage a famousrecording studio in The Lebanon and written music with people as varied as Pink Floyd's Rick Wright and Chris Difford of Squeeze.
He now performs house and barge concerts throughout Europe and the UK so this is a rare chance to catch him at Zoo Bar in St Helens!
The Loving Memory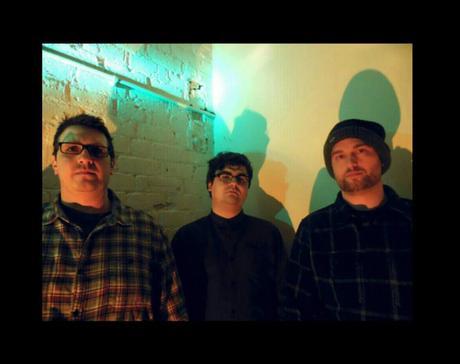 Based in sunny Cleethorpes over on the East Coast The Loving Memory are making their way over to the North West to join the local bands playing for Musicians Against Homelessness on September 17th.
The band are fronted by the talented singer songwriter Sam Simmons who is currently at No 1 (week comencing 29.8.16) in Ralph's Top 10 blogs.
Vukovar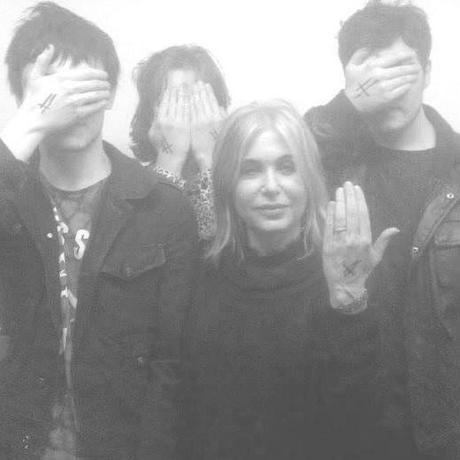 Local lads
Vukovar
are self-styled idealists, voyeurs and totalitarians who play music that John Peel would have featured on his show on a regular basis back in the day.
Ralph was heard to say in a blog about this dystopian outfit - "I may have invented the phrase Bleak Pop just for their album Emperor as it lays it's foundations in all that's good from Lou Reed and The Velvet Underground to Joy Division and The Fall."
Their live performances are a thing of legend and not to be missed!
The Pretty Pennys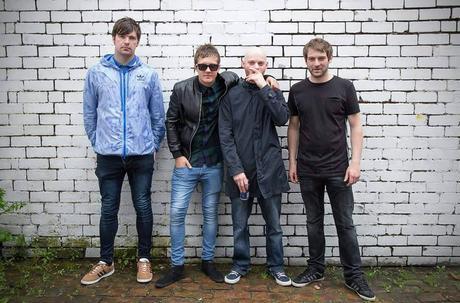 A popular band on the St Helens live music scene,
The Pretty Pennys
always deliver a high energy, guitar driven set.
They've acquired a strong following locally and throughout the North West as they extend their gigging and last year they performed an excellent set when they supported Blossoms at Central Library, St Helens in June of 2015.
Museum Of Backward Hats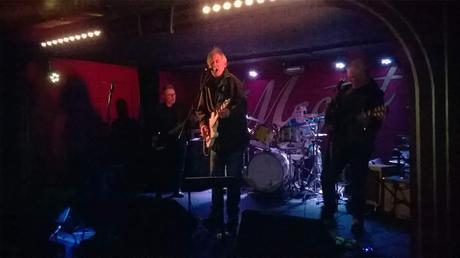 Liverpool based
Museum Of Backward Hats
are another band best savoured live. Always popular in Merseyside, it will be great to have the chance to see these veterans of the Scouse music scene live and loud in St Helens.
With a strong collection of material behind them, they're very much ones to stir up an audience and guaranteed to get Zoo Bar jumping.
Stillia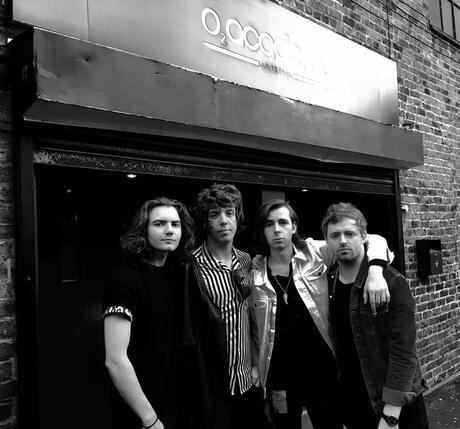 Prolific young band
Stillia
need no introduction to St Helens live music fans as they're already stalwarts of the local scene. Their star is definitely in the ascendancy though as they've just signed a management contract and are currently recording their debut album.
Next years Catfish & The Bottlemen or Blossoms maybe - only time will tell, but watch this space!
They're also another band that traveled down to play Proud Camden for Ralph's event for Rethink Mental Illness in 2014.
Scarlet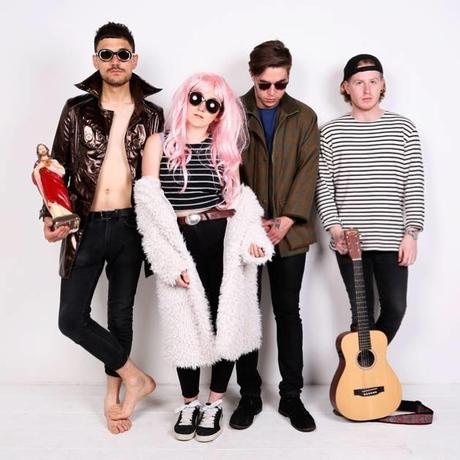 Female fronted, Liverpool based
Scarlet
are quickly establishing themselves on not only the North West scene but also further afield, in fact they've just performed at a music festival in Tallin!
They've long been favourites on Ralph's radio KC Indie Show and it was with with great pleasure that we were able to announce they were playing the Musicians Against Homelessness event in Zoo Bar.
They're a force of nature live, St Helens won't know what hit it!
The Boston Shakers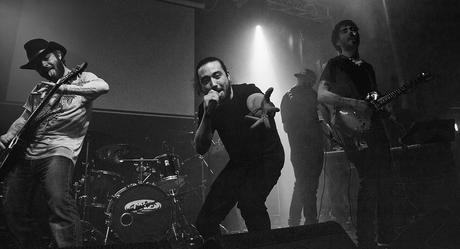 Ralph had this to say of Liverpool based
The Boston Shakers
- "They bring their own brand of in-your-face, blues infused rock 'n' roll to the table with heavy beats, a smattering of rap and no small amount of swagger."
They've enjoyed lots of radio play from BBC Merseyside and worldwide via internet radio stations including Ralph's Indie Show on Radio KC. A crowd pleaser to close out a stellar day of live music!
Tickets are available from
Hudson Smokehouse, Bridge Street, St Helens
The Deanes House, Prescot
Pop In The Attic, 8 Commercial Street, St Helens
and Stillia
or online from
www.wegottickets.com/event/363936
Sponsors of the event are
Zoo Bar
,
Jasper PR
and
Radio Kaos Caribou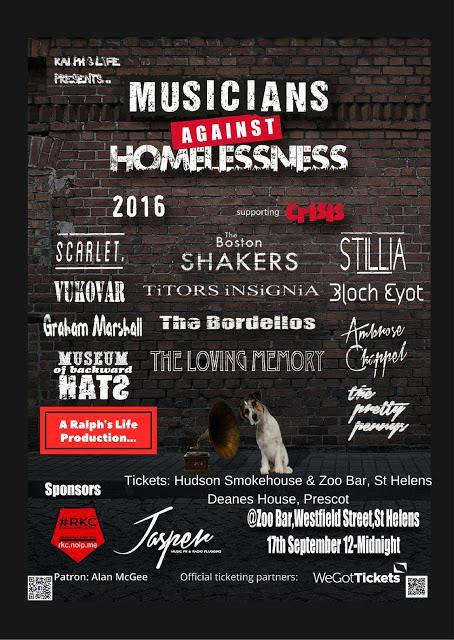 Tickets are available from Hudson Smokehouse, Bridge Street, St Helens - The Deanes House, Prescot - Pop In The Attic, 8 Commercial Street, St Helens and Stillia or online from
www.wegottickets.com/event/363936