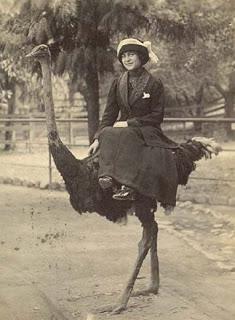 What 5 Artists or Albums are you listening to right now?  A New Weekly Installment, inspired by my brother Andrew Rothbard.    I am no guru of one sound, and my eclectic tastes at times need refinement. (week of 10-11-2012)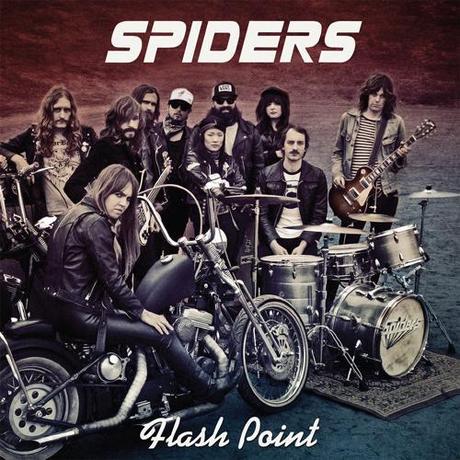 Wowzer: Spiders (Rock and Rolled Me)
  Black Francis - Frank Black (off of Spotify)
Spiders: A band from Sweden that sound like they come out of the 1970's and great bands like Aeorosmith (Toys in the Attic), Blue Oyster Cult, and The MC 5.  Wowzer!  I am a fan of Southern Rock and Bluesy Chunky Music.  
Septembers Mojo collection.
The Digital Underground 
(Italic means off of Spotify). 
Check out the Cool Guys at
Amoeba Records
and their interviews with stars who shop there, and what lies within their bag.