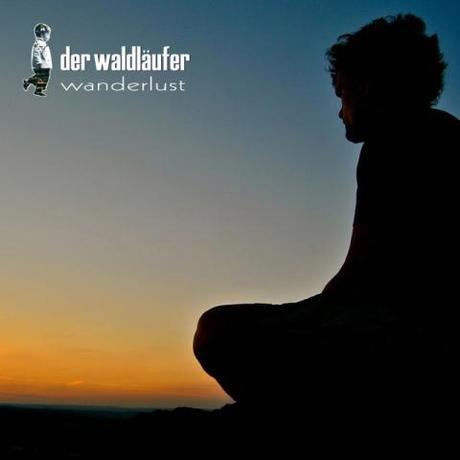 Der Waldläufer is the name of a German ambient/chillout/downbeat music artist creating mesmerizing soundscapes that take you on an inner path to outer space. Creating an ethereal atmosphere that combines soothing drones and tribal instruments,  Der Waldläufer is a blend of consciousness-raising harmonics that is refreshing and invoking of a peaceful serenity within.
Be prepared to be taken on a journey through time and space…through cosmic valleys of tranquility. A perfect listen to on a Saturday morning as you look at your window and see the snow falling ever-so-lightly or on an afternoon out in nature as the sun sets and nature's inhabitants are preparing for their slumber. Der Waldläufer's music is so soothing that we would even recommend if for meditation where you are seeking that added element that will be able to take you on a peaceful ride unlike possible if you've just come home from a hectic day and are looking to decompress.
We love supporting artists that not only produce great music but also have a deeper intention within their beautiful sounds and Der Waldläufer is an artist that certainly has both.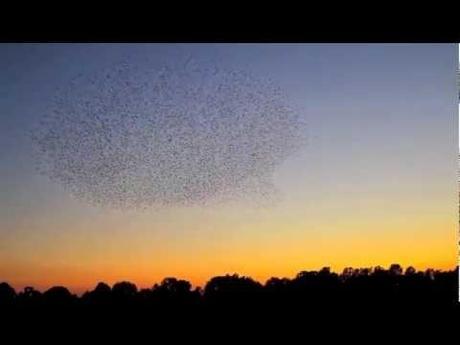 Watch this video on YouTube Embedded with WP YouTube Lyte.