Hellooo Shimmer,
My 18th birthday is quickly approaching! For my party I'm having a ceilidh (Scottish dancing..YouTube ceilidh!) and a disco. For the disco I have asked the dj to play some of the tunes that were played at our school discos. I went to primary school discos from 2000-2007 and so I thought I would share with you some of my favorite songs from those years and you can share your favorite songs from when you were at school.
1. Cha Cha slide (a classic!)
2. Macarena
3. Which Doctor
4. YMCA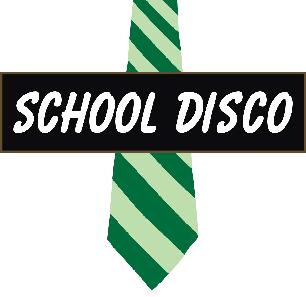 School Disco Tunes

5. Cotton eye Joe
6. Cheeky Girls
7. Time warp
8. Reach for the stars (S club 7)
9. Oops up side your head
10. 5,6,7,8
I loved school discos and I loved all the dance routines that went with the tunes. What would be on your school disco list?
Laura x