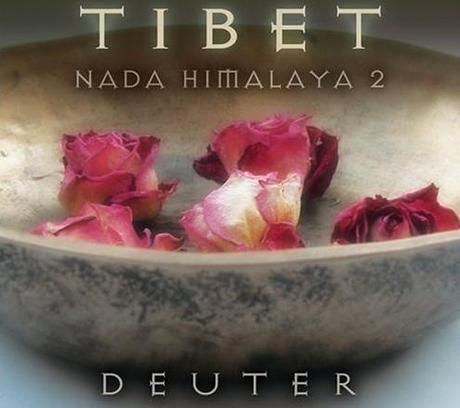 This track may sound much more like what you probably expect to hear when someone says "meditation music" and yes, it's probably created with a greater thought of it being used as part of a meditation than some of the other music we've written about on here, so we decided to focus on what this kind of meditation music can invoke within someone and how it can enrich your life and experience of existence.
True to its name, Yantra acts as if it was an audio version of visual yantra, an incredible image made out of shapes and patterns that looks like a more sacred geometric version of a mandala.The pulsating vibrations of low frequency sounds from a singing bowl permeate within the atmosphere around you. Meditating while Yantra is in the background is as if you were in a meditation and wellness center yourself with these being done by Buddhist monks. A meditation with this as a supplement will be able to take you incredibly deep, out into the infinite unknowing, as I call it in my book The Creation of a Consciousness Shift. Experience what it means to have pure awareness, or being aware of you being aware of being aware, in an ever-expanding field of awareness. This can be very powerful if listened to on repeat during a very long meditation.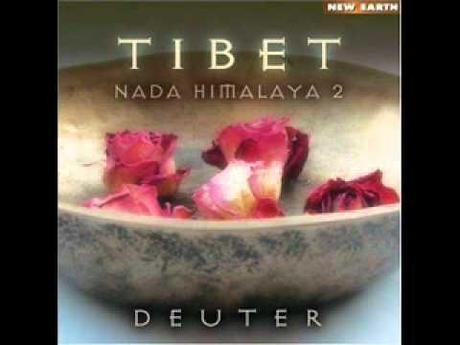 Watch this video on YouTube Embedded with WP YouTube Lyte.