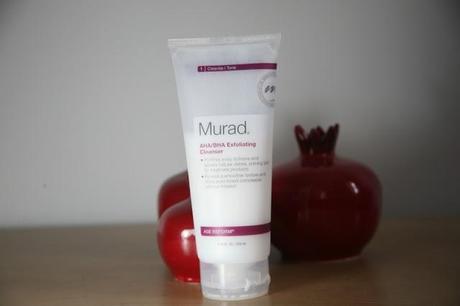 Although I do not really give a place to Murad on the blog, I love Murad Skin Care, It is one of the brands that I discovered via Sephora ages ago. My sister uses Murad Skin more than I do. I like trying out new skin care, for many years I strictly used Lancome, than I jumped to Shiseido  now I have bits and pieces from loads of different brands. I love their eye cream that's one of the best products of Murad.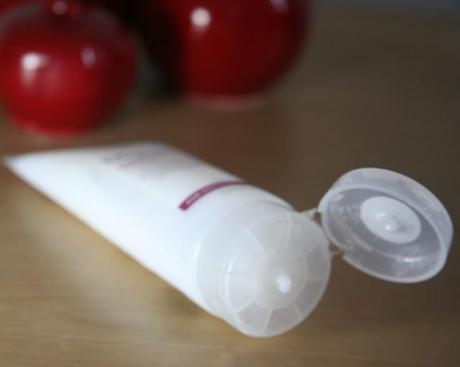 This is one of the best exfoliating cleanser I have used recently. It cleans up gently my skin gently,  my skin feels a bit tight after I wash my face, but this does not last long, As it has got small particles, granules, it cleans up small black spots as well, It is good at cleaning eye makeup, eye liners, eye shadow etc ( I am not using mascara these days so I am not sure if it cleans up mascara or not ) You know I always complain when I am review a cleanser, oh it is good but it does not really clean up my face, my eye makeup etc.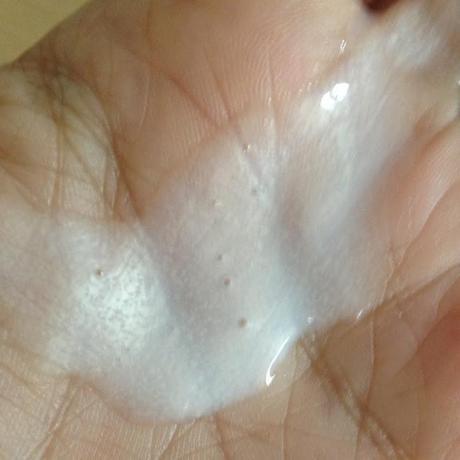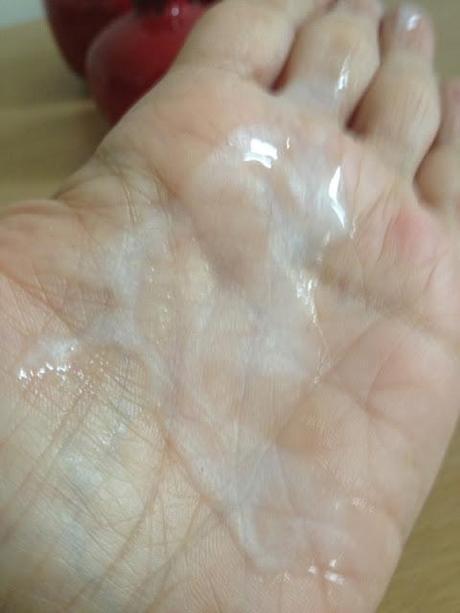 As I use heavy makeup like full coverage foundation, primers etc etc the list goes on if I clean my makeup with a cleansing toner I do have to use nearly half a pack of Boots Cotton Pads :( to  make sue my face is clean and nice, after that I go into the 2nd step to liquid cleanser. I still use toner / micellar water but just to be sure if my makeup is removed after cleansing bit. I use Lancome Face Cleaning brush to remove my makeup ( Lancome discontinued that brush :()
If you do not close the cap carefully, it will leak and you will loose half of a bottle in few hours. I experienced this. :(
Have you ever used any Murad Skin Care? Anything that you like from his skin care range?



Facebook | Follow Me On Bloglovin | Follow Me On Twitter | Pinterest | Follow Me on G+ | Follow Me on TUMBLR | Follow Me On SSB | Follow Me On Nuffnangx | Follow Me On We Heart it |