I cracked. I couldn't help it.
When I bought my Bayswater I was in two minds weather I should get her or something a little more casual. As you know I decided on the black Bayswater in natural leather, mainly because it's a classic bag and I knew I'd be able to wear it all year round with almost any outfit.....and she's an 'Icon' of course!
I had a bit of money put aside, so when I got an email a couple of weeks ago letting me know that the mulberry sale was on, I thought I'd just look online and see if the other bag that I wanted had, by any chance, gone into the sale. It had. So I bought it!
The bag in question, as you can probably guess from the title of this post is the Effie Hobo.
I got her in the Pebbled Beige Wrinkles Patent style, the exact style I had looked at in the store when I bought the Bayswater. The bag is so slouchy and casual which I completely love. I love the color of the bag, I think I'll definitely be getting more use out of this one in the warmer months. And she's huge, I could literally fit my kitchen sink in this one!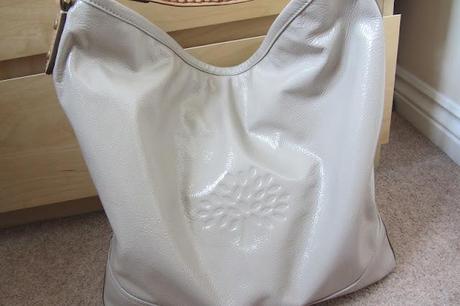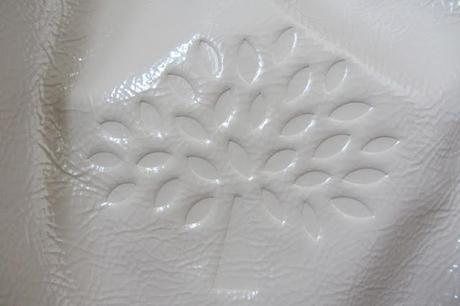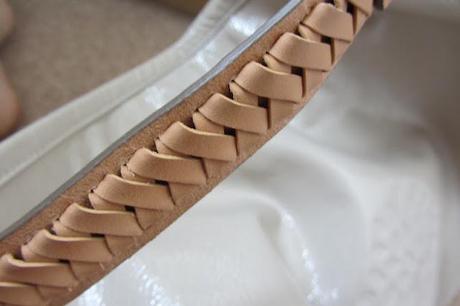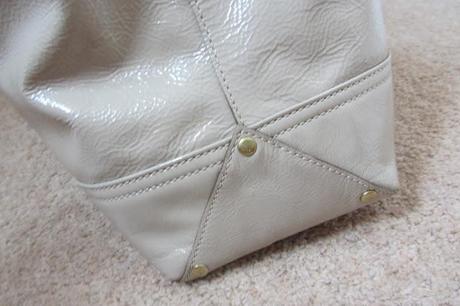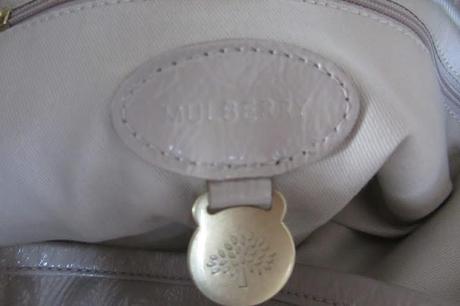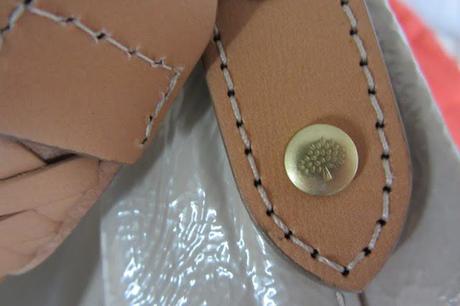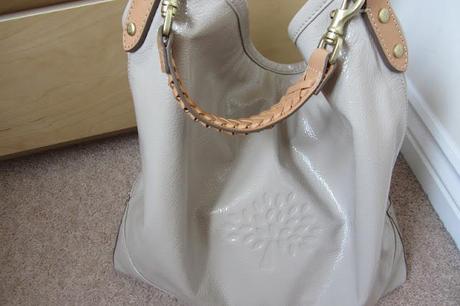 I checked online when I was writing this post and unfortunately this style is no longer available in the sale. You can however pick up the Oak and Black versions of this bag online, but they are still full price!
K x