You know when you have those bad days but you have no idea why? I had one of those not so long ago and was dangerously too close to a computer with internet access! Online shopping is my downfall in life, I genuinely can't stop myself and being in a grumpy mood does not help that obsession.
MUA is a brand I haven't really tried, I guess I was put off by the cheap prices as I've always been a "you get what you pay for" kinda gal. In most cases I stick to that opinion, but I was pleasantly surprised with a lot of the products I received. So, I'll get cracking on with this haul and get on to the full frontal makeup action! I won't go into too much detail as I plan to do separate reviews on each, but here's a few snaps!
*Click on photos to see them larger
MUA Dusk Till Dawn Palette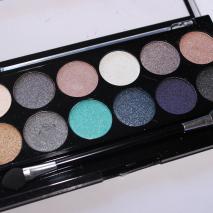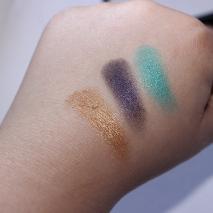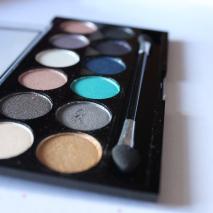 MUA Primer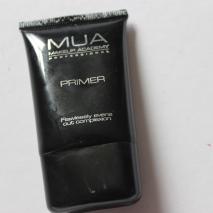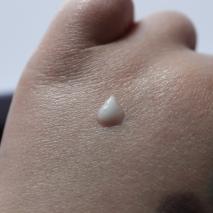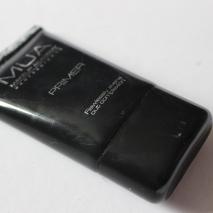 MUA Intense Colour Eyeliner in Forest Green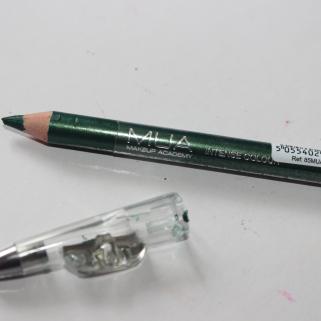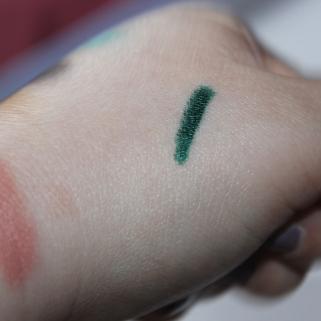 MUA Intense Colour Lip Liner in Red Drama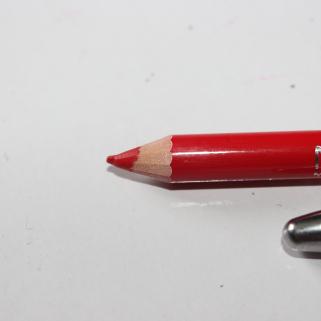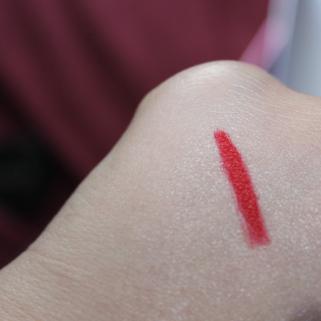 MUA Intense Colour Lip Liner in Pink Me Up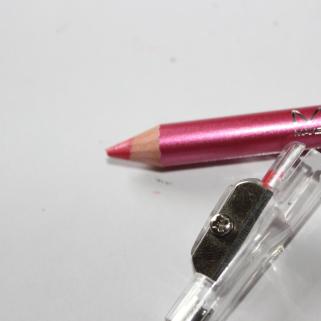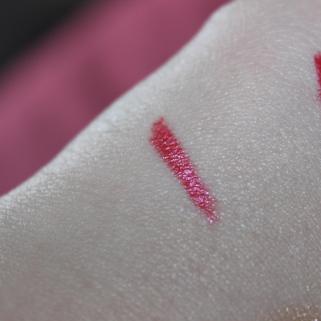 MUA Blush Perfection in Blossom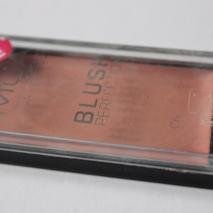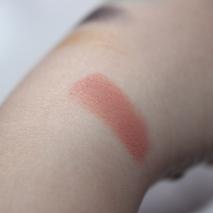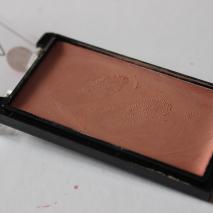 I will do a review on each separately, to give more detail and opinions! So far though, I'm enjoying most of these products quite a lot

Have you seen anything that you fancy?
x