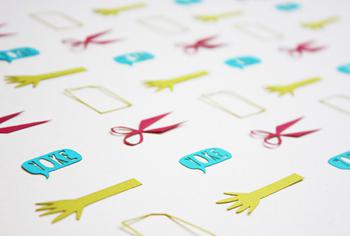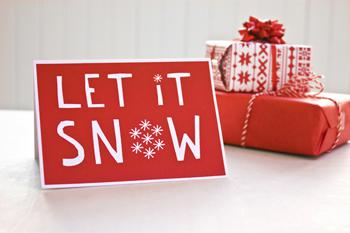 This week's paper finds are by
Yoke
. Yoke is Mark and Zoe who are based in Scotland, UK and they create hand screen printed products that are bright and cheerful.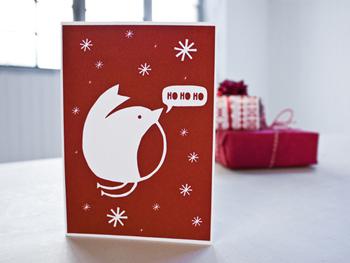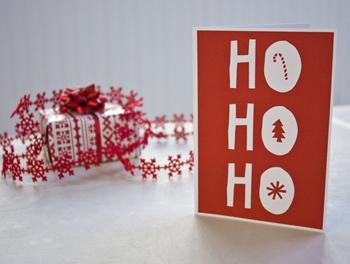 Yoke's fun and colourful screen printed products are simple and bold and they use iconic images that have a playful element about them, so they're sure to make you smile when you see them! Every design is bright and cheery and promotes a great positive outlook, such as the "Every Cloud Has A Silver Lining" print.
As each piece is printed by hand, there are slight variations between products, but this is all part of the charm of screen printing isn't it…plus it's these little imperfections that give something that special hand made feel.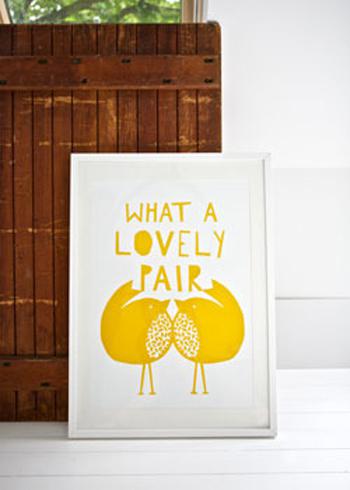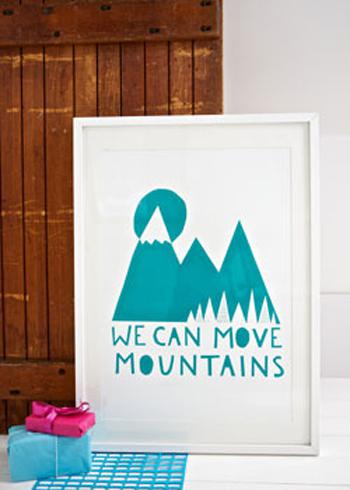 Each of the illustrations created by Yoke, start of their lives as papercuts, which are then developed to be used to create hand printed screen printed products – such as their prints. Yoke also print greeting cards too, which you can see in the images, so you can send some fun and friendly cards this Christmas! Yoke also screen print onto canvas bags too.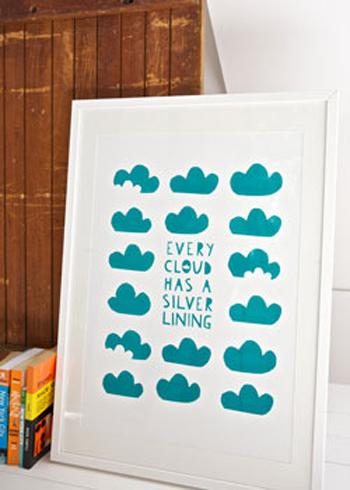 If you would like to see more work by Yoke, you can visit the shop here, read their blog here, click here to follow them on twitter or here on Facebook.
Mr Yen (also known as Jonathan Chapman) studied at Leeds College of Art and gained a BA HONS in Graphic Design. After leaving University in 2010 he had the opportunity to work on a few freelance design projects for companies such as Computer Arts Magazine and LYNX. In between freelance projects he creates hand cut papercut artwork that is for sale here. Visit him online at www.shop.mr-yen.com  and mr-yen.blogspot.com.