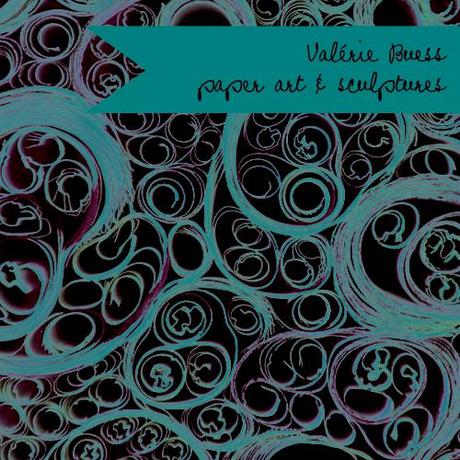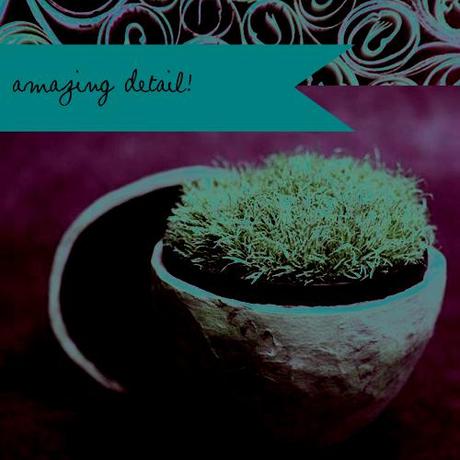 Valérie Buess creates objects and sculptures from all different types of paper, with astounding results! – she uses paper as her material, which she then manipulates using various techniques to create a variety of different forms and shapes. Valérie's pieces are great objects in their own right, but I also think they make stunning images for photographs.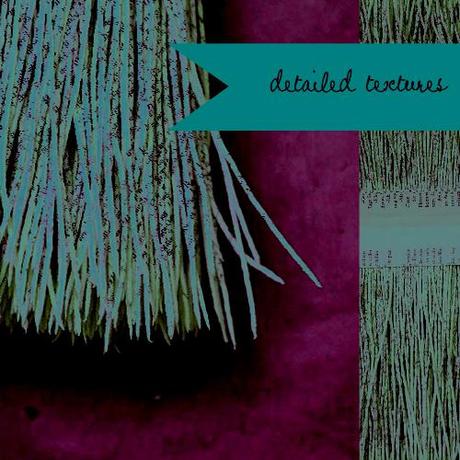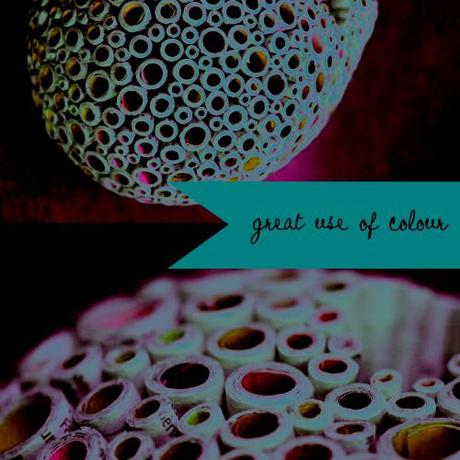 Valérie's use of colour and tone has a very striking impact (as in the image above) plus the little peek of typography on the rolled up pieces adds a nice little surprise when you look closely. The way that she creates shapes within shapes changes how you view paper and the paper "threads" above are a great example of this.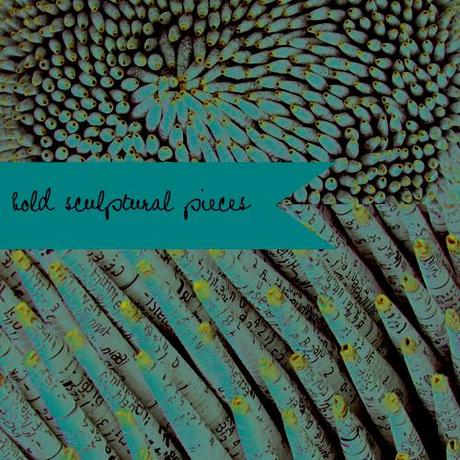 The mix of colour and form in the image above give the illusion of movement, like a sea creature moving in the water, or some organism under a microscope! I love all her pieces as they really make you think about the possibilities of paper. Which is your favourite piece?
You can find more work by Valérie Buess here.
All images copyright of Valérie Buess.
—
Mr Yen (also known as Jonathan Chapman) studied at Leeds College of Art and gained a BA HONS in Graphic Design. After leaving University in 2010 he had the opportunity to work on a few freelance design projects for companies such as Computer Arts Magazine and LYNX. In between freelance projects he creates hand cut papercut artwork that is for sale here. Visit him online at www.shop.mr-yen.com  and mr-yen.blogspot.com.