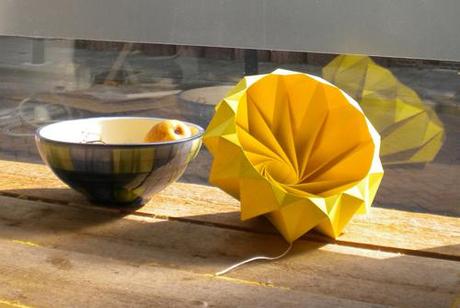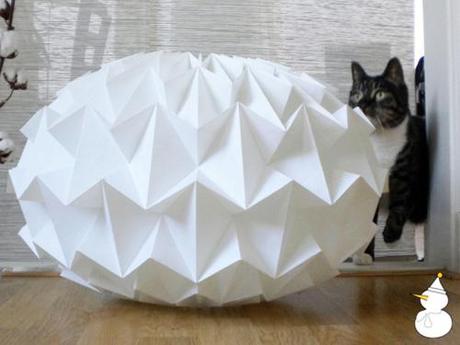 This weeks post features the beautiful paper lampshades created by Snowpuppe who are based in the Netherlands.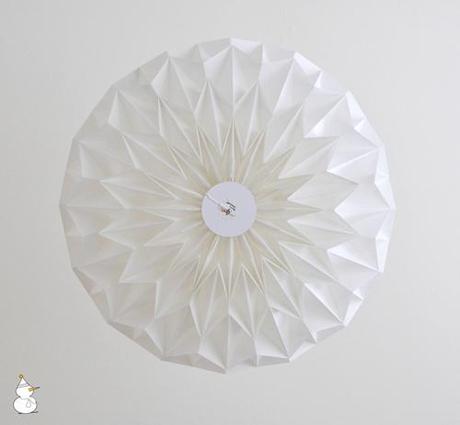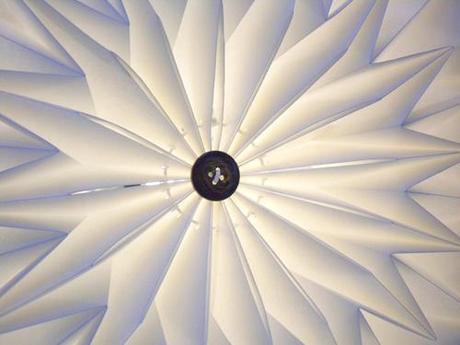 Snowpuppe create lampshades from parchment paper that diffuse a smooth and cosy light while creating a great visual impact! I think their architectural shapes look very modern, while also having a hint of inspiration from nature – reminding me of shells. These geometric paper lampshades are made from flat pieces of paper to create intricate looking sculptural pieces using precise and detailed folds.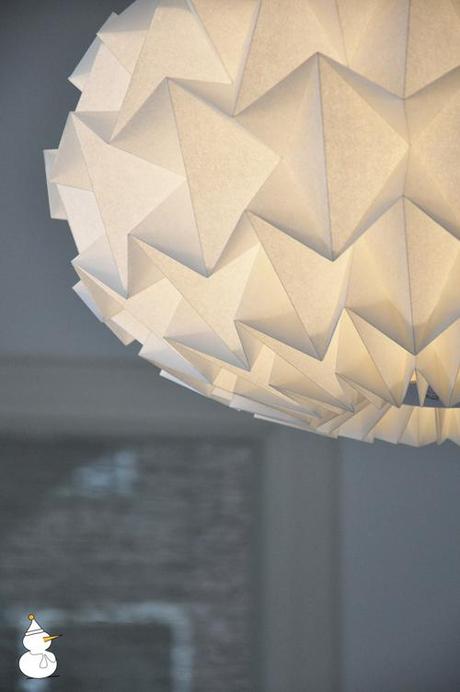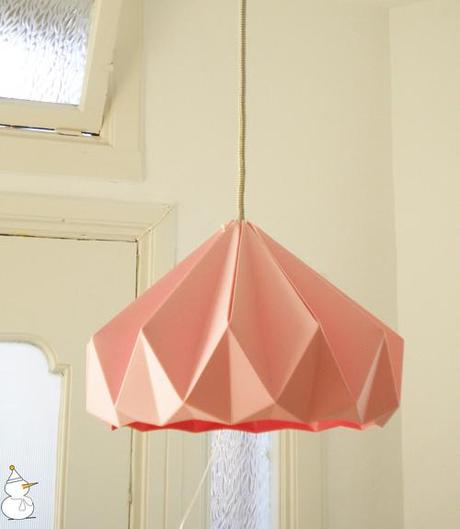 I would love to be able to create my own lampshades using origami techniques to create forms as spectacular and simple as these! Not only are the lampshades   fantastic, but the photography of them is amazing too – the shapes created by the folds and the balance between the shadows and the light creates great imagery!
These lampshades would look great in any interior, plus their mix of industrial and natural shapes with the choice of either a bold or subtle colour create a homely and cosy glow!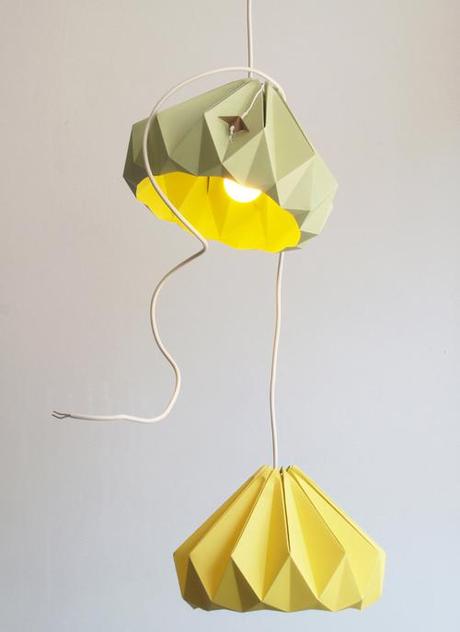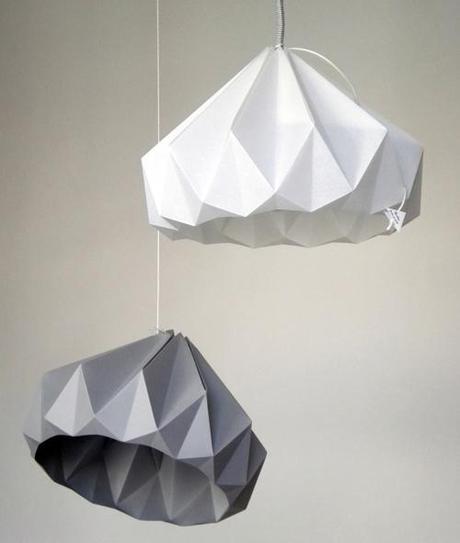 If you like the lampshades of Snowpuppe, you can follow them here on their Tumblr blog or here on twitter. The lampshades are available to purchase here from Etsy.
Mr Yen (also known as Jonathan Chapman) studied at Leeds College of Art and gained a BA HONS in Graphic Design. After leaving University in 2010 he had the opportunity to work on a few freelance design projects for companies such as Computer Arts Magazine and LYNX. In between freelance projects he creates hand cut papercut artwork that is for sale here. Visit him online at www.shop.mr-yen.com  and mr-yen.blogspot.com.
Eco World Content From Across The Internet.

Featured on EcoPressed
Obama Takes Steps to Stop Icelandic Whaling. Could He Do More?