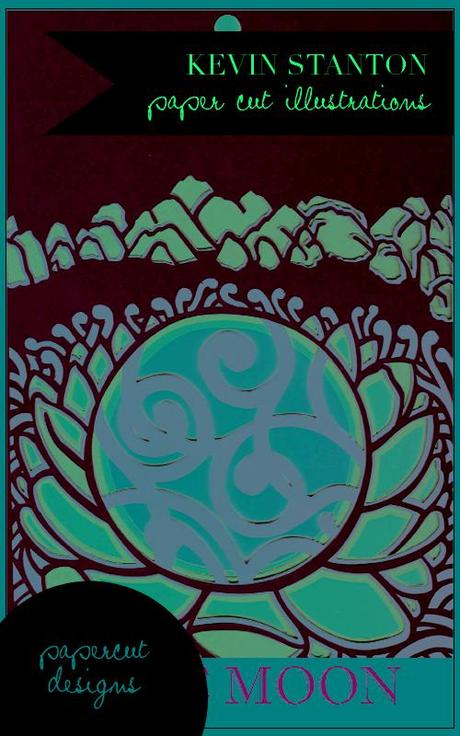 For this weeks guest post I thought I would introduce you to the papercut artwork created by Kevin Stanton. Kevin creates paper cut artwork and illustrations to be used for a variety of contexts such as book covers and posters. You can see in Kevin's creations that he has an obvious interest in all things flora and fauna, which shows through in his designs!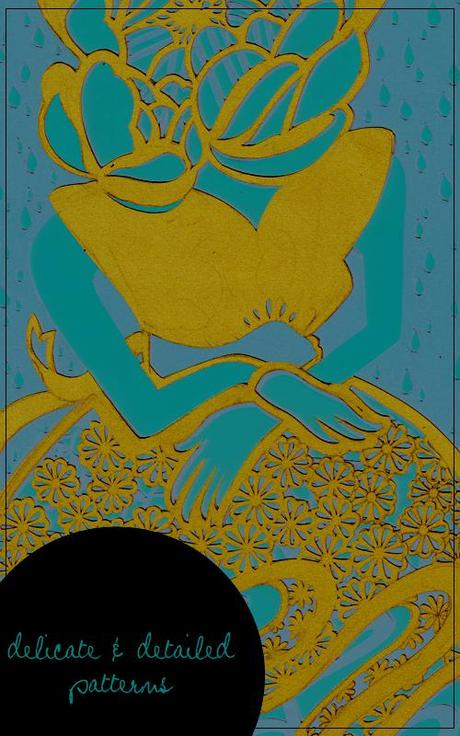 In the image above, you can see the delicate and detailed layers that create a whole image, which is how most of Kevin's work is created. The colours, and the order they are placed in, can dramatically effect the impact the image has, which I think is a very clever way of using a simple material such as paper!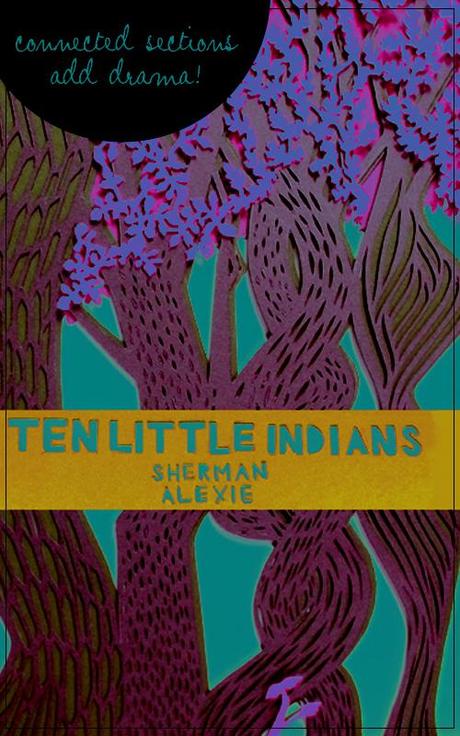 Kevin's pieces are used for a variety of contexts and he explores a range of themes and concepts with his work. A particular project of his that I think is quite beautiful and very artistic is his range of designs he has started to create to represent different types of Tarot cards. You can see one of these in the first image above and the rest of them can be seen here.
All images copyright of Kevin Stanton.
—-
Mr Yen (also known as Jonathan Chapman) studied at Leeds College of Art and gained a BA HONS in Graphic Design. After leaving University in 2010 he had the opportunity to work on a few freelance design projects for companies such as Computer Arts Magazine and LYNX. In between freelance projects he creates hand cut papercut artwork that is for sale here. Visit him online at www.shop.mr-yen.com  and mr-yen.blogspot.com.