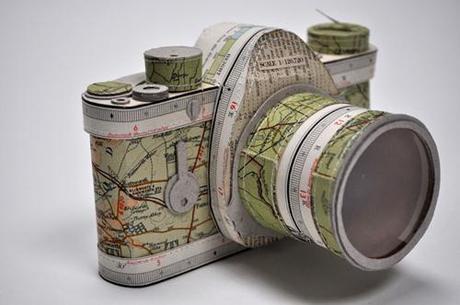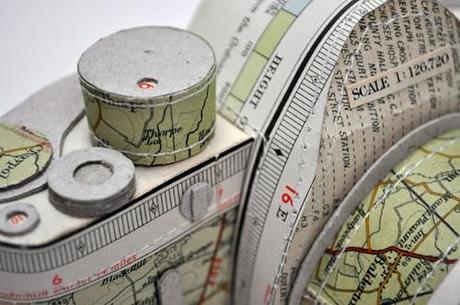 This weeks post features the amazingly impressive paper sculptures and artworks created by Jennifer Collier.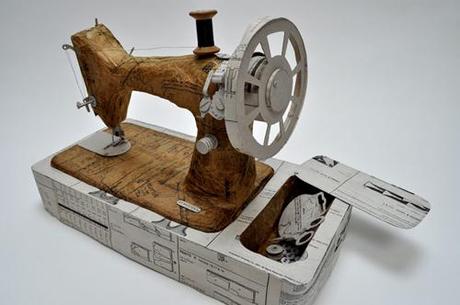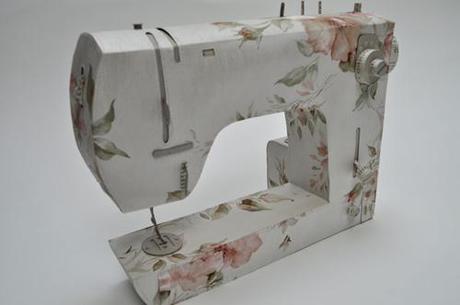 Jennifer creates her pieces from paper by bonding, waxing and stitching paper sections together to produce unusual fabrics. These fabrics are then used to create objects – such as the pieces in all the photographs in this post. She also employs techniques such as weaving, layering and stitching to form her unique fabric, which is then shaped and sculpted into the detailed and intricate work you can see here.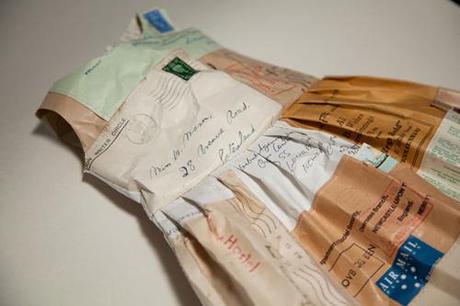 Each piece of Jennifer's paper work is so awe inspiring and inspirational, with each piece being made of paper sections I think the final product is astounding when you know it's manipulated paper!
Jennifer is inspired by the materials themselves and the possibilities of what can be done with her newly made paper fabrics. She loves to transform the function of paper to something 3D and tangible and she's very good at it too – I can't wait to see what she creates next!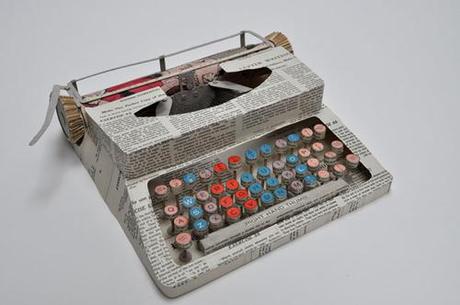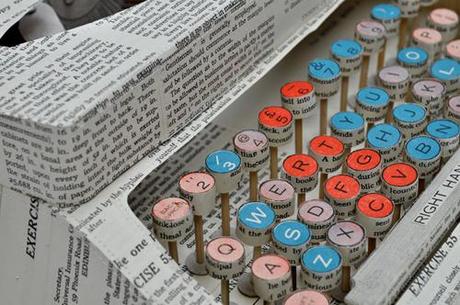 Since graduating from Manchester Metropolitan University in 1999, Jennifer now sells her work through galleries, shops and shows, runs art workshops and creates commissions based in her studio in Stafford.
If you love Jennifer's pieces as much as I do, you can keep up to date with her work  by visiting her website here and following her here on twitter.
Mr Yen (also known as Jonathan Chapman) studied at Leeds College of Art and gained a BA HONS in Graphic Design. After leaving University in 2010 he had the opportunity to work on a few freelance design projects for companies such as Computer Arts Magazine and LYNX. In between freelance projects he creates hand cut papercut artwork that is for sale here. Visit him online at www.shop.mr-yen.com  and mr-yen.blogspot.com.