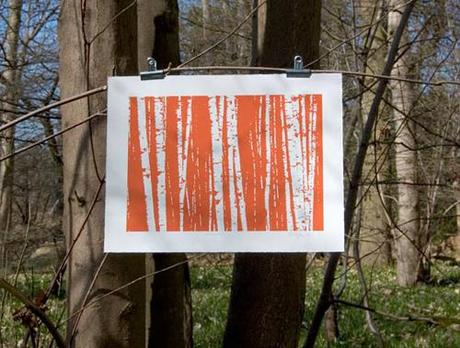 This week's paper finds come from Paul Farrell. Paul is a Bristol illustrator who has worked as a graphic designer for twenty five years in London and now creates a range of products inspired by nature and the natural world.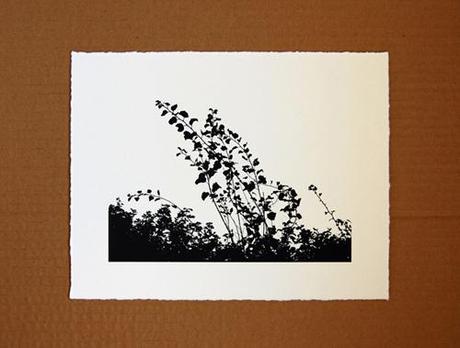 Paul gets his inspiration from nature and his strong graphic style produces some simple and striking designs. With a focus on the simplistic details in nature, Paul creates screen printed art pieces that have a variety of subjects, such as birds, trees and animals.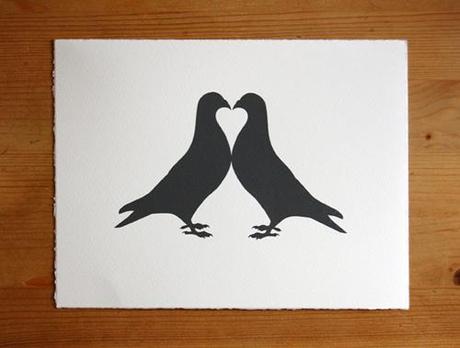 He focuses on creating silhouettes and bold shapes that define the subjects of his pieces, while creating pieces that are detailed, dynamic and evocative, which is evident in the images above .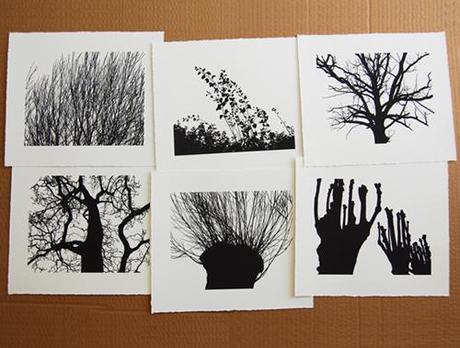 Paul places a great emphasis on naming his pieces too as he feels this helps evoke the individual character of each print he creates. As an example of this, you can see one of Pauls pieces from his "Flock" collection named "Parcel of Oystercatchers" In the last image.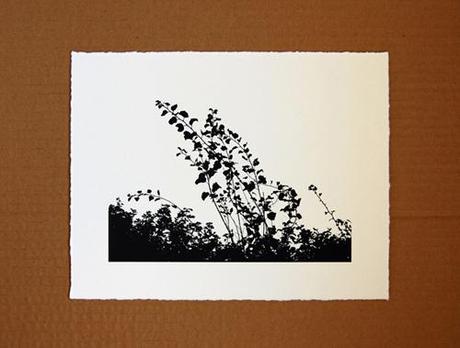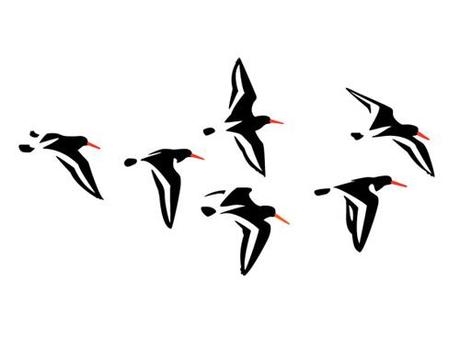 If you would like to see more of Paul's screen prints, you can buy them here, read Paul's blog here or click here to follow Paul on twitter.