NOTE: the images in this feed have been downsized or removed for copyright reasons. To see them in their unmodified state, please view the original post by clicking here.
 Jemma & Simon have booked the incredible Moxhull Hall Hotel as their wedding venue and after seeing my posts on Moxhulls Facebook page decided to get in touch.
It was a great time of year for photographs with the field at the bottom of the garden in full bloom.
A real lovely couple and below are a few pictures from their pre-wedding session at the hotel.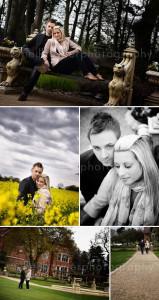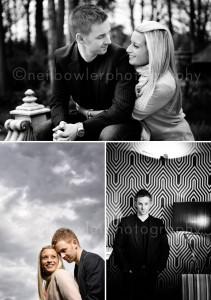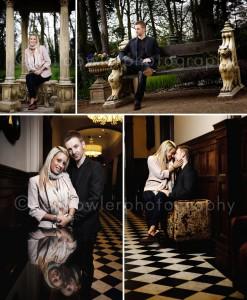 Moxhull Hall Hotel is based in Sutton Coldfield. Here is the link to their website for more information on bookings Link