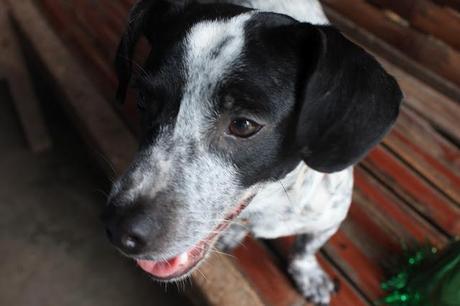 So its been quite here for awhile. Let's just say I was mourning for my Oreo. I never thought this would happen. I built this blog for him, for us. All I post here is related to the knowledge I acquire from raising a dog like Oreo and from both our experience. I feel sad about what happen, we all are. But the thing is,  we need to move on. I guess I have to start here. 
What happen was painful for us. But we come to accept it. May be there's far more good reason why that happen. Days after Oreo died, I send a message to the person who gave Oreo to me, Tolets. Fortunately, right now, Oreo's mom is pregnant again with another puppies. He told me he will give me another pup when it give birth this October. 
I know no other puppy can replace Oreo. But I'm willing to start over again. This time, I'll make sure I do my best to keep it alive and happy! :)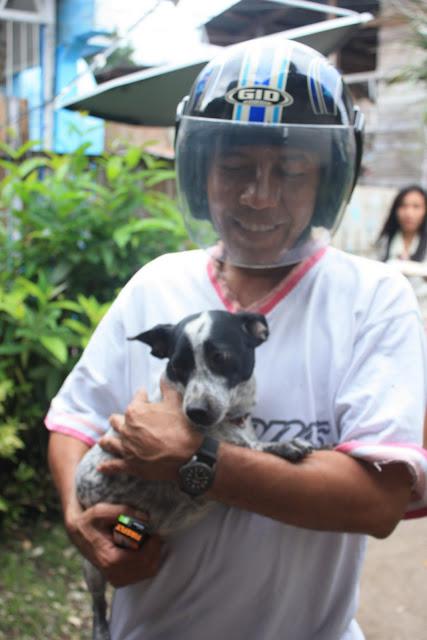 I will still be updating this blog. This will keep me reminded that once in my life, I had a wonderful dog that leave a deep mark in our hearts.