I have a dog. Then what?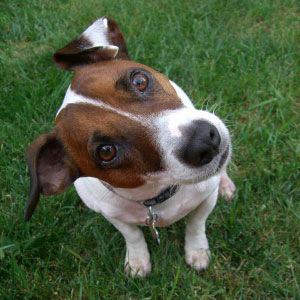 Having a dog, means a responsibility on your part. One thing you need to know when having a companion like dog is how to groom them. Now here's a quick tip on dog grooming.
Research your dog's breed or coat type. Finding your dog's breed and coat type will help you determine what tools to use during your grooming session. 
Make grooming session pleasant and short. Provide your dog with plenty of treats or do anything that can make your dog relax and calm during the session.
If you want your dog to enjoy grooming, it is best to start train them during puppyhood.
If your dog is afraid of being groomed and will bite or struggle, you may want to consider hiring a local dog trainer to teach you how to make grooming an enjoyable experience for your dog through a systematic desensitization protocol.
Avoid frequent bathing of your dog. There are other types of dogs that need not to be bathed more than once every 4-6 weeks.
Brush your dog's teeth everyday. There are toothbrushes available for dogs. 
Trim dog's nails weekly. If you don't know how, leave it to the pro's. 
Visit a veterinarian if you see any signs of an unhealthy coat or skin problems - bald spots, scaly patches, excessive dryness or oiliness, open sores of any kind, hot spots, etc. These coat problems can be symptoms of underlying problems ranging from dietary deficiencies to allergies, extreme stress, or hypothyroidism.