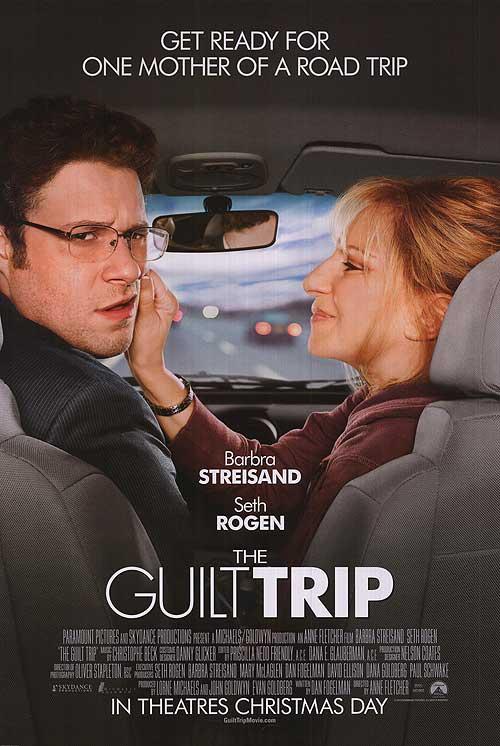 The Guilt Trip (2012)
Starring: Barbra Streisand, Seth Rogan, Ari Graynor and many more.
Starring:
As inventor Andy Brewster is about to embark on the road trip of a lifetime, a quick stop at his mom's house turns into an unexpected cross-country voyage with her along for the ride
My Thoughts: I thought this was going to be a gut busting comedy and was it: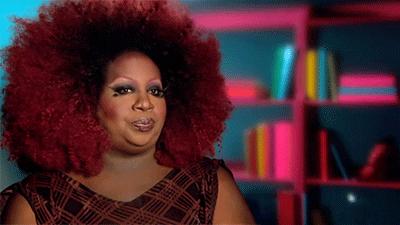 It wasn't. It was more heart felt and made me want to jump up and hug my mom rather than that. It was more a heartfelt movie than a comedy, which upset me because I was expecting this really hilarious comedy. And I love Barbra Streisand's singing voice, but in this movie her acting fell flat. I was expecting much more from her, but they way she portrayed the overbearing mother was interesting to see, but she did get really really annoying at some points. But maybe that was the point because mothers can get annoying.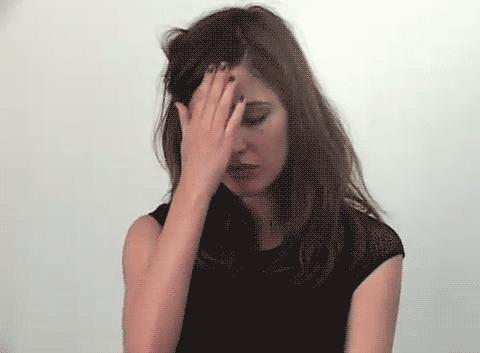 I wanted to punch her though, like really. The ending was the what made the movie for me. If the ending weren't how it was, I wouldn't have liked it. But otherwise it's just these two being thrown into some really crazy adventures and it's really him being, "Oh my that's my mom. Woah." 
And that got old, fast.
I liked them together.  But other than that, there really isn't much to say. See you next time.