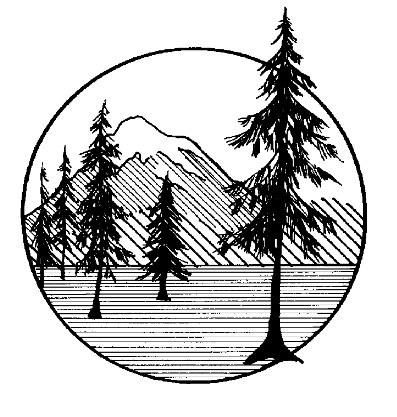 Mount Denali in Alaska is the highest point in North America - Alaska also has the lowest point - Aleutian Trench at 25,000 ft below sea level.
If you visit the Denali National Park and Preserve, you can join a ranger for a walk on one of trails that originate at the Denali Visitor Center, mile 1.5 on the Park Road. Parking is available at the center. You can check their website via the link above for additional news, events schedules, and alerts within the park region.
About The Author
We thank Editorial Staff for sharing their stories that are entertaining, and inspire us to plan our next adventure.