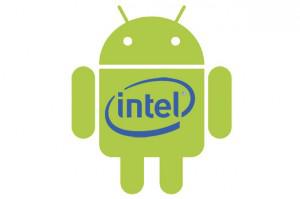 Motorola today confirmed that it will launch a new smartphone in September powered by an Intel chip.
Motorola Mobility, now owned by Google, said it will launch the device on 18th September in London.
Intel chips are already used in phones made by Lenovo and a few other smaller manufacturers. This news is however quite big because the new Intel powered device would be the first "benchmark" Android device from Google since the take over and possibly the first Intel powered "nexus" device.
September looks like it's shaping up to be a big tech announcement month (as always). So far we have:
5 Sept – Nokia & Microsoft (win 8 handset)
5 Sept – Motorola & Verizon (android handset)
6 Sept – Amazon (new kindle fire & rumours of new phone)
12 Sept – Apple (likely date no invitations yet)
13 Sept – Nintendo (Wii You announcement)
18 Sept – Motorola (Intel phone)
We expect yet more to be added to this list. Tech Drink will be covering them all.