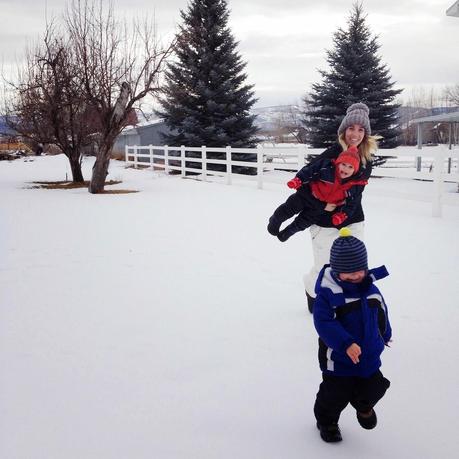 Last night as I put Luke down for bed, I watched him drift away into sleep. His eyes were heavy and the dark of night blanketed the room. As he was fiddling with the corners of his mimi, a smile of satisfaction and contentment appeared on his face. I could see him playing the events of the day in his mind, and it made my heart swell seeing his happiness radiate through the shadows.
And I found myself thinking, This is my favorite phase. 

But, honestly, it seems that every phase is my favorite. I love each and every moment with Luke and Wes. From the tiny newborn toes, to the silly conversations with a toddler, it is all a precious gift. And it's funny, because I always seem to get sad and nostalgic thinking about them getting older. That maybe it won't be as sweet or special as right now.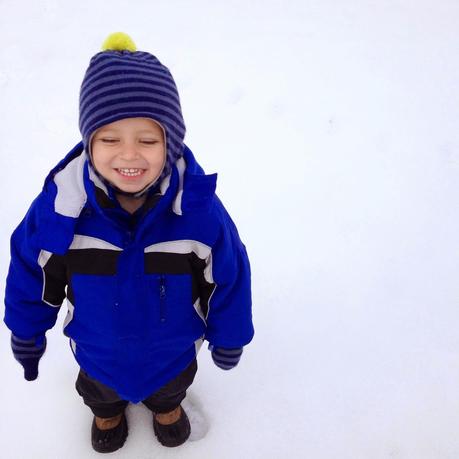 But that is the magic of motherhood. It is made up of thousands of "right nows" to paint the beautiful story of life as a mom. Each stage holds its own breakthroughs, lessons and memories.
I am so excited to hear about their first soccer goal, their first crush, or what major they want to study. I can't wait for the days when they learn to ride a bike or when our fridge will be stocked with enough food to feed a small army because they will be starving teenagers. It's all those little things.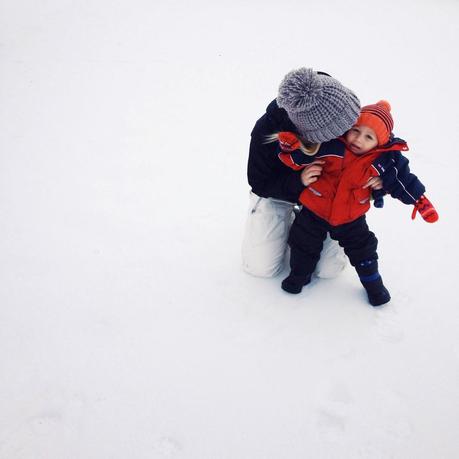 Most importantly, I want to fully enjoy each day in the present with Luke and Wes. Time can get lost dwelling in the past, and worries can take over my mind as I ponder the future. The real treasure is motherhood right now, just as it is in its imperfect and wonderful state.