Gaming apps have become so prevalent that it's difficult to keep a handle on the newest or most impressive options. Every week there are lists of great new gaming apps, and the top charts are constantly changing.
As it becomes harder to keep track of great gaming apps, however, it's becoming easier to identify app developers that consistently release strong games.
Most reliable gaming apps developers
So who and who are the most reliable gaming app developers out there that users can trust? Certainly there are plenty of fantastic individual games that have sprung out of one-time developers or companies that are otherwise unremarkable.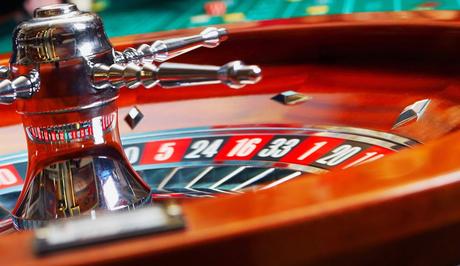 But to help you to sort through the heaps of available games in your app store, here's a look at five developers that reliably produce great gaming content.