Moschino opens Fall 2012 with colour-blocked fashion pieces. With tangerine as the dominant color of the collection, Moschino is sure to fire up the dragons this year. Different fabrics are used for the collection such as prints, laces, sheer, and knits.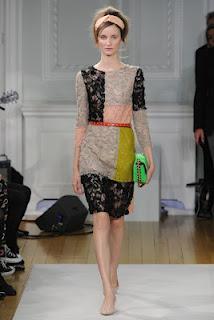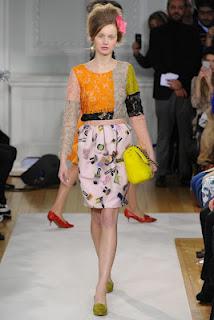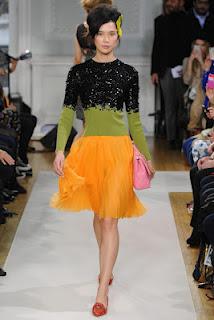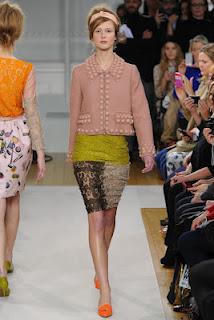 The decent cuts and designs all make up the fall collection of Moschino which make it so chic.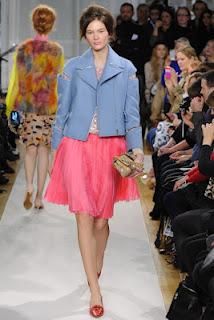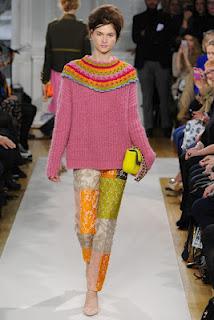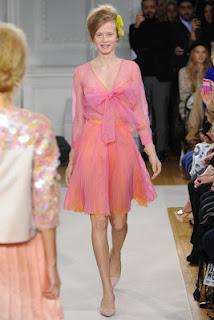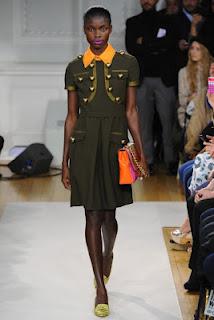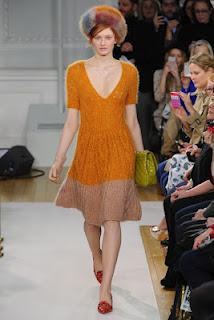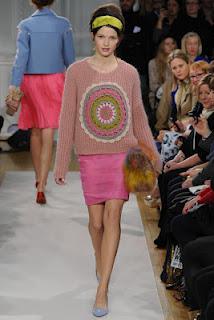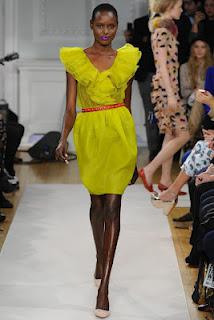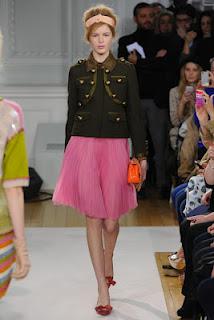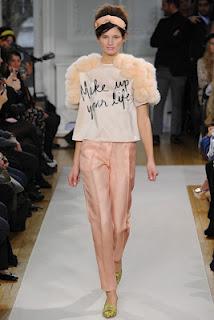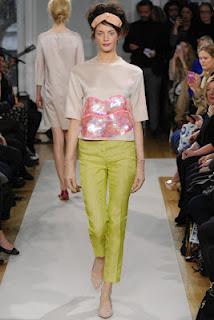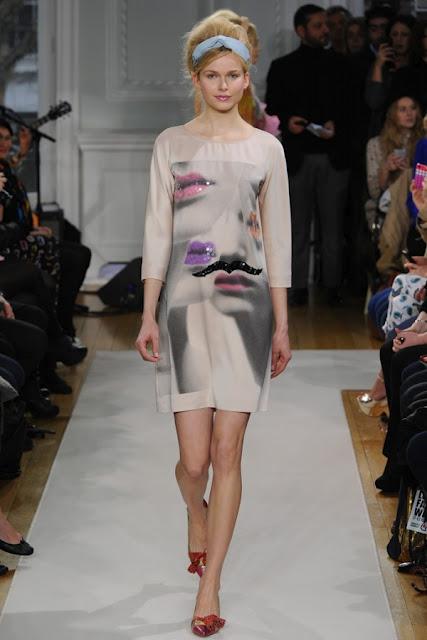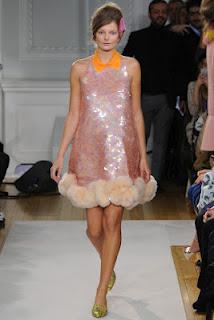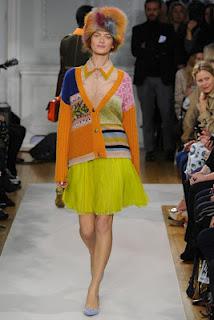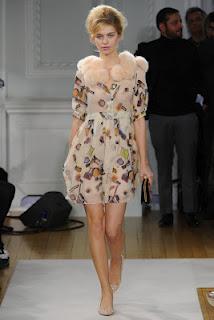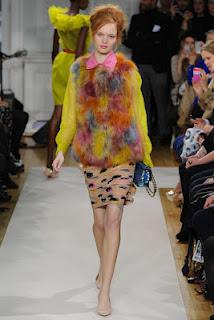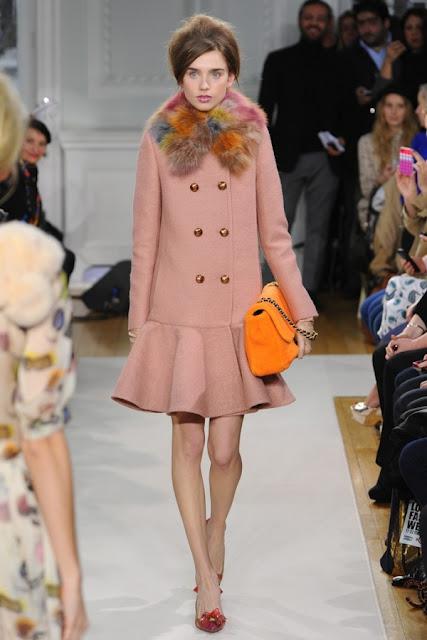 Thus, Moschino is taking the cheap and the chic to another level this fall. This collection will sure be a hit to all those ladies who love chic clothes that does not look chic at all.