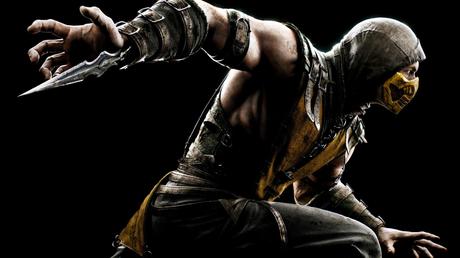 Mortal Kombat X's rumoured Predator and Colonel Dillon DLC characters could be joined by a playable version of Spawn, the character's creator Todd McFarlane has revealed.
Speaking to GamerFitNation, McFarlane revealed that a "short deal" is in place with NetherRealm that allows the character to be included in Mortal Kombat X (and Injustice) if desired.
"That means that they have access to be able to use the character in a couple of their games, if they want to," McFarlane said. "Again, it's up to their discretion. I gave them a window of time, so I'll just leave it to them to do what it is that they want. Eventually, they'll phone me and they'll go, 'Hey, we want to use him here. Is that OK?' Well, technically, it's OK because we've already said yes. They just are letting us know."
There's no guarantee Spawn will be used, however.
"Well, I don't know if they're ever going to use him," McFarlane said. "They just might squat. They might squat on him."  Mortal Kombat X launches April 14.