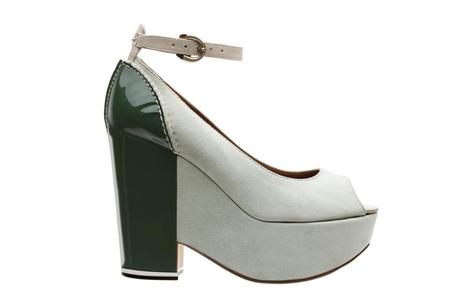 Moreschi Spring Summer 2013 Women Shoes

Moreschi, the Italy's finest shoemaker has shown for Spring Summer 2013 a collection of elegance and class for both men and women. In addition to the shoes for which the house is famous, the product range has been extended including bags and jackets. 
My favorite design is this white and green platform shoe with open toe. I've always considered Moreschi a classic shoe designer, so it was a pleasent surpise  to find among the Spring Summer 2013 collection shoe designs with an edge. 
Moreschi inaugurated the new showroom during Milan Fashion Week: a modern space of 220m² with a great scenic effect. This is an open space showing the different collections through a journey  discovering the different creations of the brand.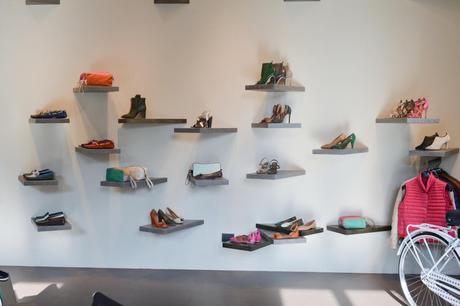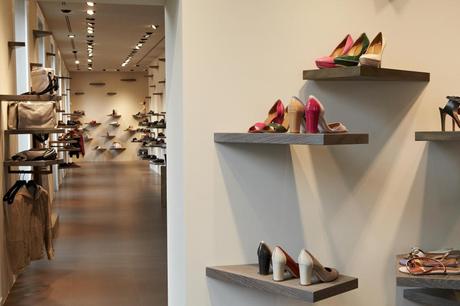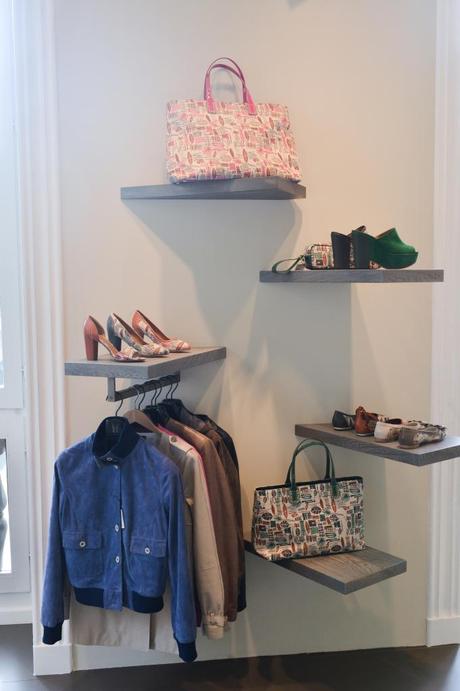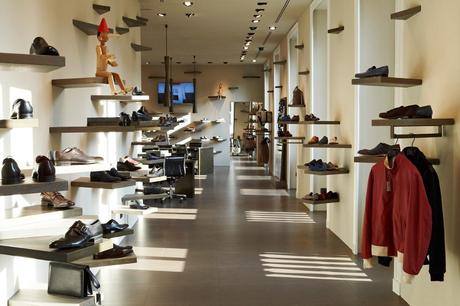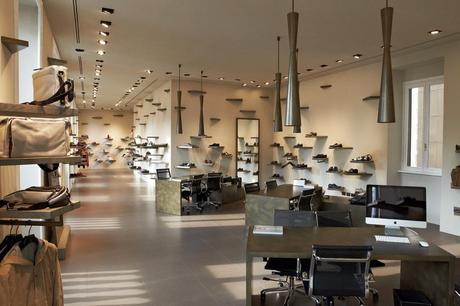 {www.moreschishoes.com}