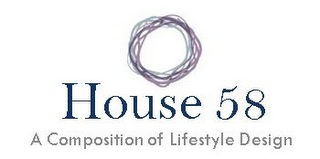 The sweet Sharon from House 58 tagged me to participate in the "11 questions" that are running rampant through Blogland. So here are the questions she sent over for me to answer: 
1.  What is a song that always puts you in a good mood no matter what?
That would be a tie between DJ Kool- Let Me Clear My Throat  and Fatman Scoop- Be Faithful. 


Old School makes me happy.
2.  If you could be any princess, who would it be?
Arielle in fish form. Just because I always wished I was a mermaid. 
3.  Tory Burch or Kate Spade?

Tory Burch


4.  What do communication method do you prefer, phone, e-mail or text?

Phone.  I hate how emotions are misconstrued in the latter two, and I have no interest in learning little :@ symbols either to express myself.


5.  What quote most inspires you?


These are more like philosophies..."Live fearlessly and do what you love."




and...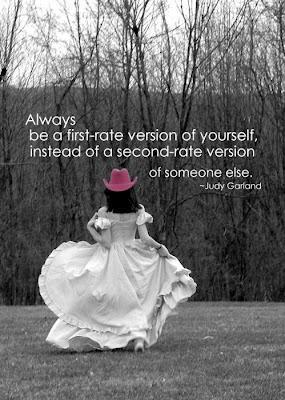 6.  Have you ever been told you resemble someone who is famous?
Kelly Clarkson when she sluts it up or when I get fat...
(Here is my slutty pose for comparison)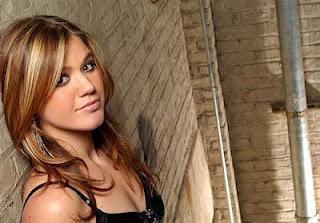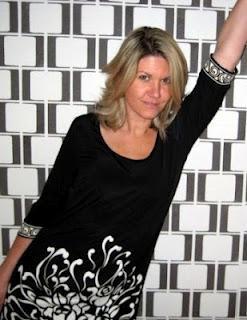 or Julia Stiles in my blonder days...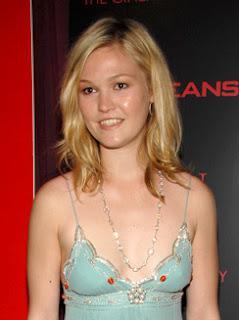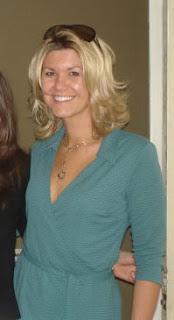 7.  What is your favorite meal—start to finish?
Boring, but it would be pizza with pesto on it or chicken pot pie. I like my comfort food.
8.  What is your favorite guilty pleasure show?
Toddlers in Tiaras
Honey Boo Boo Child got me hooked when Jamie Meares posted this clip:
Thank god I had boys!
9.  Wine, beer or mixed drink?
Mojitos. 
10. Elle Décor or Architectural Digest?
Elle Decor. The pictures are prettier, less stuffy.
11.  What is your best design advice you would give to someone who is just starting out?
You only have so much time, so charge for it! I am a terrible business/ numbers person. If left to my own devices I would be a starving artist.  I loved what I did so much, I felt bad charging for it.  My husband is the opposite, and he made me see that what you do- especially if you love it- has value, and most people can't do what you do.  Would you upgrade your electrical service if you weren't an electrician? Probably not, but you would pay someone that knew what they were doing to do it.  Same applies to your own talent. So enjoy what you do, and get paid. Win-win. (FYI- I still feel guilty when I bill.)
The Eagle's Nest, Design Manifest, Love Your Space, Honey & Fitz, Conspicious Syle, Everything LEB,  Parlour, Shelter, lifeSTYLE, , The Peak of Tres Chic and Blue Hydrangea (because I want to know where you've been Sissy!)
You've all been tagged. I will be e-mailing you your questions soon. Don't hate me.