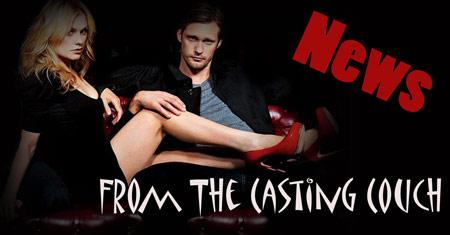 As soon as we get up from "The Casting Couch", we sit right back down for another update!
Thanks to Spoiler TV, we see that True Blood has another casting call for episode 7.
Warning! Small spoiler link a head. Only cross the line if you choose
Like Alice following the rabbit, you were curious! Click here and find what you seek.