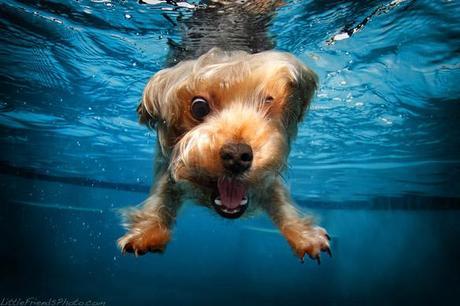 The continuation of the Underwater Dog series. All photos: Seth Casteel
Back in early 2012, pet photographer Seth Casteel's photographic series on Underwater Dog went viral across the Internet and made him and instant celebrity in the Pet World. He is now known as the "Underwater Dog Guy".  His highly-anticipated book of the same name Underwater Dogs is now set to launch on October 23rd and is expected to set the Pet World on fire! In the interim, see a sneak peak of some of Casteel's latest and greatest: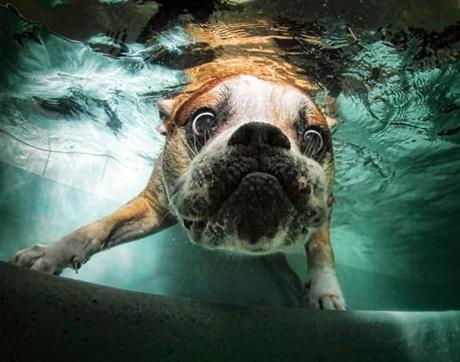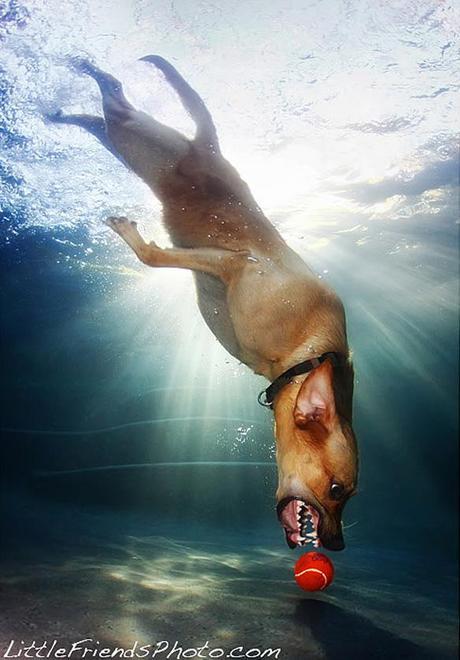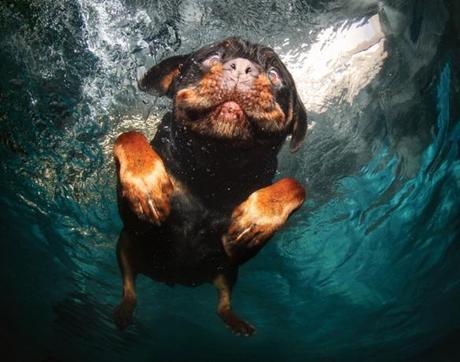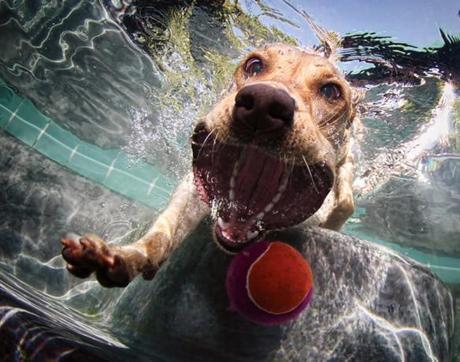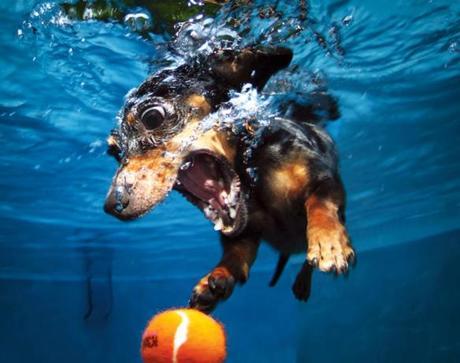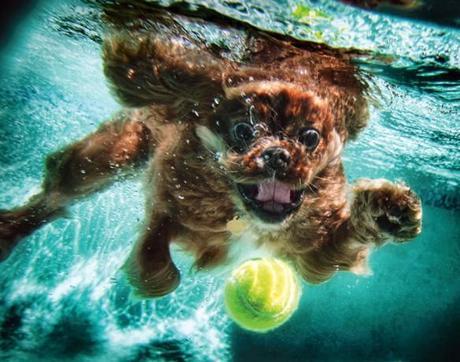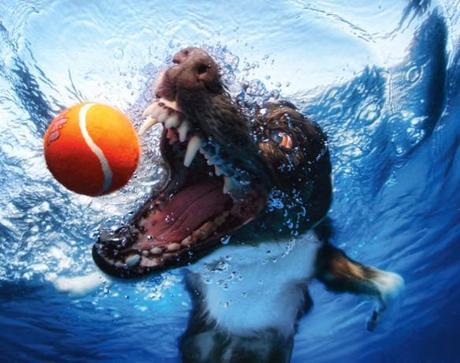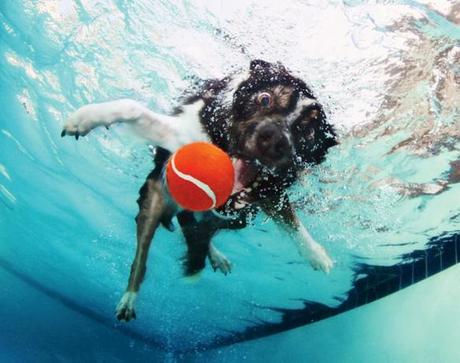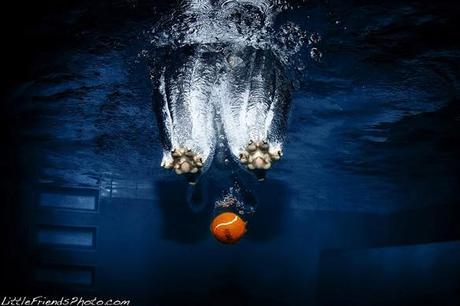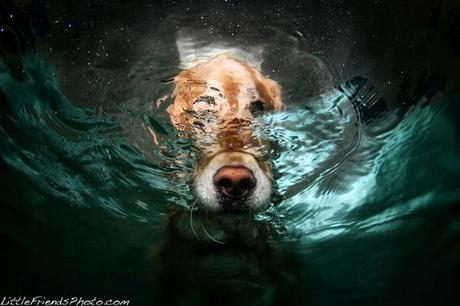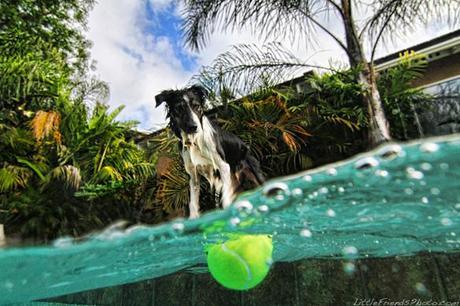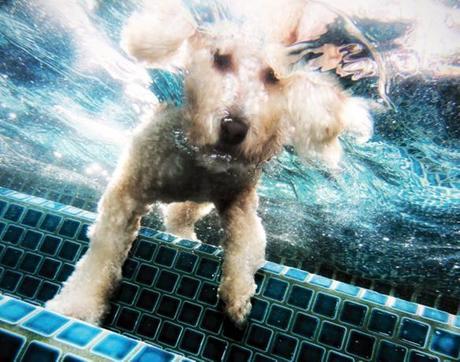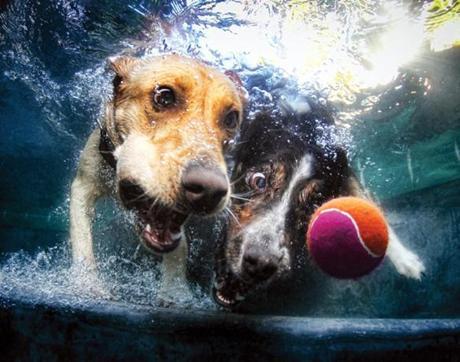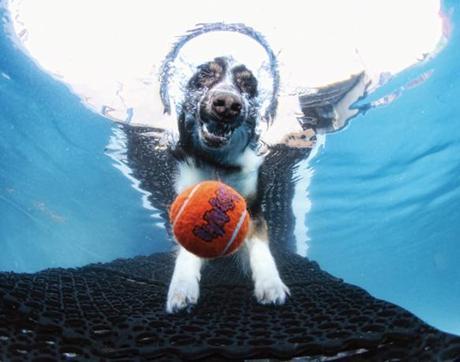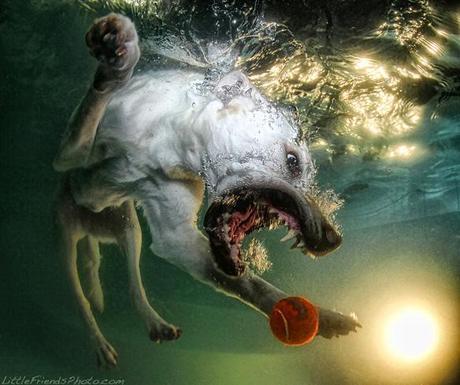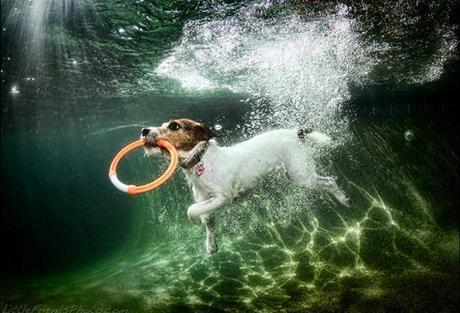 Image of a Jack Russell Terrier as featured on Visions of Earth, August 2012 National Geographic 
Photographer Seth Casteel took his camera underwater and snapped pictures at the right moment to create such amazing photographs. An animal activist himself, Seth uses his website to promote animal adoption and rescue through secondchancephotos.org. Can't wait for Seth's new book? His 2013 Underwater Dogs calendar is now available online. We are very excited for Seth with the launch of his new book and wish him success for his continuing efforts on animal welfare. See also our post back in May featuring Seth's first Underwater Dog photos by clicking here.
Source - Images: Littlefriendsphoto.com