#More In Common
is a compilation album in support of the UK charity
HOPE not hate
. Since the EU Referendum vote, something nasty has been going on in our country.

Eastern and central Europeans are being told that they are no longer welcome here. Ethnic minority Britons have been told to "go home" and Muslims and Jews have been abused on the street.
We may be shocked, but we should not be surprised. The toxic nature of the Referendum debate has unleashed visceral hatred.
Egged on by inflammatory language and images during the campaign, it has emboldened the haters lurking within our midst.
But this is not the Britain we know and love. These thugs do not speak for the vast majority of people in the country.
Using the hashtag
#MoreInCommon
it is a national campaign to bring our communities back together and with this album a host of diverse artists have kindly donated songs to help raise much needed funds and exposure for the charity. This proves that whatever your background, whatever form your art takes, we can all join together and unite to celebrate our diversity.
Contributing artists include: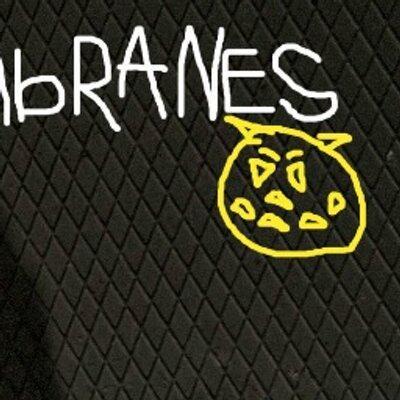 Beak>
,
Chris & Cosey
,
Datblygu
,
Thought Forms
,
The Membranes
,
Pulco
,
The Rainkings
,
Love & the Family Tree
,
Tired Arms
,
Mwstard
,
The Tramways
,
We're No Heroes
,
Hotel De Salto
,
Adwaith
,
Ysgol Sul
,
Graingerboy
,
Ela Orleans
, Owl Biro,
Climbing Trees
, Anhrefyn,  Ani Glas, FFUG,
Feral Five
,
All Hail Hyena
, Fran's Word Salad,
Jamie Morrison
,
Jupiter C
,
Lippy Kid
, William Gray,
Moon Gangs
, Vinna Bee,
Sheer Zed
, Quiet Noise, Demento,
Frenchbloke & Soundhog
,
Bloodflower
,
The Tramways
,
Repo Man
, Radio Europa,
Chick Quest
, Fresh Snow, Kevin Pearce + over 30 other artists.
It's a superbly eclectic album and for a great cause - download it
HERE
Organiser
Simon Tucker
states: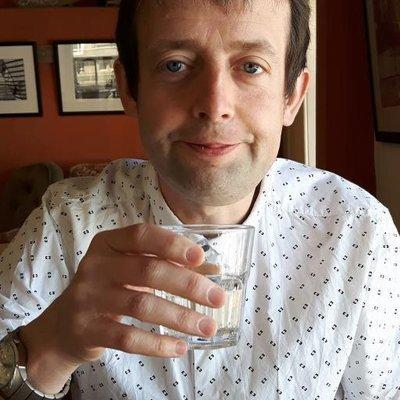 "After the Referendum I was shocked to see all the vitriol that was being displayed on social media and the news. People who I respected were spouting such hateful views that it would make me really angry. I got so sick of shouting into the void and arguing on social media that I decided to contact
HOPE not hate
to see if I could get involved.
They suggested I start up a branch of the charity in Carmarthen which I have done. However, I needed to do more so I had the idea of utilising the contacts and friends I have made over the years in the music industry to see if they would be up for donating songs to the album.
"I was overwhelmed by the response I got (must thank Twitter for this) and I am so excited by this album. A lot of the people involved are in my favorite bands like Beak>, Thought Forms (Invada have been great) Chris and Cosey and Datblygu so to get them involved was a great thrill.
"I also wanted to include a lot of up and coming and independent artists who many people may not know and I hope by their inclusion on the album it gives them some great exposure as they are all fantastic and deserved to be heard by as many people as possible. Every penny made from the album will go to the charity"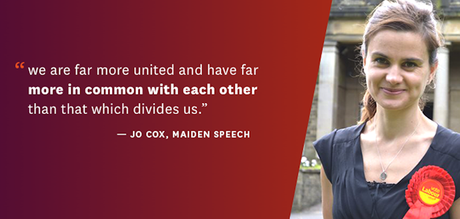 Nick Ryan of
HOPE not hate
said:
"
We're delighted that Simon has brought together so many artists in support of our work.
#MoreInCommon
was our response to Jo Cox's death and the divisions and disunity which emerged during the Referendum process. We've had a fantastic response so far, and with the support of this new album – alongside others who've so kindly donated their money and time to
HOPE not hate
– we'll be able to continue that effort well into the future."